Update 2: Utopian.io redesign - ideas/drafts
Two weeks ago I posted the first drafts of ideas I started to work on for @Utopian-io, And today I'm showing you an updated version of the same drafts.
Here are some ideas/drafts we have been working on:
Homepage
One major change in the homepage is focusing on discovery. The goal is to improve projects and contributions discovery by making it clearer for the user and at the same time giving more visibility to more projects and more contributions.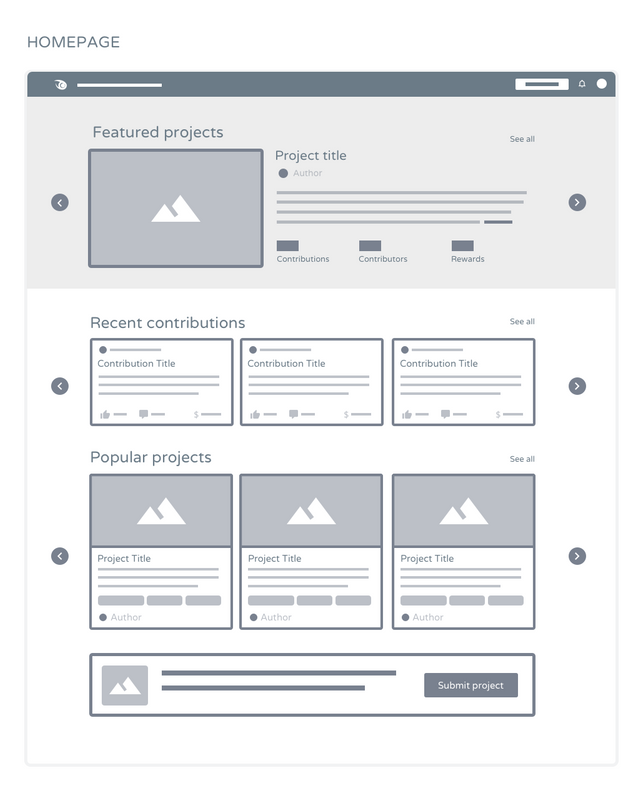 Project page
Since the projects will be the base of Utopian, we also needed a clear and easy way to display the project and all the related information like task requests, images, contributions, etc...)
The solution would organize all the basic information first and then, on the tabs below the gallery, we have the different types of information, such as contributions, updates, tasks requests etc...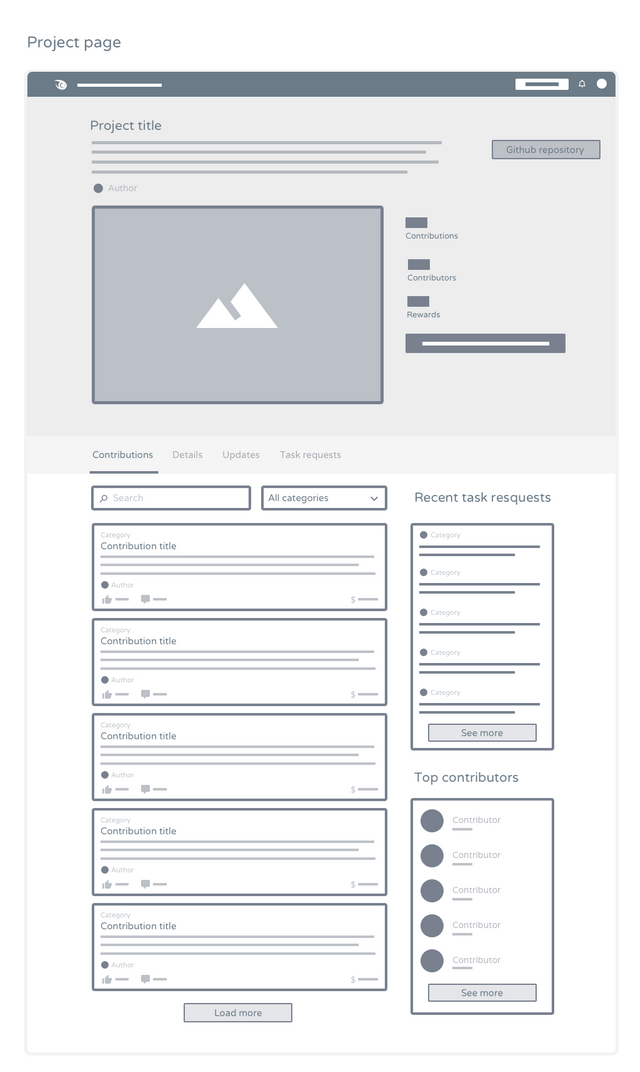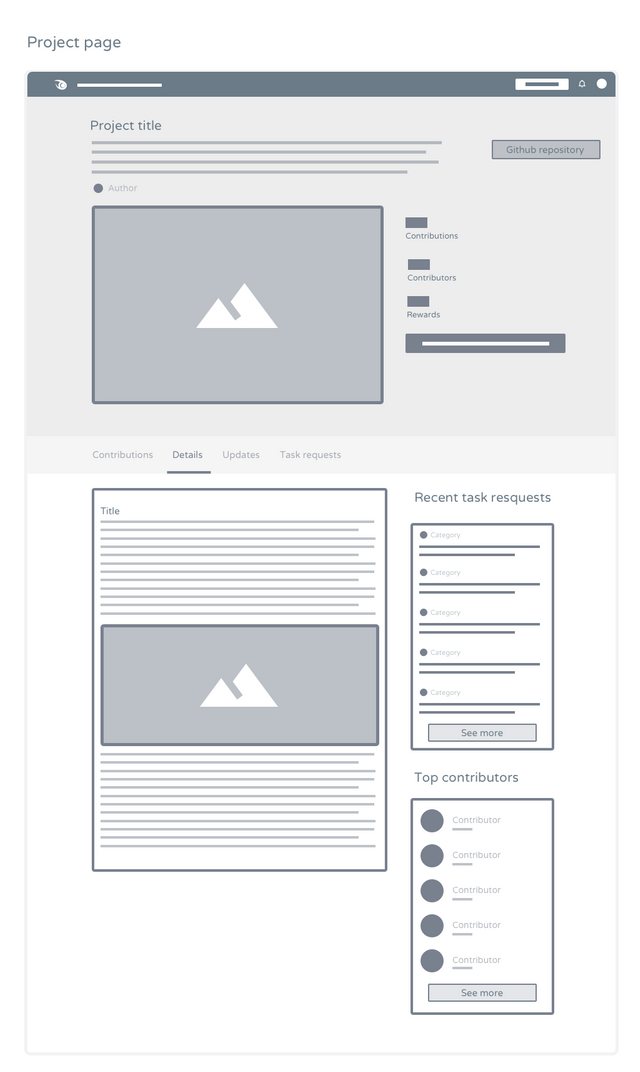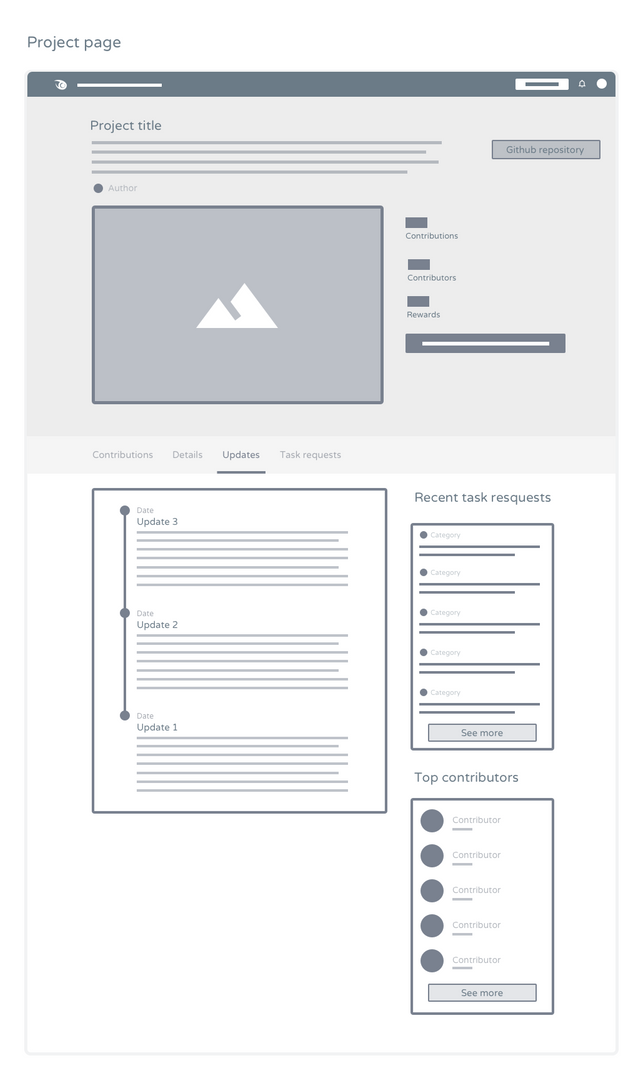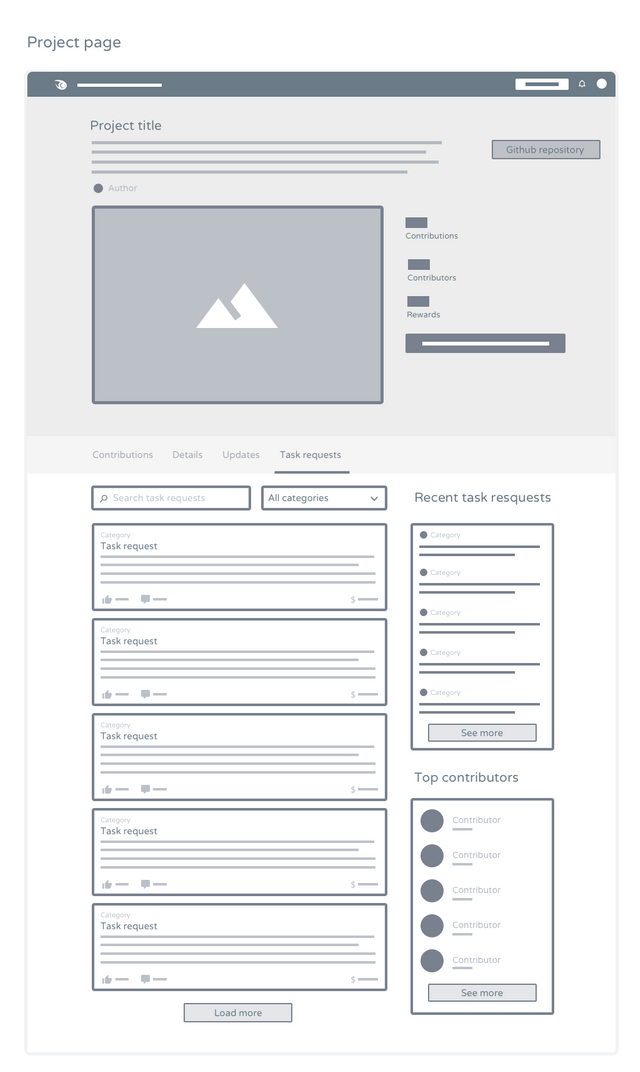 Create a project
The project creation is an important part of Utopian, for that reason, having an easy way to create projects and add rich content to them would help onboarding new users trying to use Utopian and, at the same time, help with growth. So the solution is to simplify the process with only 2/3 steps with a very visual wizard.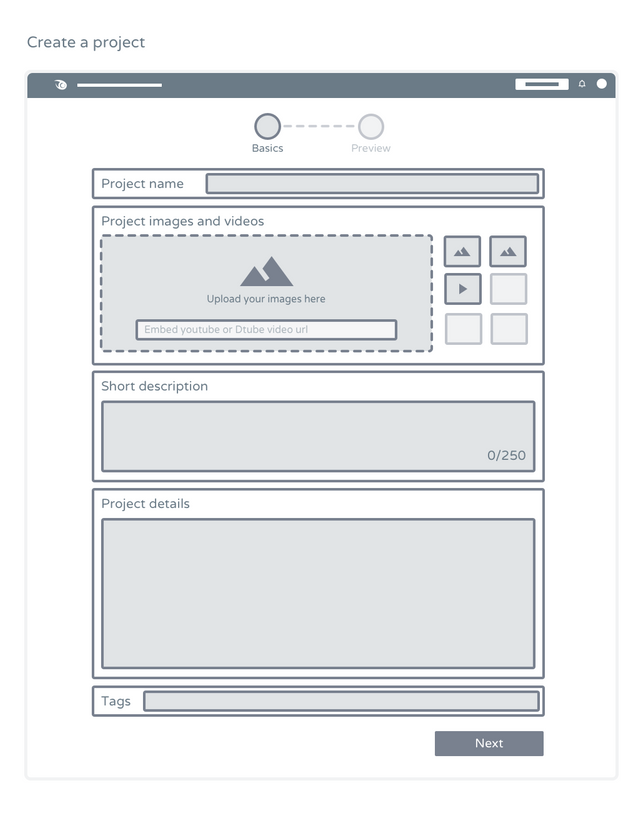 Search results
Rethinking the search results page allowed us to create a simpler and easier way for users to search and filters for specific projects and contributions.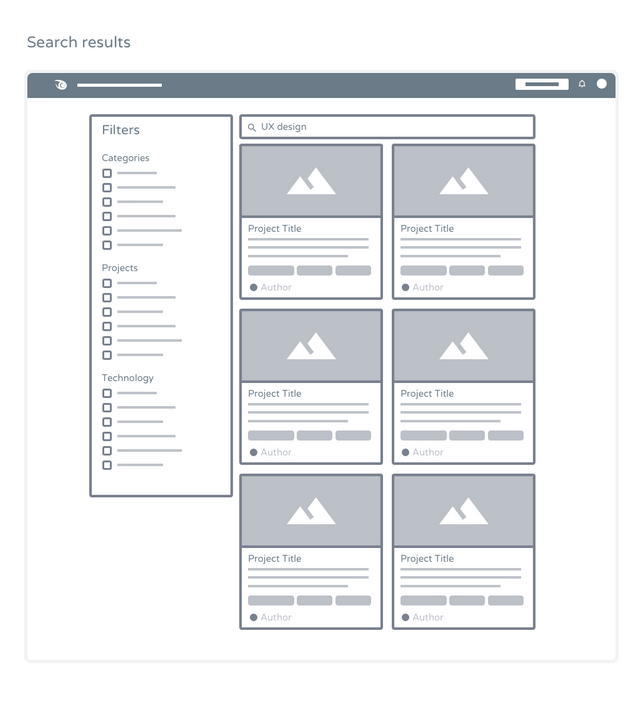 User Profile
The user profile we decided to maintain the same structure and the just reorganize the contributions and projects area to make it more user-friendly.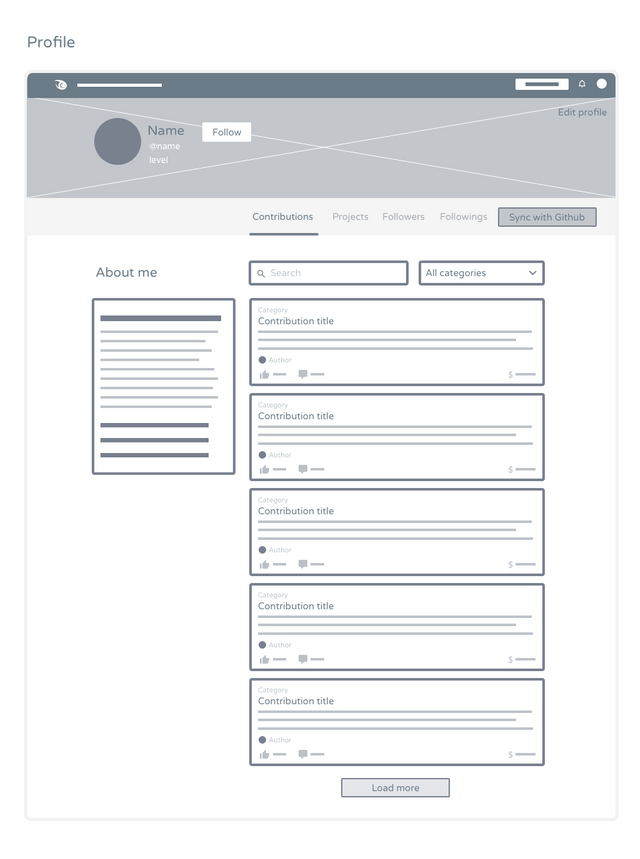 Thanks for your attention! Stay tuned because we have something really nice to show you in a couples days ;)
Who am I?
UX/UI designer based in Lisbon with 5 years of experience and a strong design background - User Experience design, Product design, Prototyping, UX Analysis, UX Audits, eCommerce, and Mobile Apps.
Follow me on Steemit: https://steemit.com/@nelsonm
Follow me on Utopian: http://utopian.io/@nelsonm
Follow me on Dribbble: https://dribbble.com/nelsonmarteleria
Add me on LinkedIn: https://www.linkedin.com/in/nelson-marteleira-7434b648/
My portfolio: http://nelsonmarteleira.com/
Interested in working on a project https://nelson123.typeform.com/to/hPkfmp
---
Posted on Utopian.io - Rewarding Open Source Contributors
---