Repository
https://github.com/nawab69/steemtools
Details
SteemTools is an web app based on steem blockchain. It works with steemconnect and SteemJs Rest API.
But yesterday I saw that the steemjs api stopped working. So some functions which are based on steemjs API don't work properly.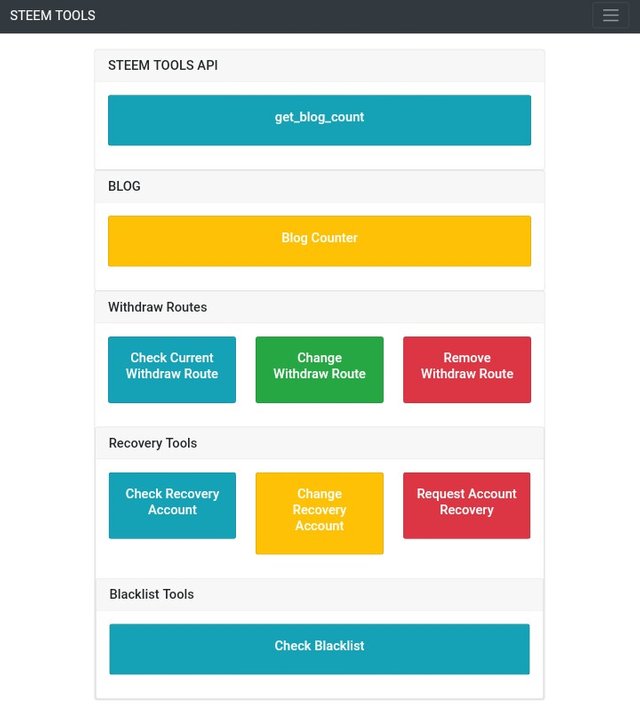 Technology used
PHP
JSON
STEEMJS
STEEMCONNECT
BOOTSTRAP
Problems which need to fix
This function isn't working due to steemJs API service closed.
The source file of check withdraw Routes is in check.php in the steemtools repository.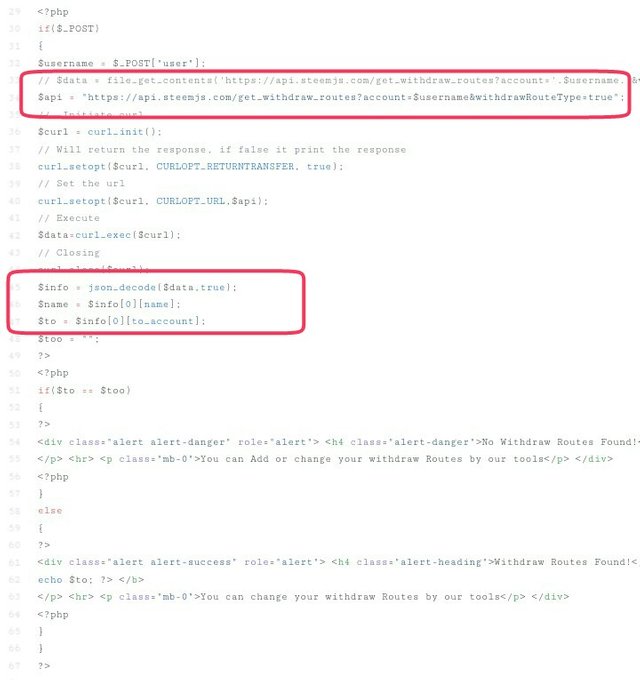 On the line 34 the api url include. It need to change with working API. Different API has different strings and object. So after changing the API, the strings and objects also need to change.
(All the lines are well commented and this is an easy function used in the file)
Check current Recovery Account
This function has the same problem. Its source file is checkrecovery.php. Need to change the API, strings and objects simmilar to the above function.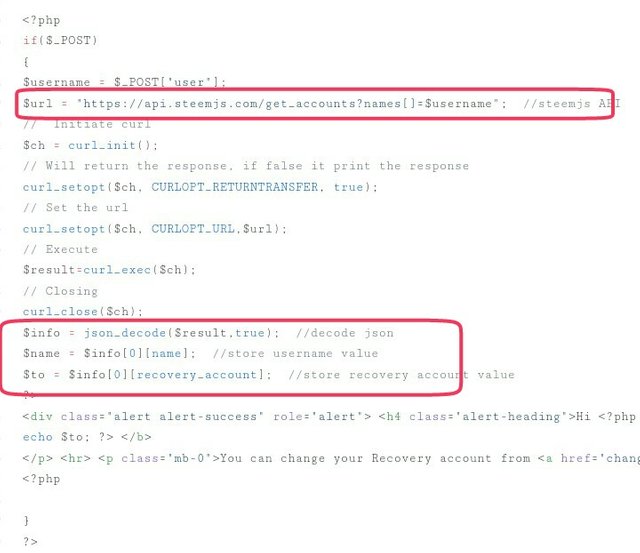 This function gets steemit post data from steemjs API. Then it counts total words and characters.
Need to change the API and strings and object.
source file is blog_count.php.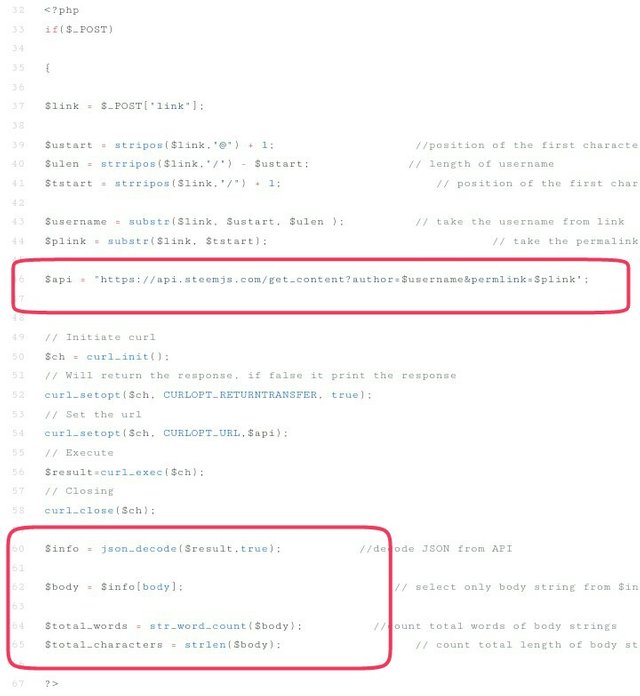 All the lines are well commented.
See the development tutorials in my steemit blog to know more.
Components
When the Task done, Check withdraw routes, check current recovery and check total blog words will start working.
Deadline
The Task should complete between one or two week.
Communication
If you need more information knock me on discord @nawab69#9091 or comment in the latest post of my steemit blog.
Github
One developer who complete the work will get 50% of this post Payout as bounty.