Logo Design for Travel-It Task Request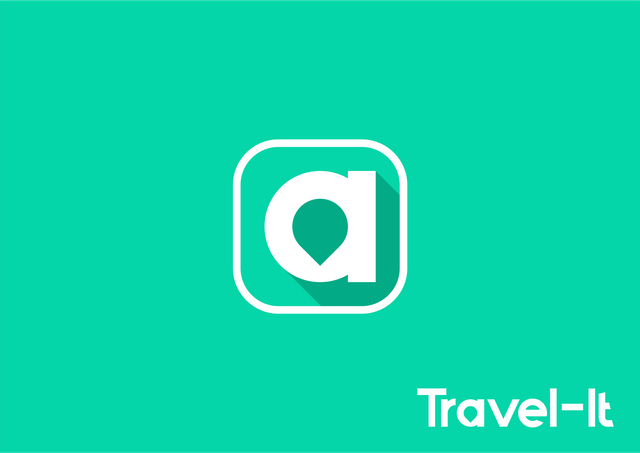 Details
Response to Travel-It logo Task request from @iamankit.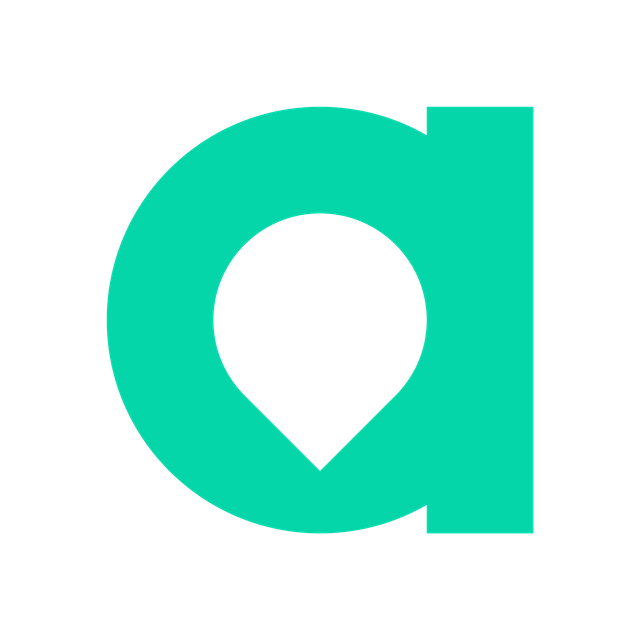 Proof of work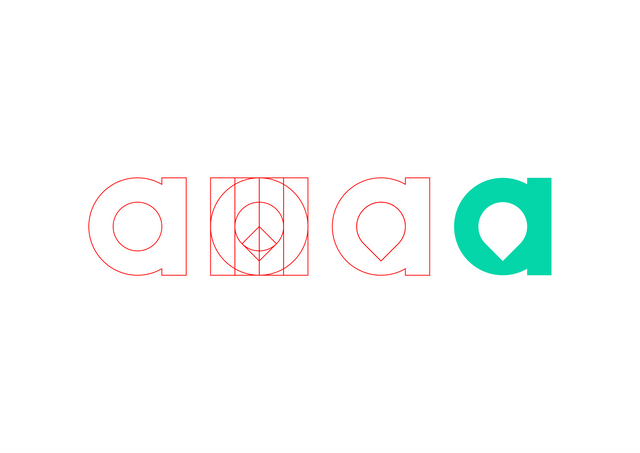 Benefits / Improvements
Based on task request, I make a simple logo that represent on Travel-It, icon pin place that represent any location when you travel. And he also ask to make a logo with Steemit color, is it green color. And I also make another color version from Steem logo or Steemit old logo.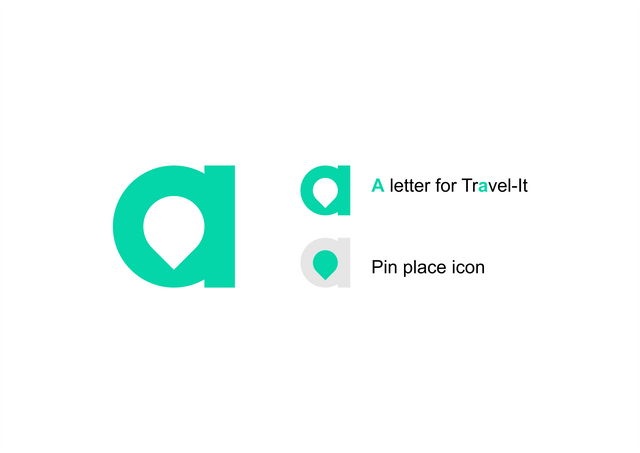 Color version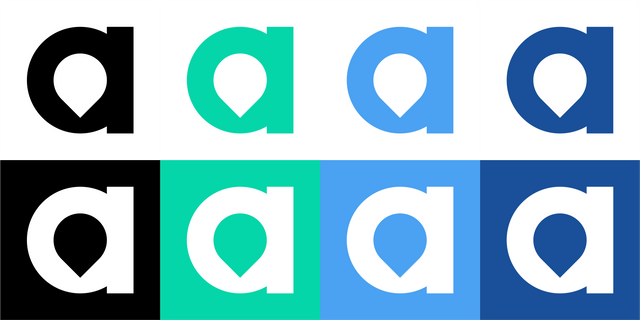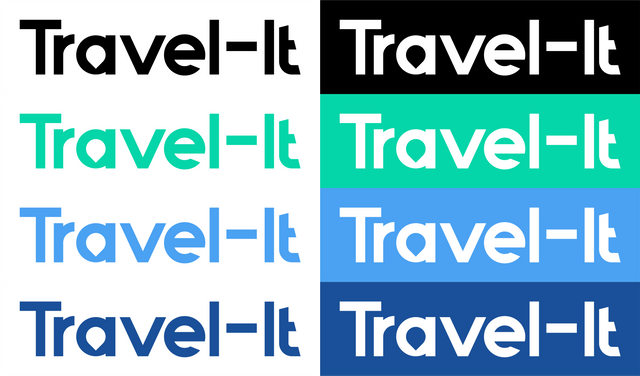 Icon size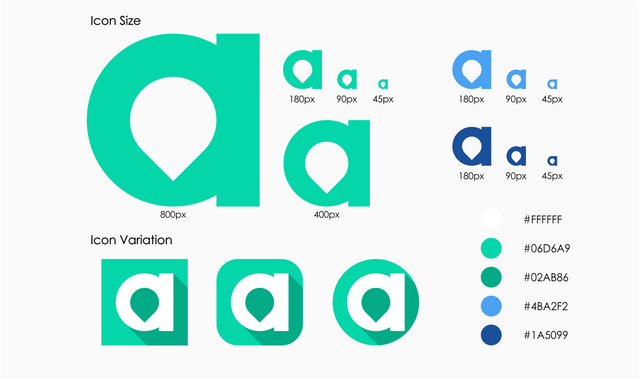 Mockup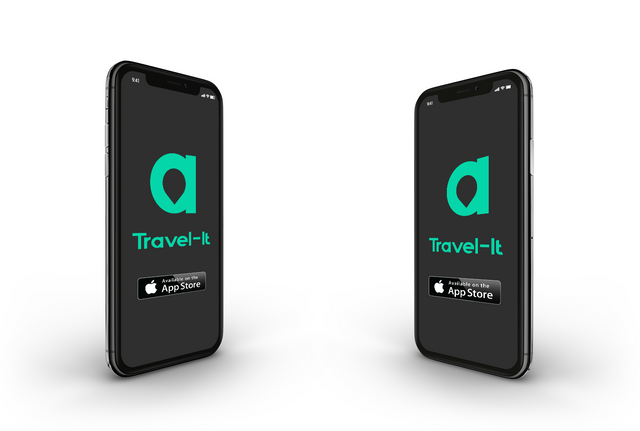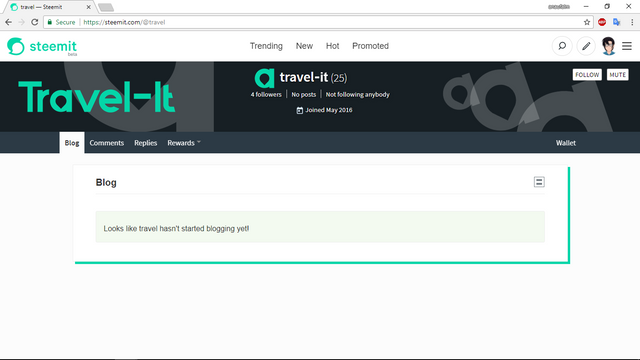 Tools
I design this logo using CorelDRAW X7 and mockup using Photoshop CS6. And create Logotype using Quantify font. Then I replace "a" letter of Travel-It with logomark.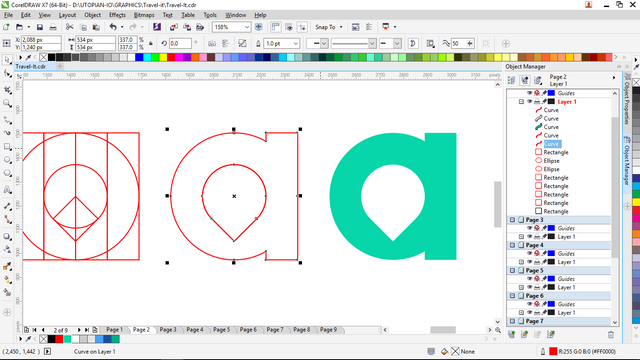 Original files
License


This work is licensed under a Creative Commons Attribution 4.0 International License
---
Posted on Utopian.io - Rewarding Open Source Contributors
---