Details
This branding package is being submitted in response to a Utopian project that requires a logo for the Steemit Social Media Hub application. The project request can be found HERE.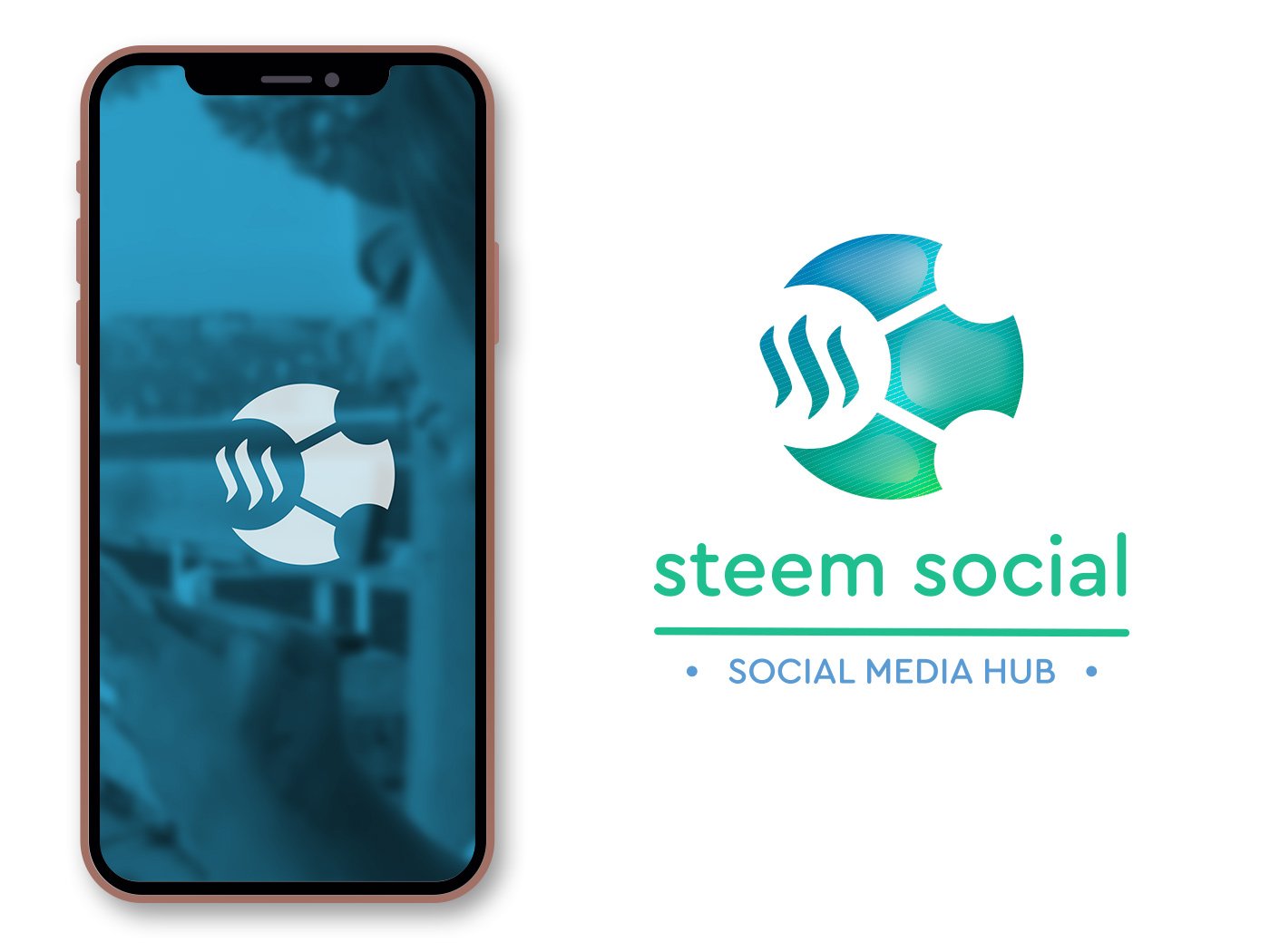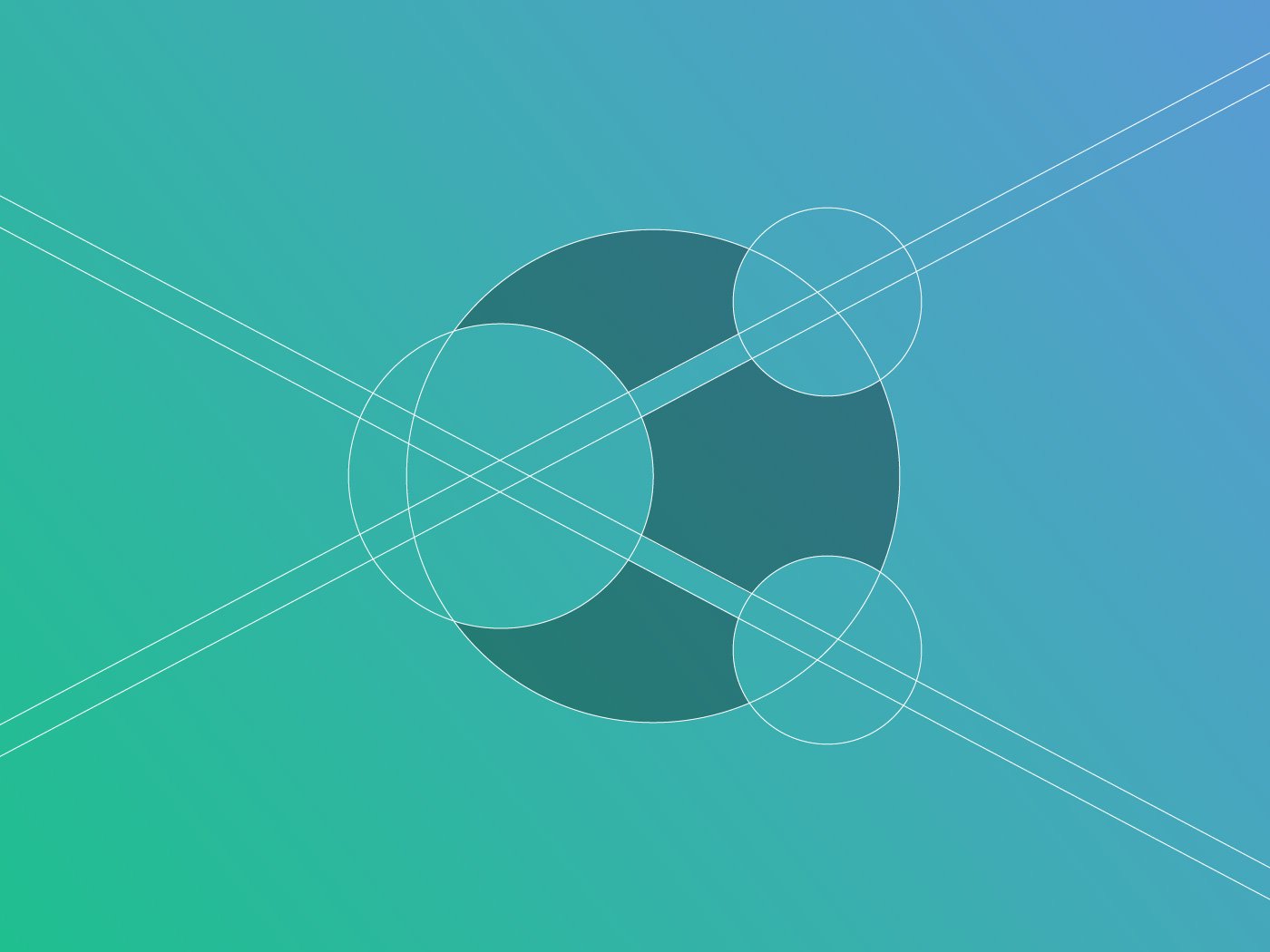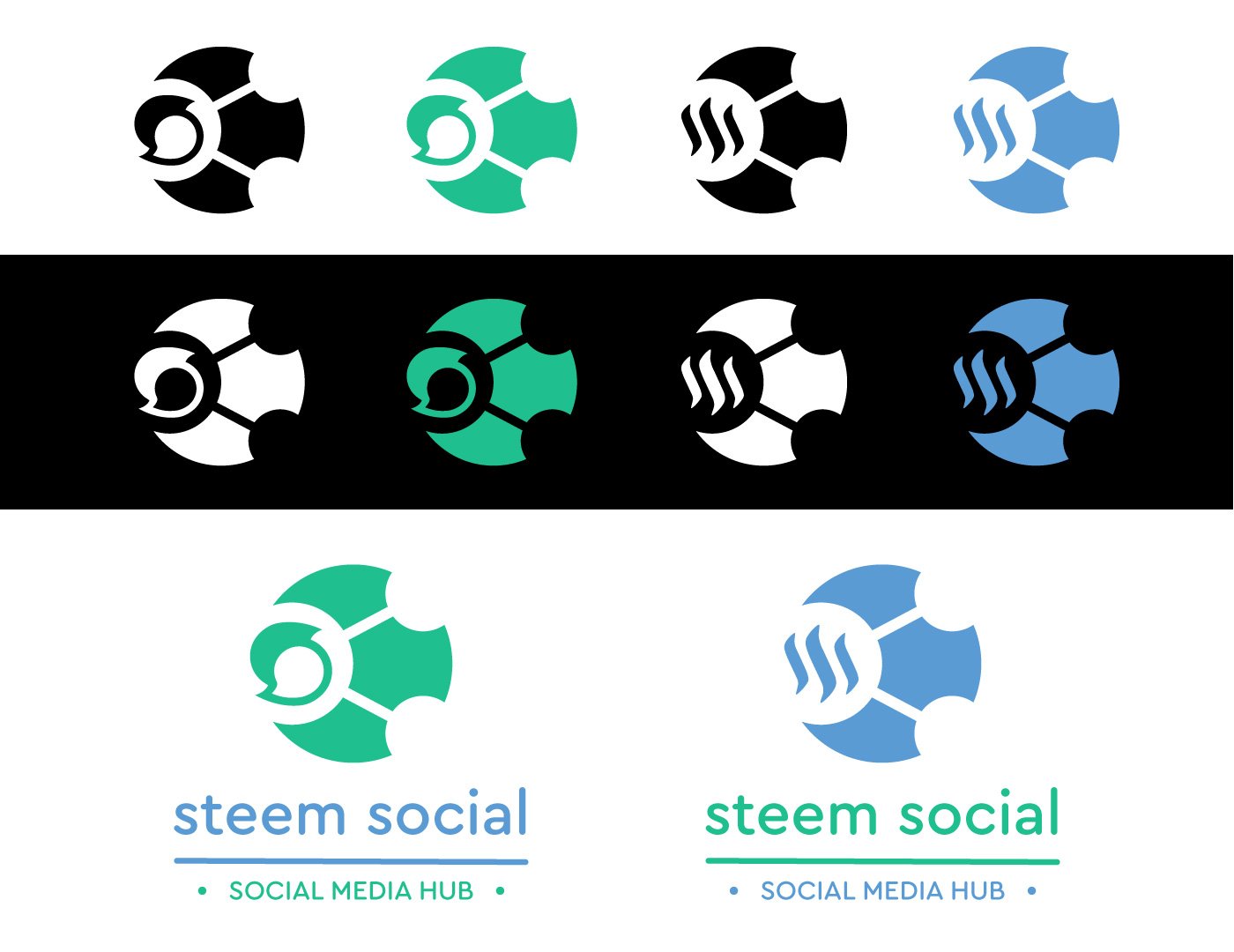 Benefits / Improvements
The branding is intended to be an iconic representation of social media sharing (with Steem/Steemit as the central hub or destination). The universal symbol for social sharing is integrated within a circular design that utilizes negative space to produce the feeling of an open, yet interconnected, ecosystem.
Tools
Adobe Illustrator was used to create the vector art. Photoshop was used to create the phone mockup.
Original files
---
Posted on Utopian.io - Rewarding Open Source Contributors
---