Project Details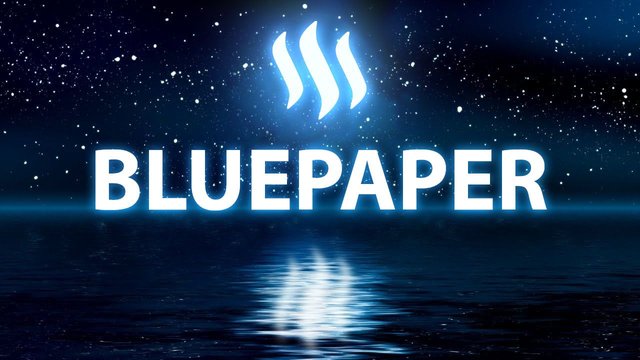 Urdu translation of steem blue paper
The main aim of this project was to translate steem blue paper into urdu so people who don't understand english and are good in urdu can also understand what steem is how it works?
Hope i will help all the users knowing urdu.
Links related to the translation
Source Language
The source language of this project is English(US).
Translated Language
I translated this project into urdu(india) and i started it translating from word 0-1017 and the total words are 2927.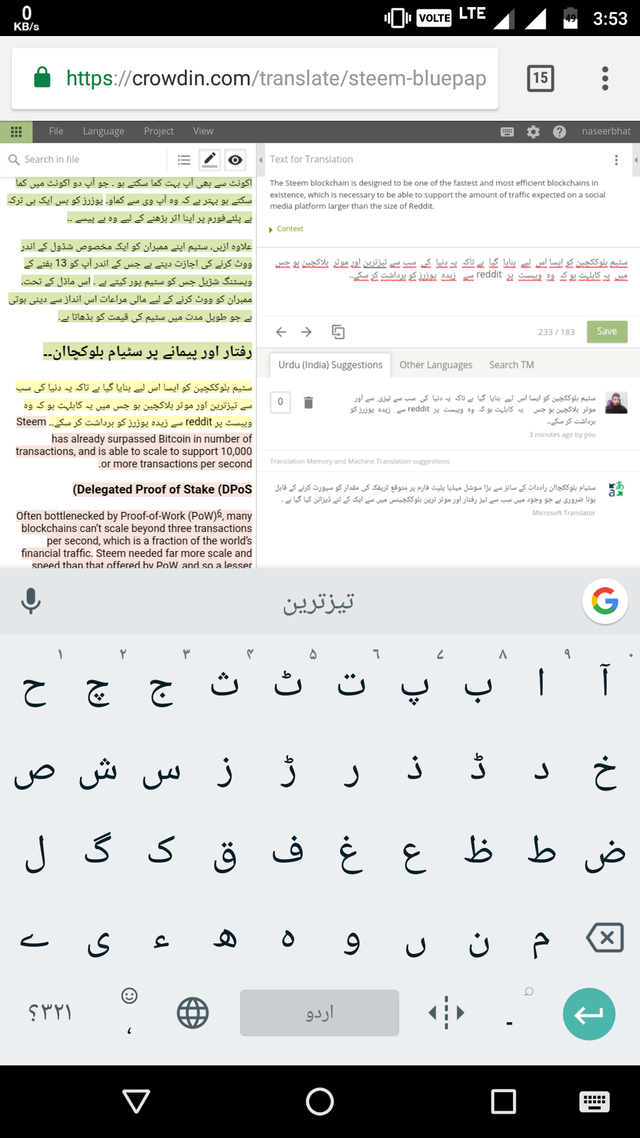 Number Of Words
I have translated a total no of 1017 words.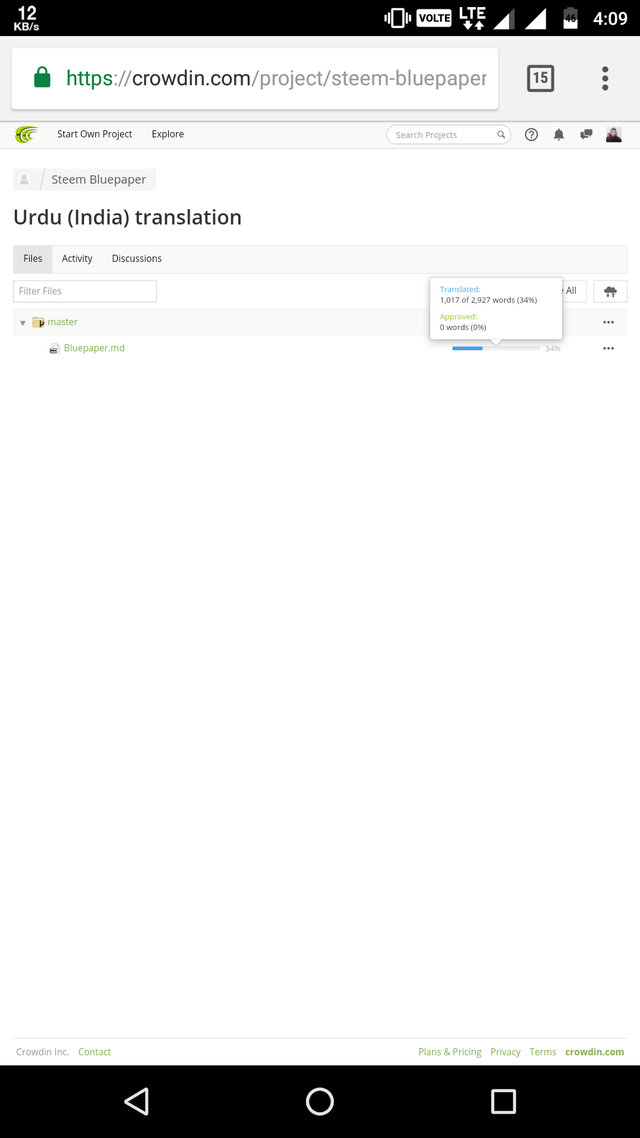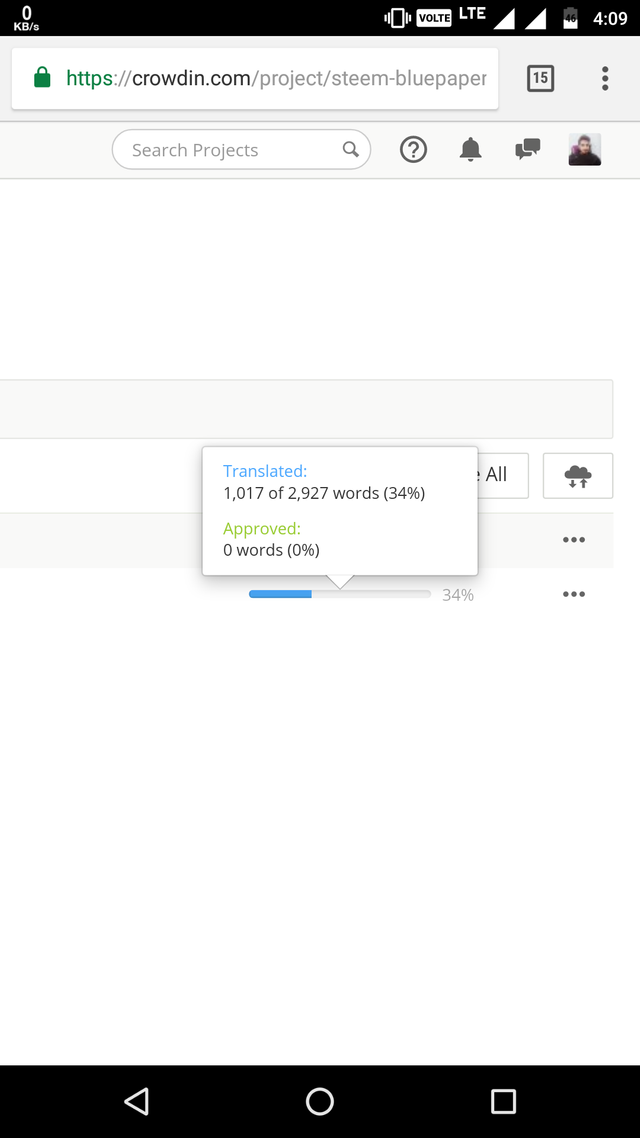 0-1017
Proofread Words
No of words translated 1017 and no of words proofread 1017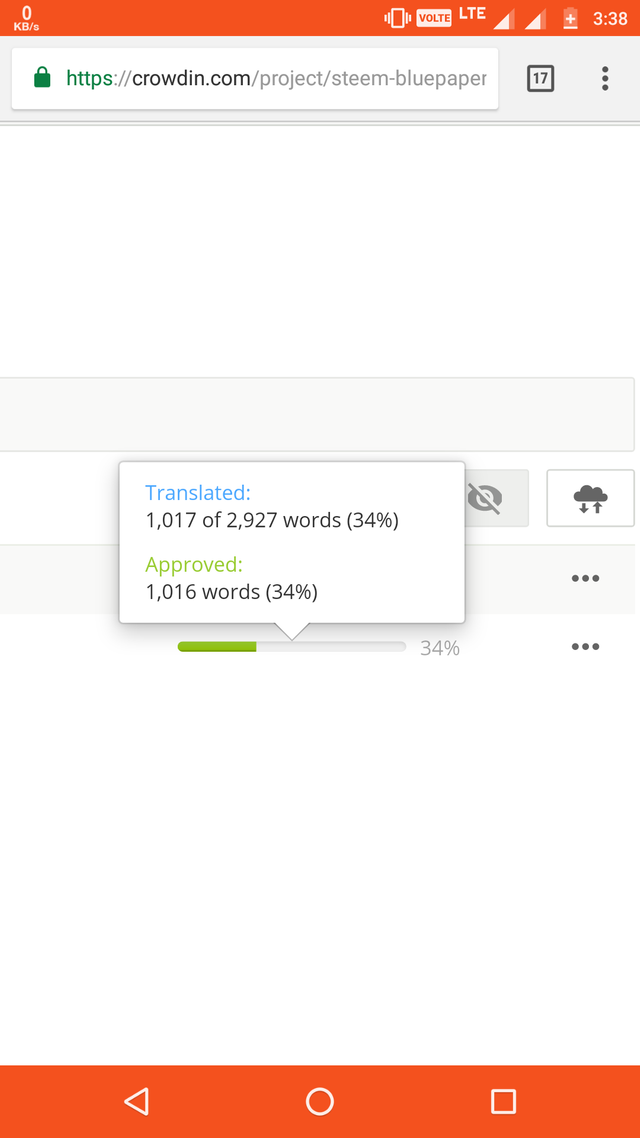 Previous translation on the same project
There is no pervious translation project done on this before.
Number of words translated on the project before this report (if any): 0
---
Posted on Utopian.io - Rewarding Open Source Contributors
---