Project Details
I have translated steem blue paper from english(us) to urdu(india) ,this is the last part of the translation.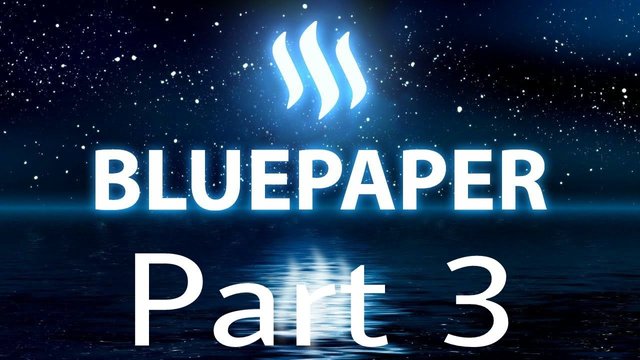 Links related to the translation
Source Language
Project was in English(us)
Translated Language
Translated into Urdu(india)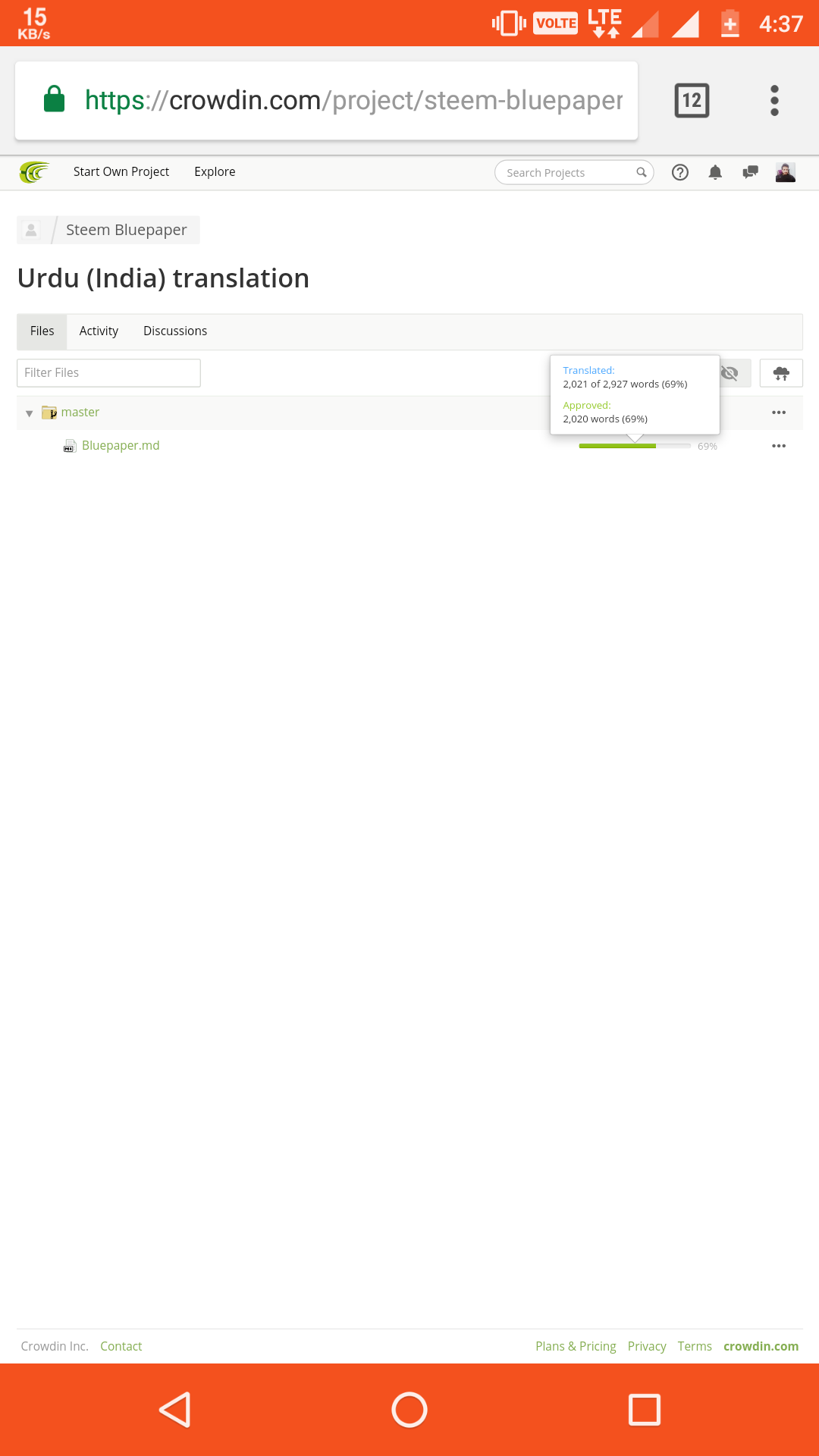 Before translation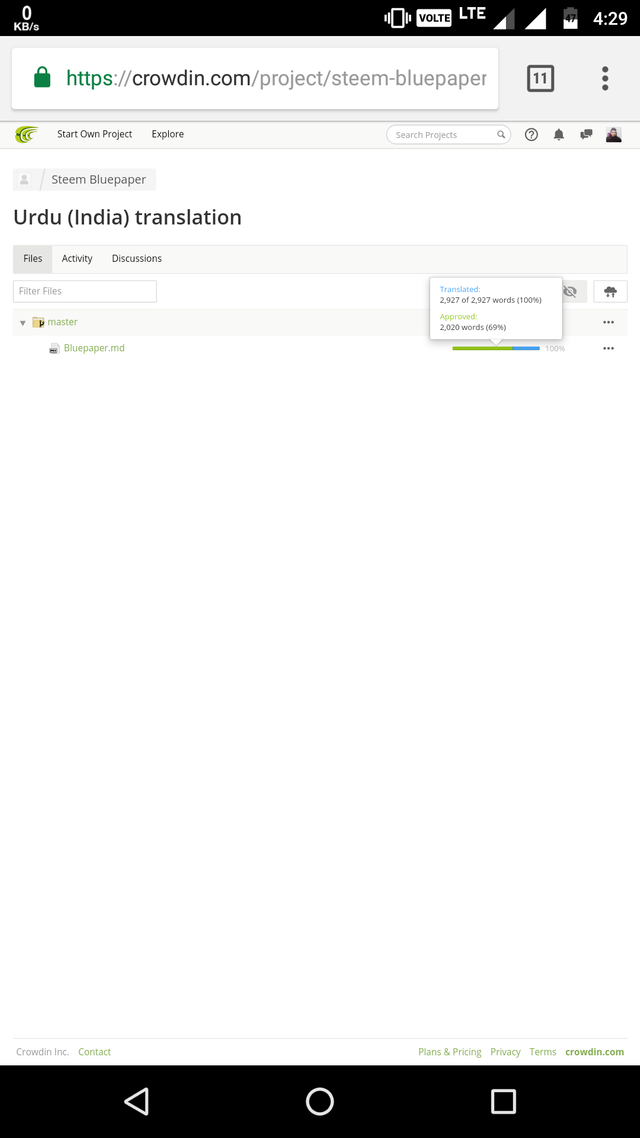 After translation
Number Of Words
Total no. Of words :2927
Number of words translated on this contribution: 906 (these are less than 1000 bit as per new utopian rules this makes the project complete and is valid)
Proofread Words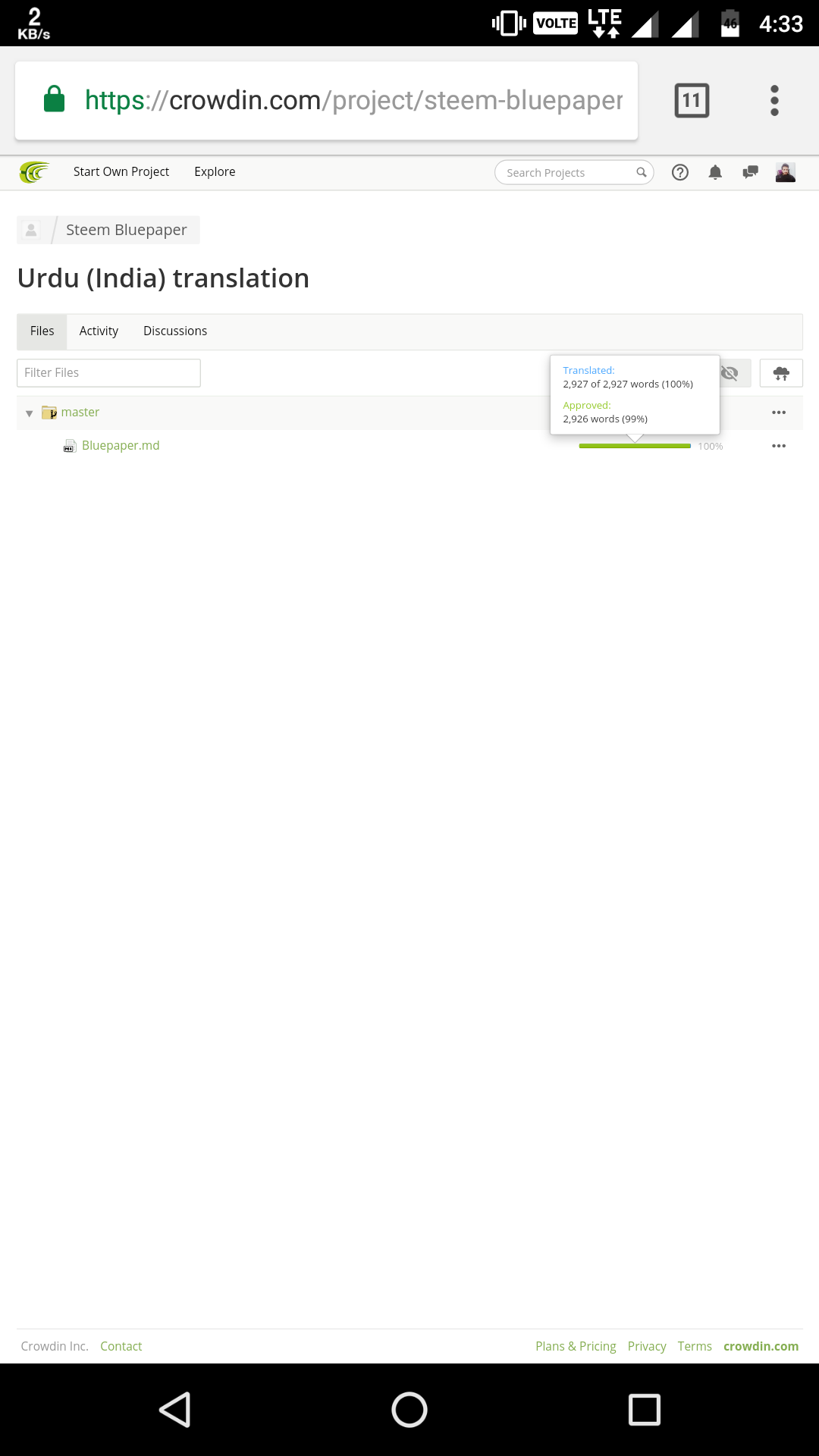 Words proof read :2927
Previous translation on the same project
---
Thanks!!
---
Posted on Utopian.io - Rewarding Open Source Contributors
---