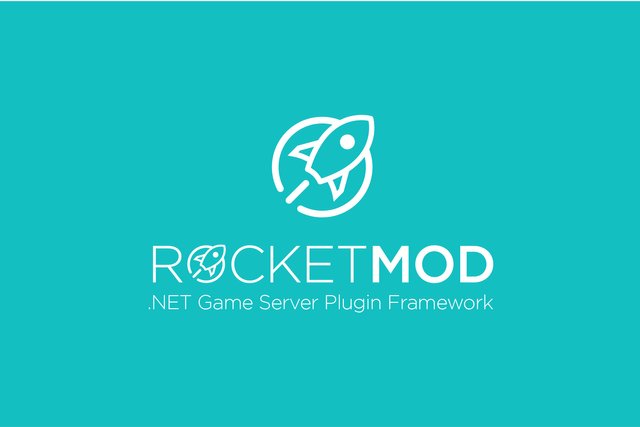 Repository
https://github.com/RocketMod/Rocket
Linked Task Request
This is not Utopian Task Request. I decide to collaborated on github project for new logo ROCKETMOD project. I showed my ideas and the project owner chose one of the ideas and used in the project.
Issue Link
Details
RocketMod is a free modular modding framework for game servers that is built on .NET technology. Featuring a version for Unturned 3 and Eco, soon many more games will benefit from the RocketMod ecosystem – featuring plugins to customize game servers to their players needs.
RocketMod is easily installed and offers server owners completely new features like translations, configurations, logging, permissions and more right out-of-the-box. For More information about RocketMod, visit this web https://rocketmod.net/
This project have a logo before, as a start for the Proposal, I submitted logo add a rocket next the text.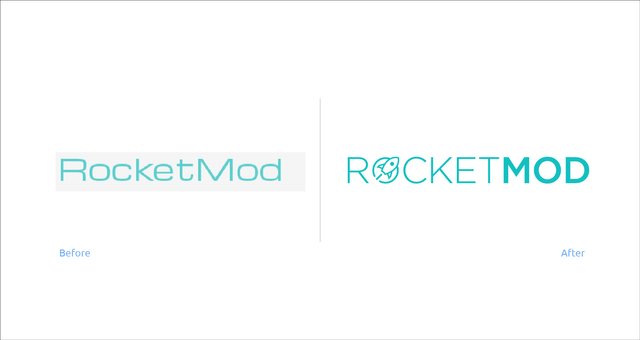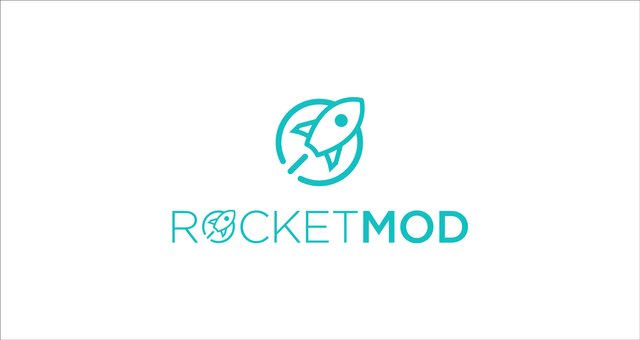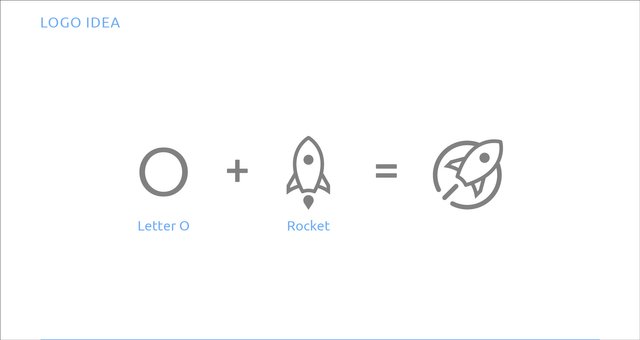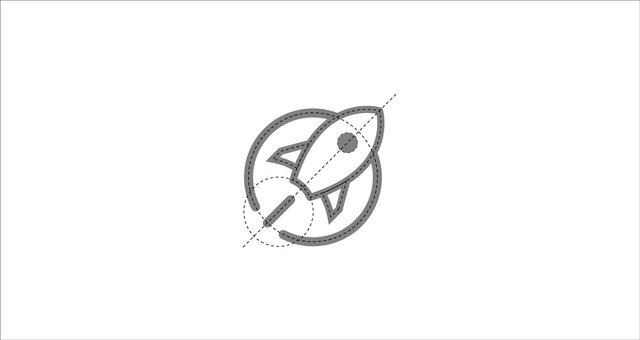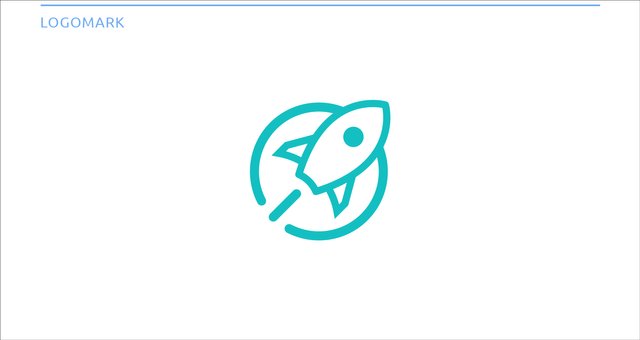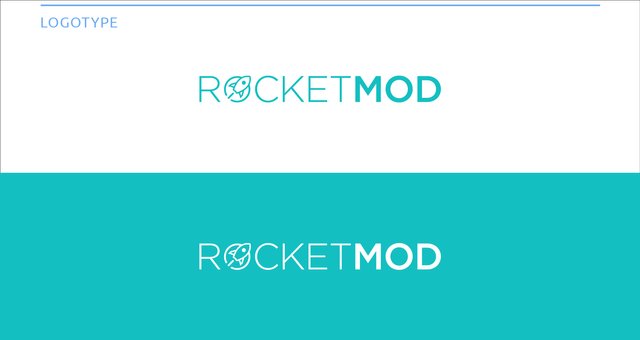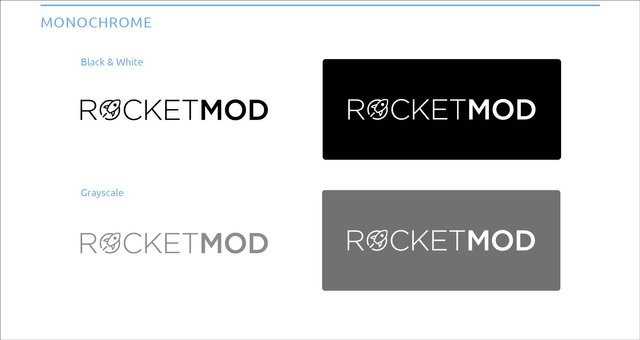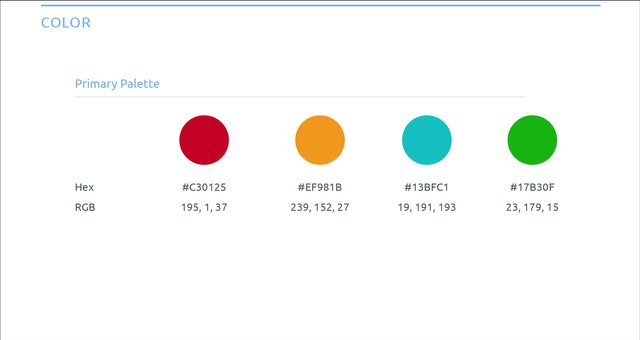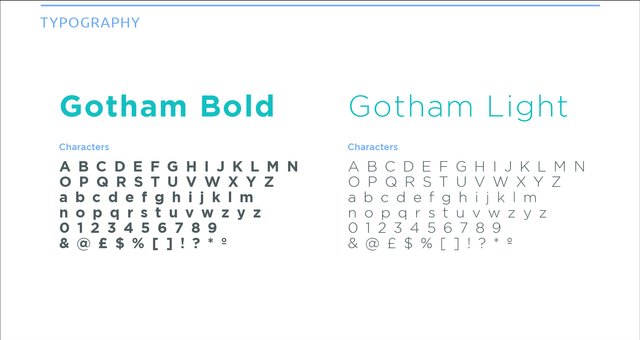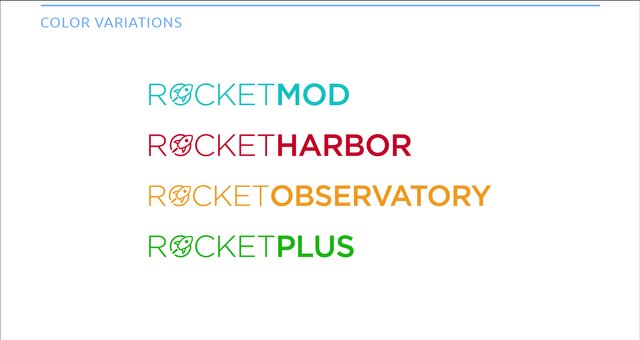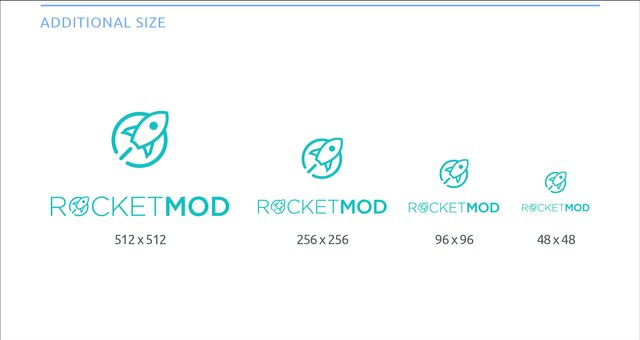 Mockups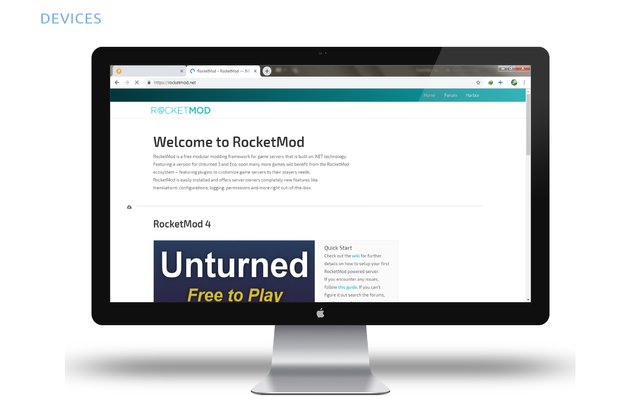 Contributor Logo Design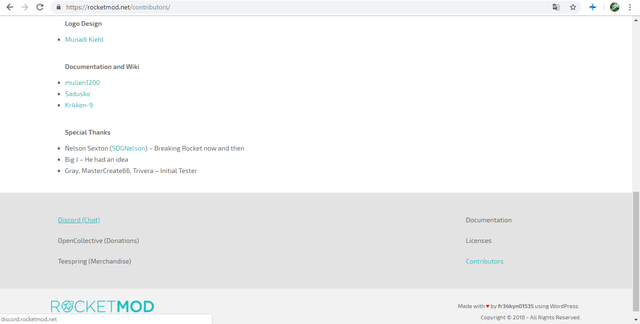 Benefits / Improvements
The Logo design is very simple, minimalist, clean, and modern. The visual of logo is easy to understand and memorable. Useful in all applications (print, web, mobile) and visible all sizes.
Proof of authorship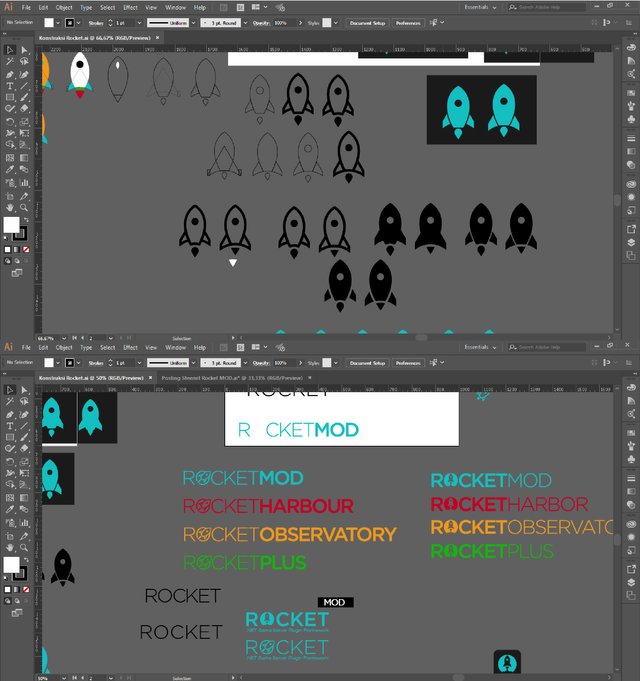 Tools
This logo design using Adobe Illustrator CC and Adobe Photoshop for mockup.
Original files
I provide the source file in the form of vector files (PNG, SVG, PDF and AI file).
Drive Link
Font Link
Mockup Link
Proof of Work Done