Add new features on google documents.
Components
Office applications made by the Internet giant Google can handle the work of documents, tables or slide presentations. Practically from Google Doc is you no longer need to save the work on PC hard disk or computer. because Google doc already provides Cloud-based storage that is Google drive. so you just access google drive then you will find 3 document processing application, table and slide presentation maker.
Because using Google Cloud doc technology you can access from anywhere, the important thing your device is connected to the Internet network.
Proposal
My proposal by adding new vmail gmail in google document menu, users can easily send documents and practical.
Mockups / Examples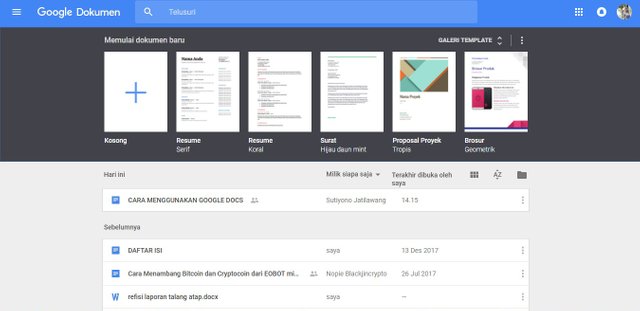 My proposal :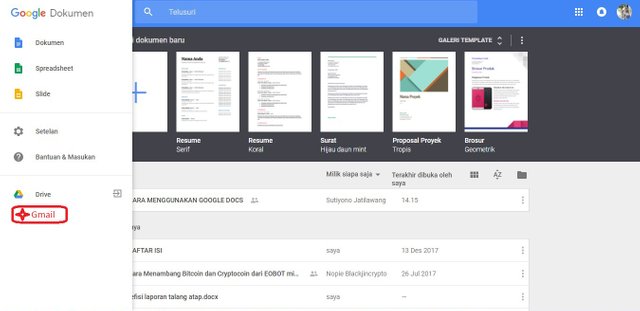 Benefits
the benefits that can be concluded in this profosal is by adding a new vitur on the google documen menu, then users easily send documents quickly after processing the data.
usefulness to any user when good and guaranteed satisfactory.
---
Posted on Utopian.io - Rewarding Open Source Contributors
---