Add download tab on youtube
Components
youtube is a vidio sharing web, This site allows users to upload, watch and share videos. to showcase a wide range of user-generated video content, including movie clips, TV clips, and music videos. In addition there is also amateur content such as video blogs, short original videos, and educational videos.
One of the reasons why YouTube is so popular with internet users is because YouTube delivers real-time video content. Unlike image or text content that does not look 'live' in the eyes of internet users. Various video content on the YouTube site is uploaded by its users for different purposes.
Display a screenshot
My shots
The third feature is the download
Block image
Clear cache
Proposal
My suggestion is to add a new tab feature, now on youtube only 5 tabs are located app view, if there is addition of new tab feature it will greatly facilitate the user to see download result which have been in far distant day and offline vidio saved well in new tab this.
Mockups / Examples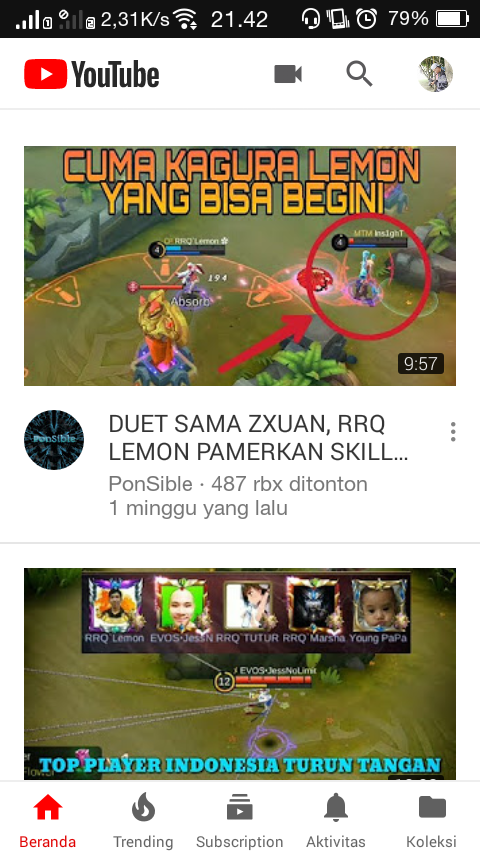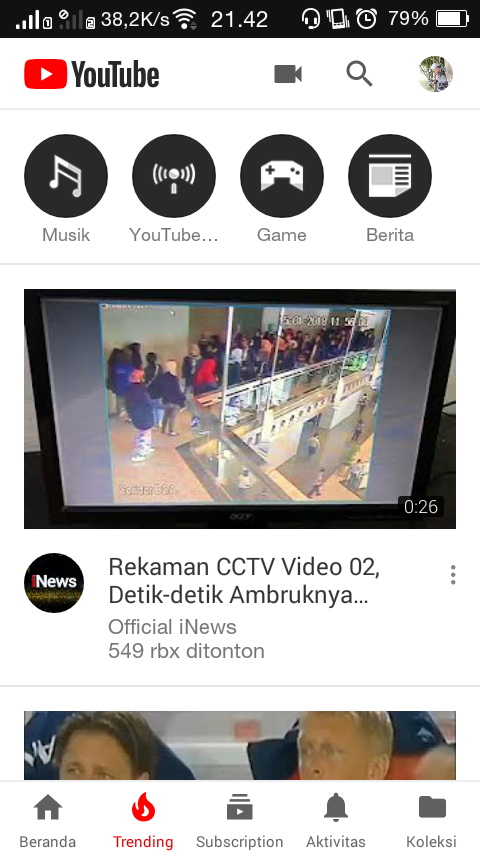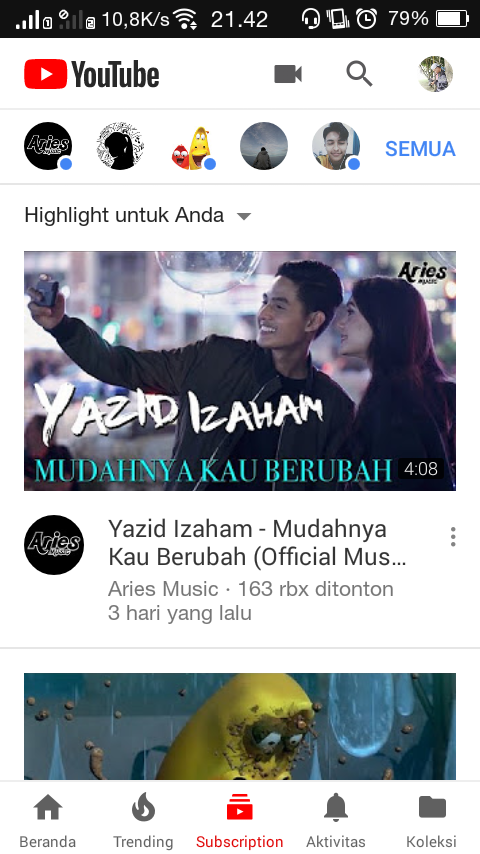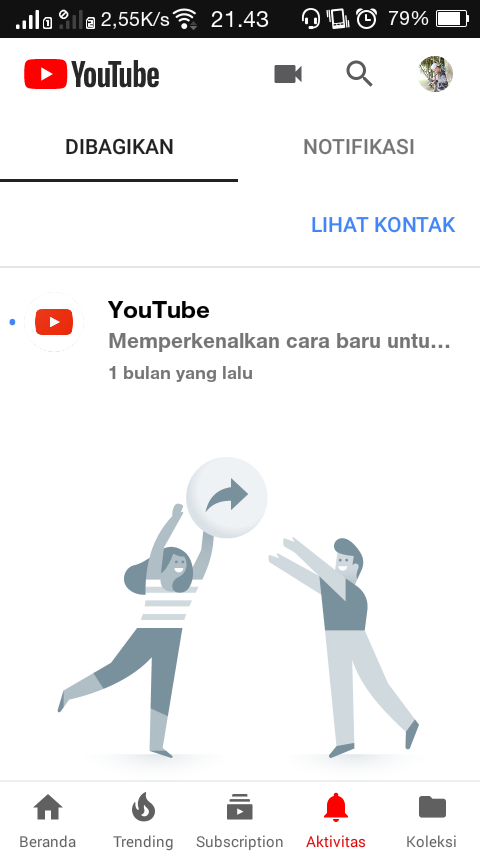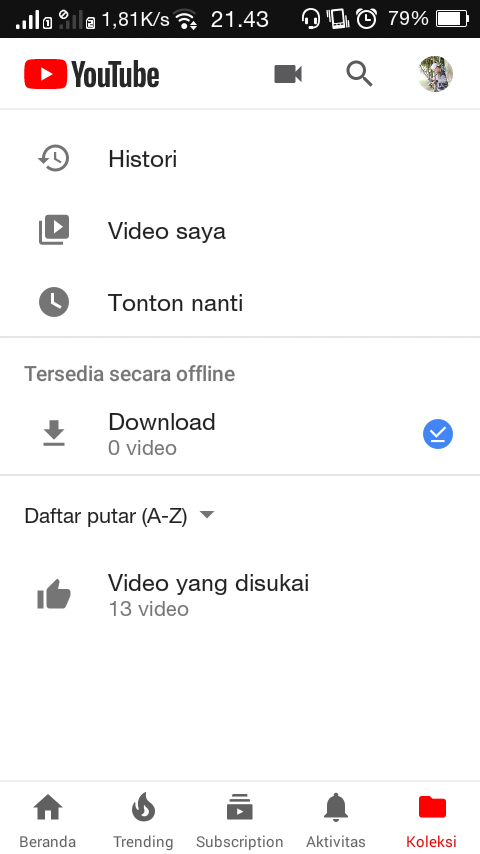 My design :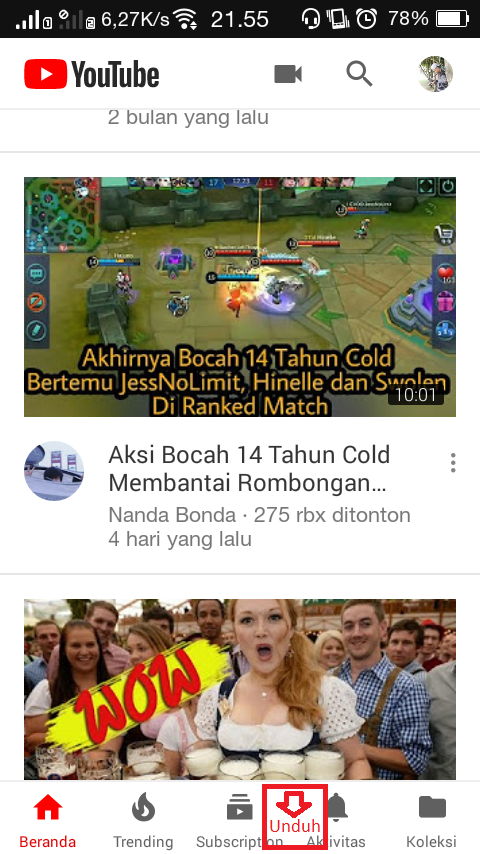 Benefits
The benefits of the new tab feature that I find extraordinary, because users only need to select a new tab in the add, no need to go to the mobile gallery to see the vidio that has been dawnload.
---
Posted on Utopian.io - Rewarding Open Source Contributors
---