Add and subtract spec on Openoffice
Components
OpenOffice is a software that can be used for office functions, Open Office certainly also has the function of word processing, calculation, depiction, graphics, presentation, data processing web editor, editing formula and so forth.
As for some of the usual advantages of OpenOffice compared to features owned by Microsoft Office, this can be explained as follows:
can be used on many platforms
OpenDocument Formats Open and Flexible
Export to PDF and Other Formats Very Easy
Transparent and Broad Database
Proposal
my proposal on this openoffice app is
reduce the spec in the application so easy to run this software.
openoffice should develop, when saving file and want to open it in Ms. Word. What happens is the document is a mess.
Mockups / Examples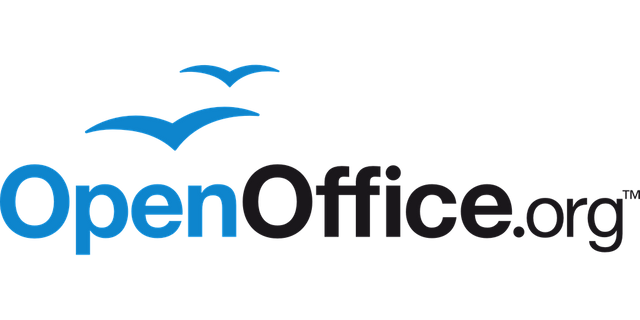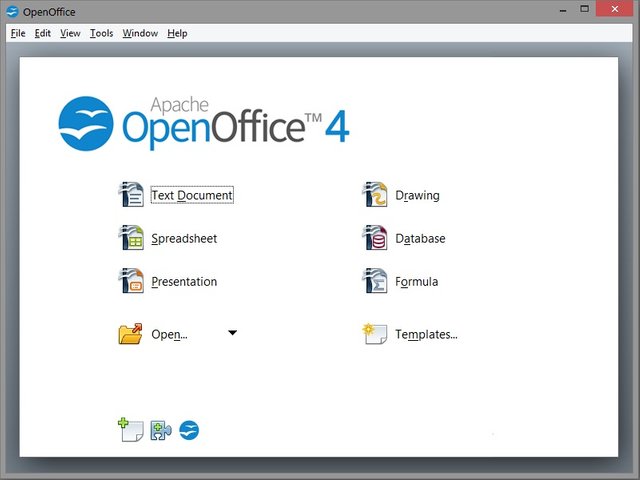 Benefits
the benefits of openoffice applications when this proposal is implemented ie more users who use openoffice, because the application can be run normally with a small spec and easy to open data from ms. word to openoffice and vice versa.
---
Posted on Utopian.io - Rewarding Open Source Contributors
---