How to Create New Account in Mobile Legends Game :
Good evening all, have a good Resting,
on my work this time I will give way to you all about, How to Create New Account in Legends Mobile Game :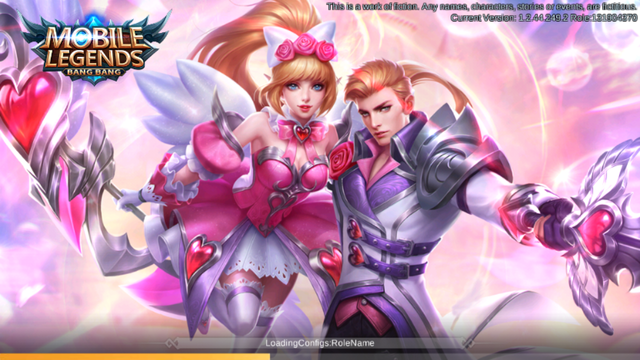 Mobile Legends is an online game MOBA war (Multi Player Online Battle Arena), where this game has a game and game model similar to the game DOTA. In Mobile Legends it has 5 teams in the game and its mission is destroying the enemy towers. Some types of types and characters in Mobile Legends games are assassin, fighter, mage, hunter / marksman, support and tank.

For those of you who want to have more than 1 account, eg want to have 2 or 3 mobile legends account you can do it on 1 smartphone at once without need without need to buy new smartphone again. There are several conditions that you must meet before following this way, this tutorial is intended for Android users.
Requirement:
• Must create or have more than 1 Facebook account (Prepare 2 Facebook accounts).
• 1 Mobile Legends account 1 Facebook account. So if you want to have 2 accounts you must have 2 Facebook accounts, please register first.
Step:
Run the Mobile Legends game.

Go to the profile menu.

Next select the Account menu.

Next select menu menu Bind Account.

Next select Facebook Account. (Must use Facebook).

Keterangan: Bind Account tujuanya untuk menyimpan akun game Mobile Legends kamu agar tidak hilang disaat kamu nanti membuat akun baru lagi.
Jika sudah di Bind Account maka status akun menjadi Secure (aman).

Langkah selanjutnya yaitu kamu harus menghapus data (Clear data) pada aplikasi Google Play Services dan Mobile Legends, caranya: Masuk ke aplikasi SETTINGS → Apps → pilih Google Play Services dan Mobile Legends.

Next go to storage menu → CLEAR ALL DATA and CLEAR CACHE on Google Play Services and Mobile Legends app.


If already follow step no. 8, now please re-open Mobile Legends game then you will play from the beginning again follow the tutorial of his game first to complete. If you already please Bind Account again with your 2nd Facebook account. Done.
If you want to login to your old account please select the login button to the existing account and log in using your first Facebook account.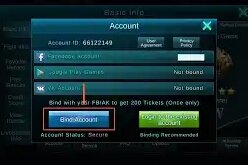 If you want to create an account again, more than 2 please follow the tutorial from scratch again and prepare a new Facebook account as well.
source : https://utopian.io/rules
Special thanks to @elear @utopian-io i hope utopian-io project will continue to grow to be Great.
Good luck and Good luck.
Thank you for visiting my blog, please support, response and guidance from you all. Thanks and regards to all.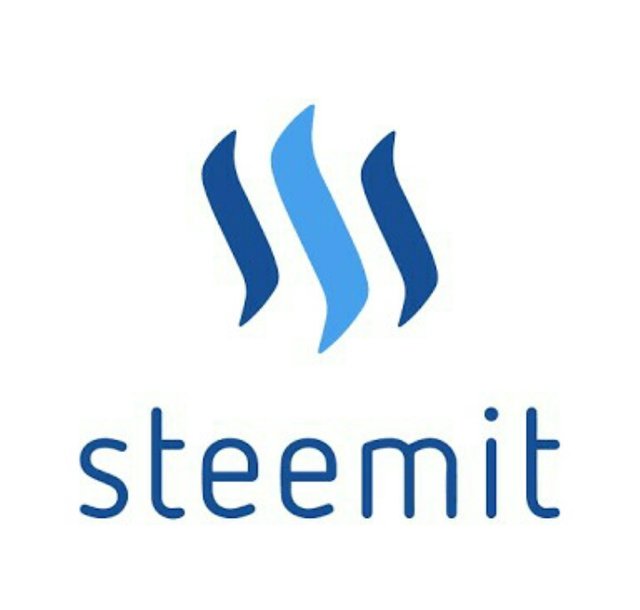 ---
Posted on Utopian.io - Rewarding Open Source Contributors
---