Utopian update of contribution conditions
Utopian update of contribution conditions
A second control system.
For the reason, you need to improve this.
Perhaps this can be done in order to make the system of approving type more useful, or drop down human error margin to minimum levels
Proposed Solution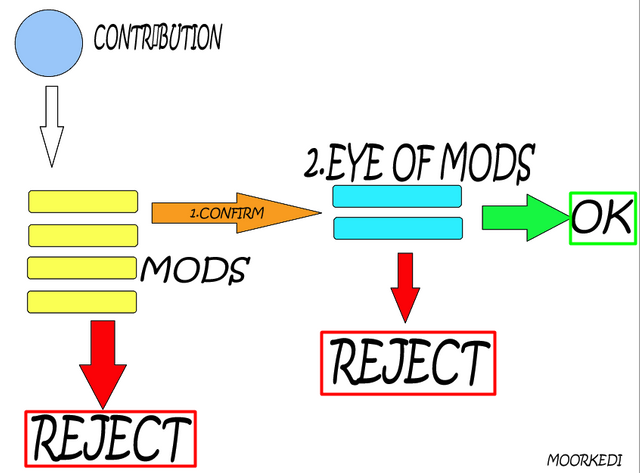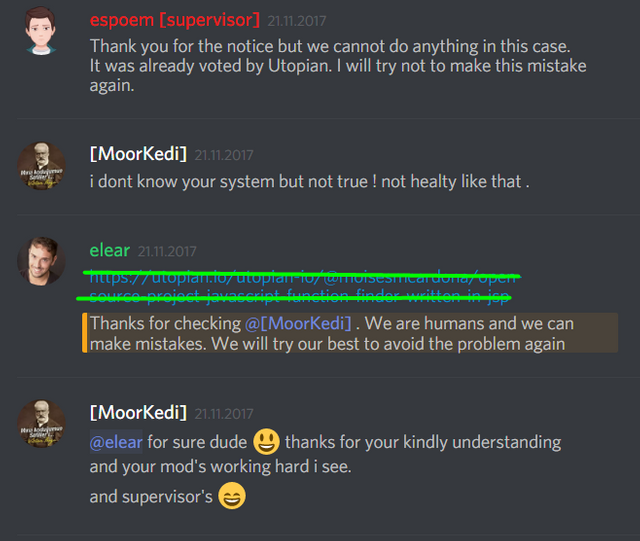 let's figure out :
this is mod panel right now
1-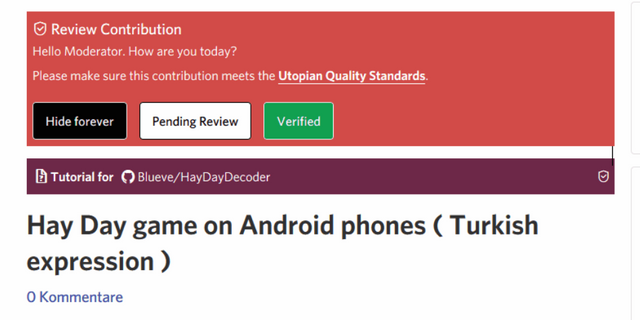 after :
1st control the moderators and if the verified the post it shows the second controllers panel idea maybe like this .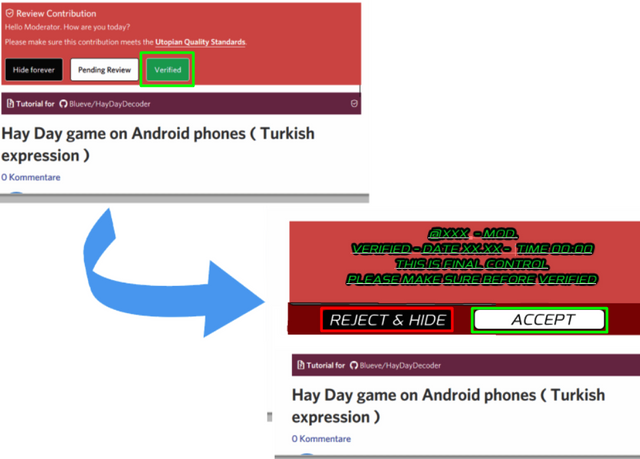 obviously: the above scheme and system appear clear.
what you want is "powerful control mechanism" reduce human error margin.by providing a second control with supervisiors maybe crate another role of utopian workers to accept the initial approval completely
Thanks
@moorkedi