One Post; Multiple Authors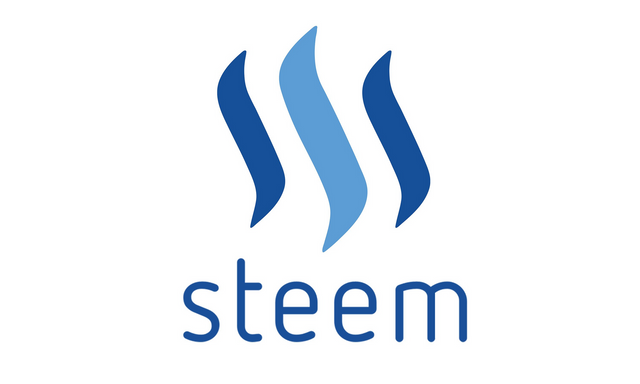 Components
Allow any number of authors on a post for the Steem software. This would include fields for permissions & reward percentages.
Proposal
This is a proposal to give the ability for authors of posts to give permission to other accounts to edit the posts and to split the rewards with co-authors.
Example
3 professionals could contribute to one post. The specialist might get 60% of the rewards, the graphic designer gets 30% and the quality control gets 10%.

A post could be for some contest where entrants must comment. A moderator could be chosen to help control the contest and they will receive a certain percentage of the author rewards.
Benefits
This would allow for greater collaboration and improve the quality of the content on the Steem blockchain.
---
Posted on Utopian.io - Rewarding Open Source Contributors
---