Components
The component I want to suggest to developers in this phoenix lite app is to add useful new features here:
add feature "message info" (in read and accepted)
add feature "typing"
Because I suggested some of the above components because at the time of my application I see there are some components that do not exist in this app. Therefore at the value required some new components that I suggest in this application ..
Proposal
My suggestion for this phoenix lite app is to add some new features that have the functionality to view message info like read or not read by an opponent who is chatting with the user, the name of this feature is "message info" (read and accepted). and the next feature add features to see chat opponents we are typing messages to reply, so with this feature we know our friend is replying to chat with the user of this application, the name of this feature is typing
Placement location of this new feature we can see the picture below
Mockups / Examples
basic view before adding new features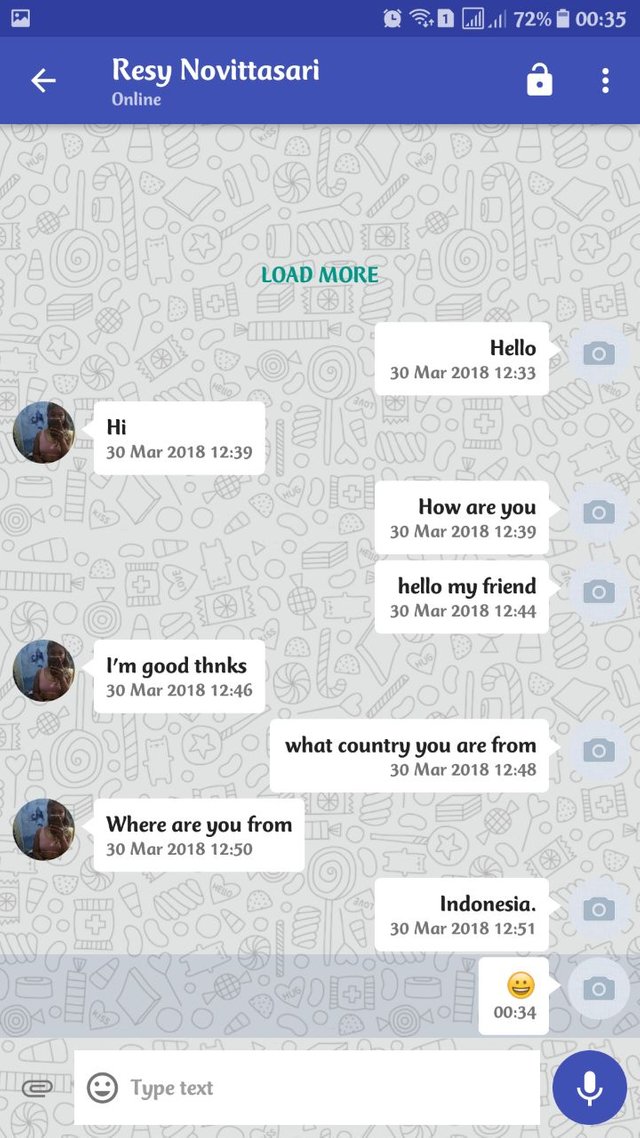 display after added new features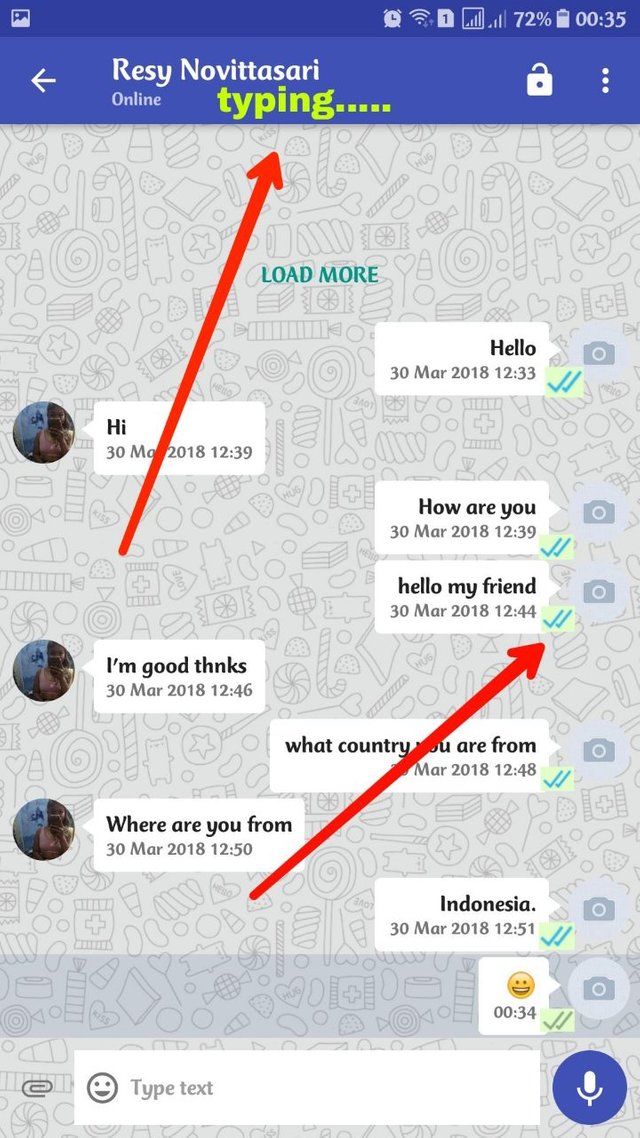 Benefits
benefit from my suggestion above for this lite phoenix application is
1. feature "message info" (in read and accepted), is useful for viewing our chat opponents whether already read our messages or not and useful to see whether the message we have entered or not
2. feature typing, useful to see other users reply to chat. So it's very easy when we see our chat opponents again want to reply to a new chat
therefore of the several benefits that get with added some new features in phoenix lite application it is highly recommended to add some of my suggestions on this application.
---
Posted on Utopian.io - Rewarding Open Source Contributors
---