Suggestion for addition of feature on Steemit
Components
Steemit is a social website that runs on Steem Blockchain. Steemit Rewards the Contributors with Steem and Steem Dollars which are crypto currencies and can be traded for any other crypto currency or any fiat currency.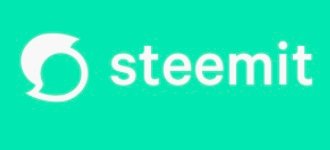 Proposal
Steemit already has many features and also is developing new features day by day. However, i would like to suggest a feature for Steemit:
I suggest Steemit Should include a feature of DRAFTS in the dropdown menu.
This feature should be accessible from the top right drop down menu of the Steemit webpage.
Drafts will contain the unfinished as well as finished posts that the user has posted on his blog.
Mockups / Examples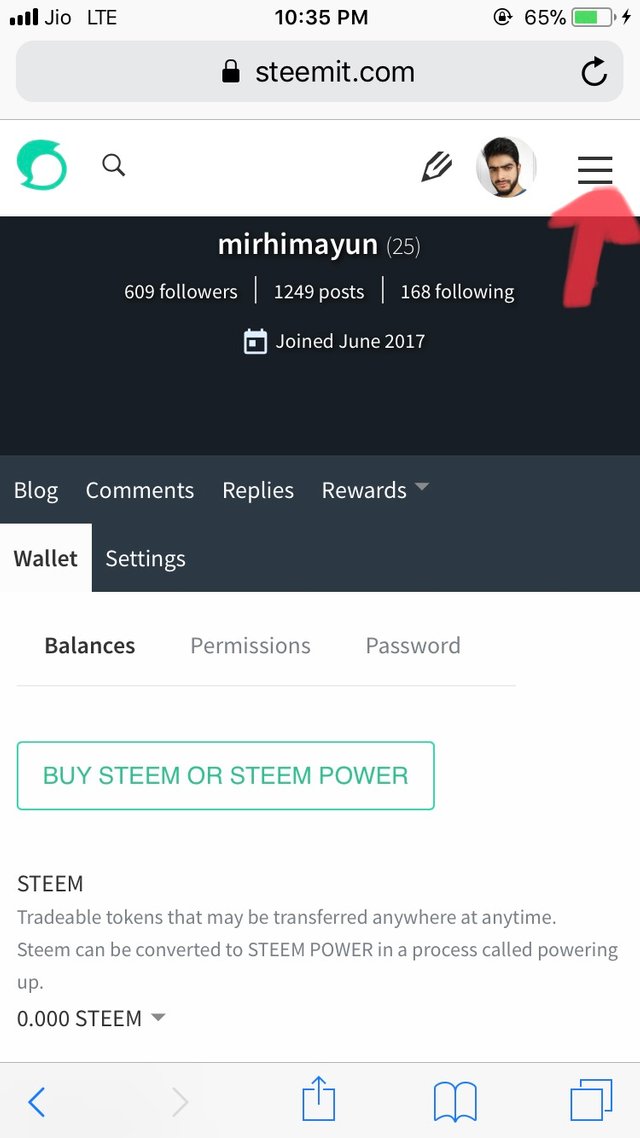 ---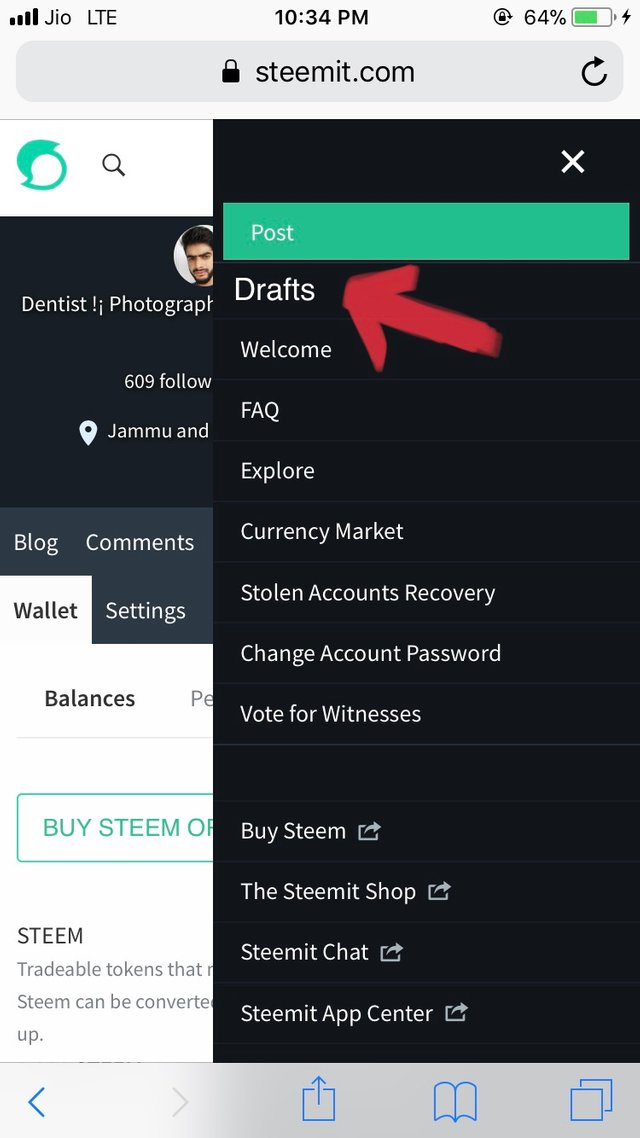 ---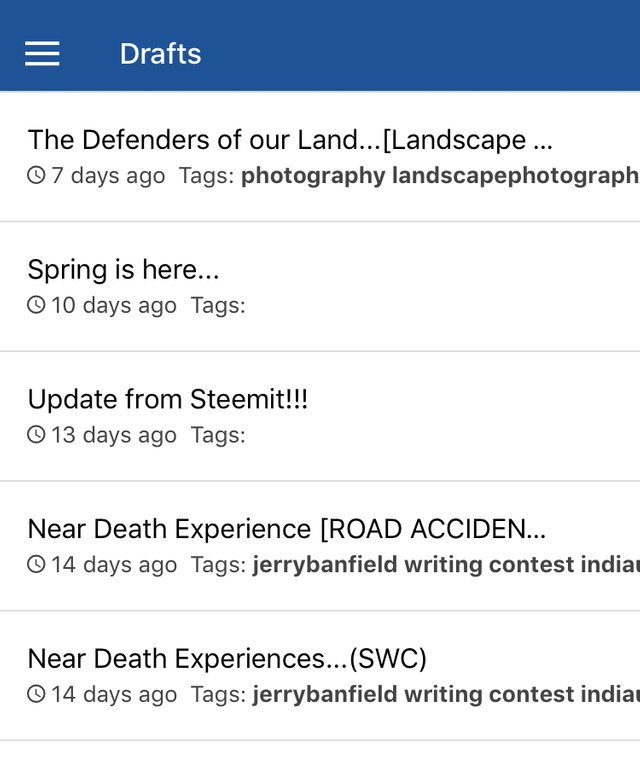 ---
Benefits
This feature will allow users to act as template for making a post.
Most of the users use a Specific Signature Footer in their Posts and Everytime they need to go through many tabs or upload those Footers again and Again. The Feature of Drafts will allow the users to use the Footer Text from the saved Drafts readily.
It will also give users a feature where they can save a long incomplete post, while being able to post small content/news in between. The users can continue his unfinished work later on.
Image Source
All images are taken from official website of Steemit.
---
Posted on Utopian.io - Rewarding Open Source Contributors
---