Suggesting a Feature for Steepshot Application
Components
Steepshot is an Open Source mobile Application that enables users to upload pictures and get rewarded with the Steem and Steem Dollar. This Application is backed by Steem and Runs on Steem Blockchain.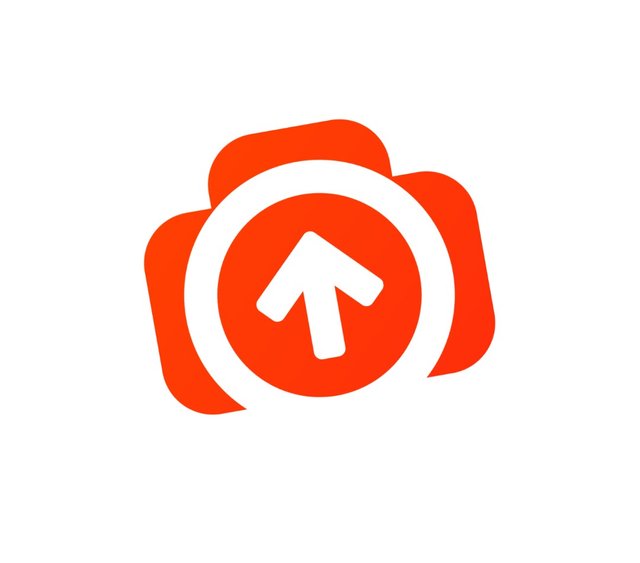 Proposal
Steepshot Application is an amazing application with a number of user friendly features.
I would like to suggest a feature of:
Bookmarking the image on Steepshot.
There should be a feature of Bookmarking or Saving online (though not able to download) the images of other profiles for easily accessing the images. This should allow the users to give him only a remote access to view the image though not to download.
Mockups / Examples
The Application right now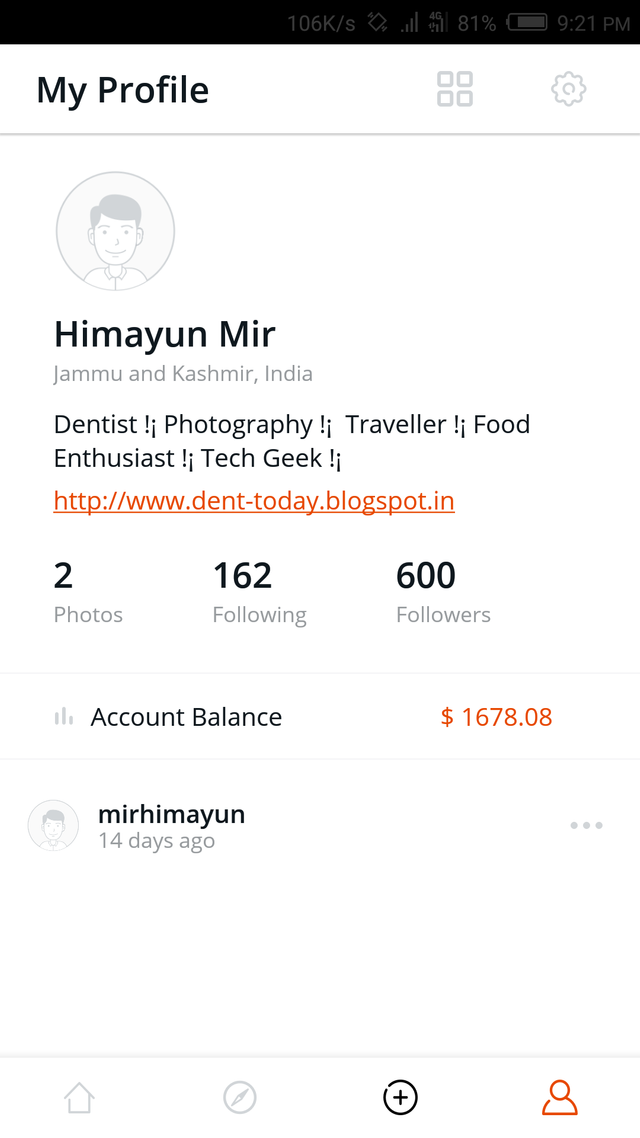 The Suggested Feature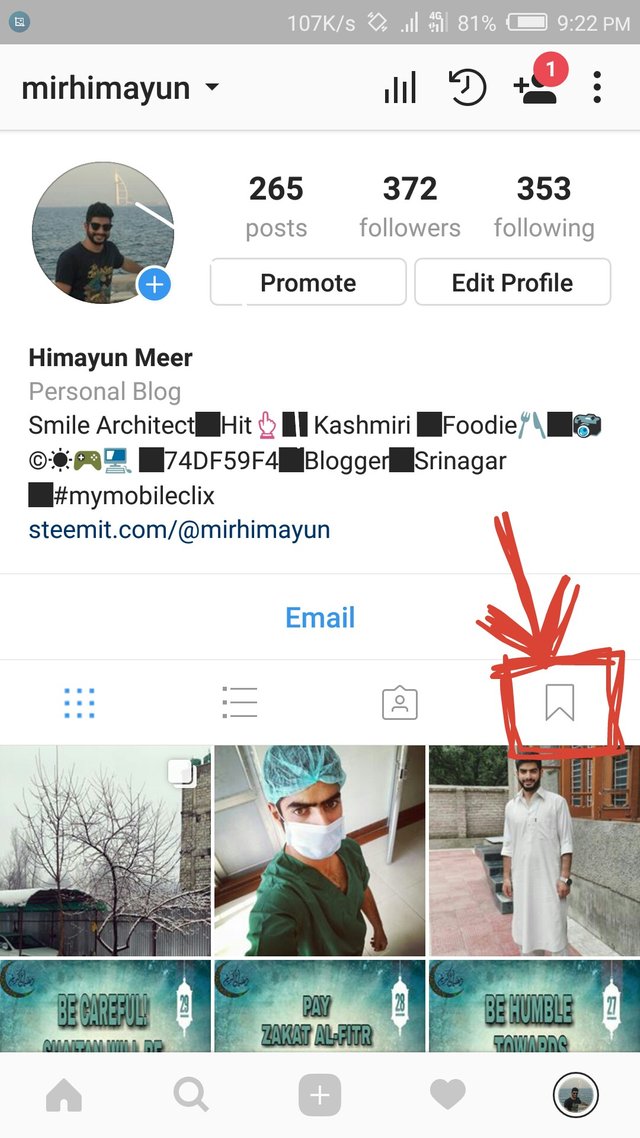 And the collection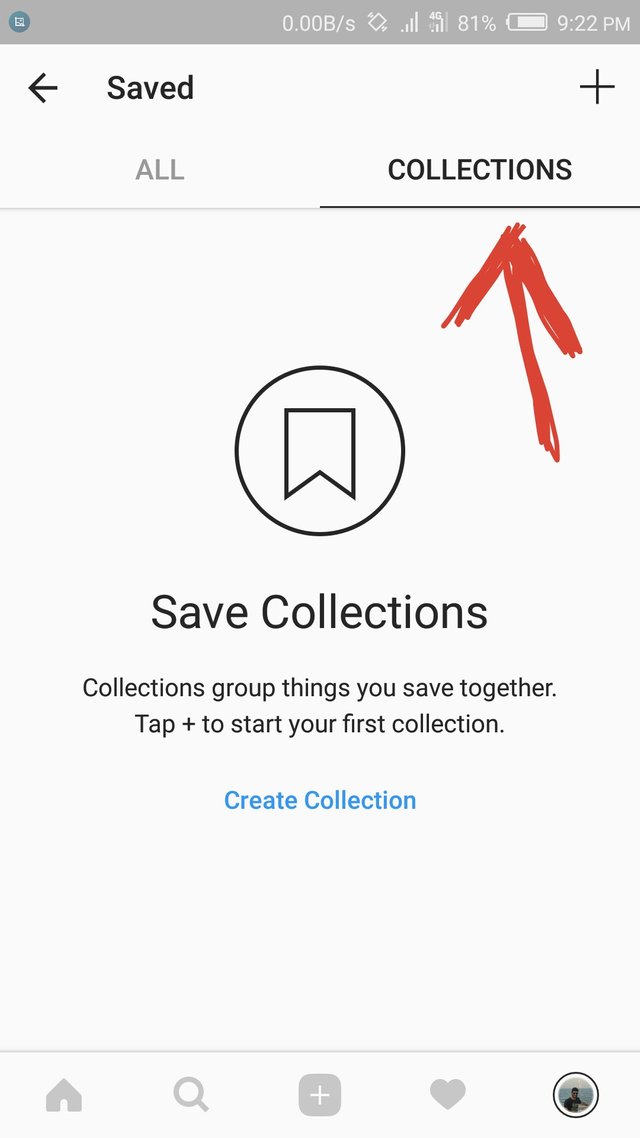 Benefits
This feature will allow the users to get easy access to a specific image or remotely save the image he finds fascinating.
Though this image will allow the users to save the image remotely but will not give him the permission to download the image thus saving the copyright of the original user.
---
Posted on Utopian.io - Rewarding Open Source Contributors
---