My Application to be a Utopian-io Moderator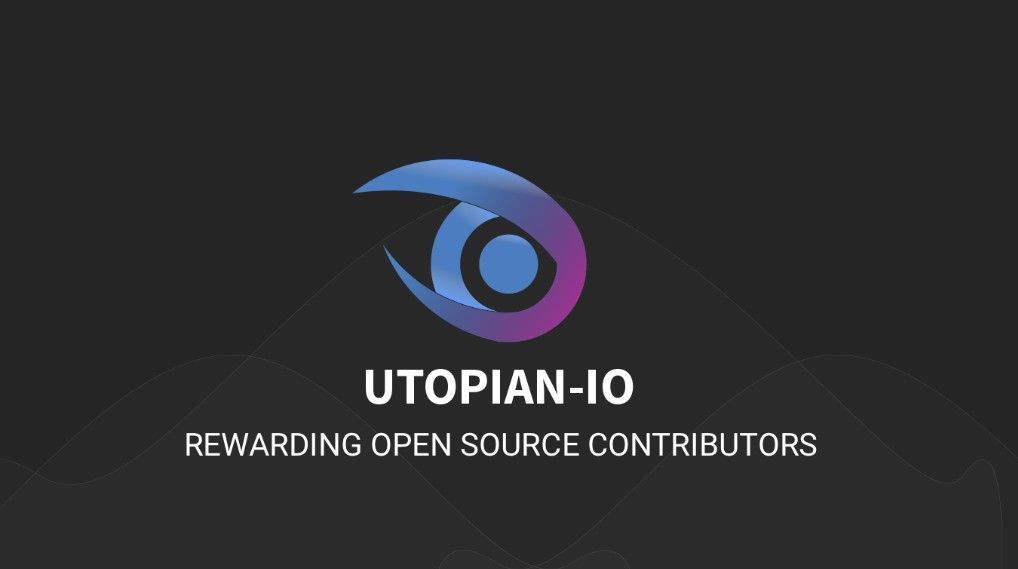 Hello Steemers, Developers and Programmers.
I am Himayun Mir, a dentist by profession and Enthusiastic about the Techie world. I am from Kashmir, India and have been on Steemit for about 7 months now.
I have joined the Steemit Community in June 2017 when my brother introduced me to this amazing platform. He was the first to join Steemit from our State. Even when I joined we were only 3 members from our State. I tried to spread the word of Steemit among my friends as I was convinced that this was the Future of Social Media. Since then, I along with some of my friends have started a project to Invite more people from our community. The New members are introduced and made familiar to other native members via our Discord Channel and are provided with some initial guides as well as support to keep them motivated in the initial phase of Steemit. As of Now we are 30 Steemians Strong and Growing...
My Contribution on Utopian.io
I have been Contributing to the Utopian Community since December now.
My areas of Contribution have been
Translation and

Suggestion.
I have Translated the Steem BluePaper and Whitepaper into Hindi. Now i am working on eSteem Docs and Byteball Wallet to translate them into Hindi and Urdu.
I want to become a moderator on Utopian.
My main areas of interest on Utopian are Translation and Suggestion. I have a fluency in Urdu and Hindi since these are our State and National Languages respectively.
I have also filled up the Application and Test form for the Moderation.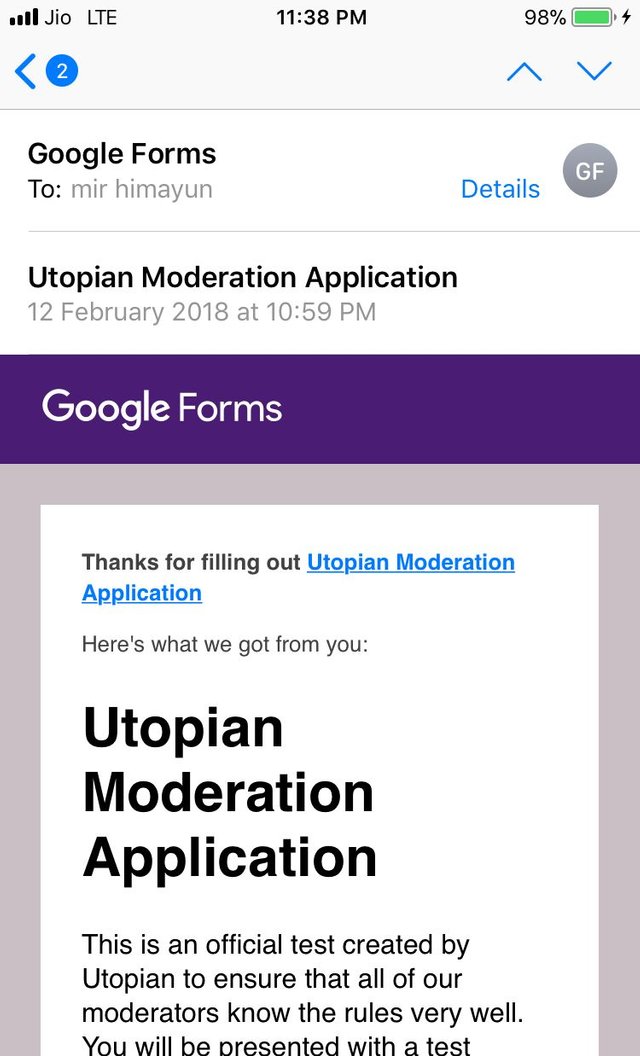 My motivation for Moderation on Utopian.io
I want to become a moderator on Utopian.io as I believe it is an amazing platform for encouraging the Open Source Projects. I believe in the Successful Future of The Now Official Company Utopian and I too want to join in the Success. I believe this will be Mutualism Relationships as I would surely be benefitted from this platform be that a passive benefit.
Who wouldn't want to jump on a Success Wagon.
The Utopian.io Community is Growing with exponential rate. The members of Community has increased and so does the Contributions which is awesome. I feel that Utopian.io can accommodate some more moderators in order to Pace up and Ease up the reviewing process which could prove beneficial for both Contributors as well as Utopian.io.
My Contribution towards the Community will be my Driving force on this platform.
I would like to be under the Supervision of @knowledges or/and @arie.steem