Project Information
Expected behavior
User should always be able to unsave posts from bookmark screen.
Actual behavior
User is not able to unsave posts saved before a certain date. I saved an older post and I am able to unsave that. This issue is limited to older saved posts likely from before steem api changes.
Prerequisite
You need an account with some posts that were saved last month like before steem api changes. This issue is not reproducible with newly saved posts.
How to reproduce
Go to bookmarks in an account with older saved posts.
Click on the 3 dots to try and unsave posts.
Notice that it shows save post button.
Alternatively you can open that saved posts and try unsaving it using 3 dots but run into same issue.
Recording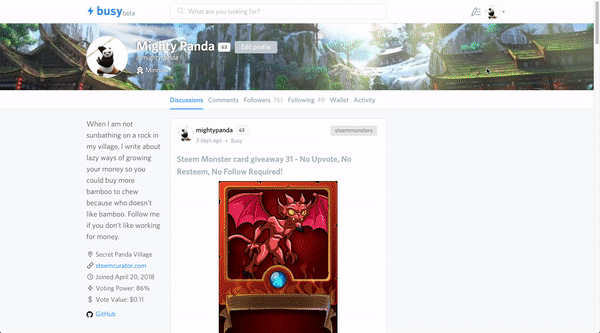 Browser: Chrome Version 69.0.3497.100 (Official Build) (64-bit)
Operating system: OSX 10.11.6
Version: 2.5.6
GitHub Account: https://github.com/mightypanda-x
GitHub Issue: https://github.com/busyorg/busy/issues/2168