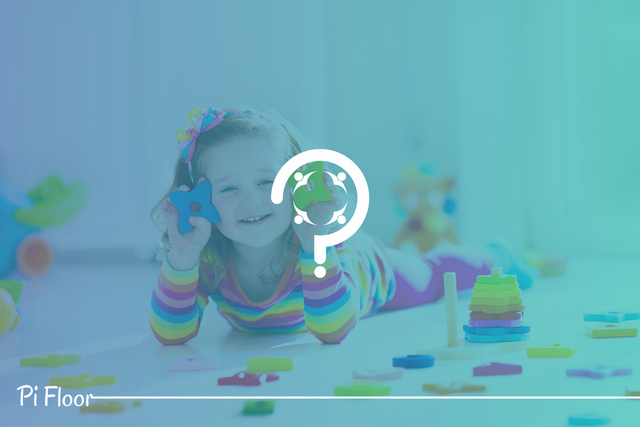 Details
After searching on GitHub and I found Pi Floor project. The project owner need a logo for Pi Floor, so I'm trying to propose a few logos to the project owner.
An Android Portable interactive floor with minimal setup, oriented towards child education. Detailed description about setup and usage is here
Pi Floor is an android portable application that can be used for children's education. So children can play while learning.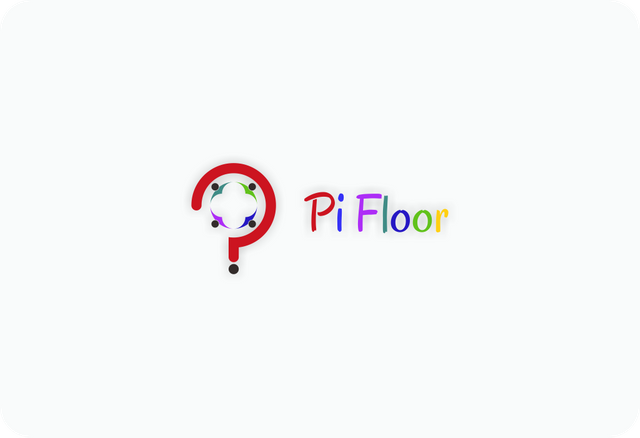 Benefits / Improvements
The concept of this logo idea is the initial letter "Pi", I made it a question mark, children's play and learning together as the project owner wanted. For the color of the logo, I follow project owners to be more colorful so they look childish. I created this logo easy to remember, modern and minimalist.

Tools
To design it i used CorelDRAW X7.
Proof of Authorship
https://github.com/mirzazulfan
---
Licence


This work is licensed under a Creative Commons Attribution 4.0 International License.