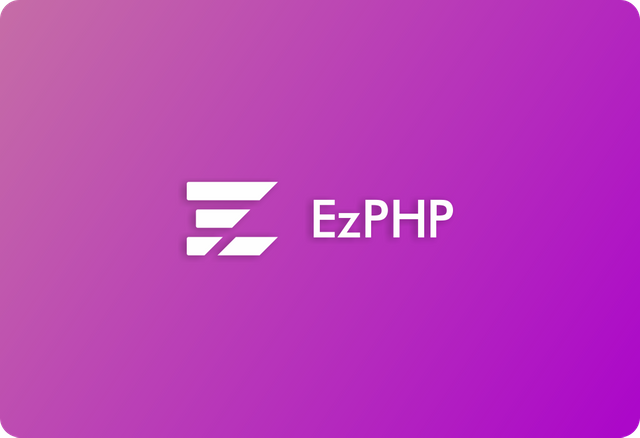 Details
After searching on GitHub and I found EzPHP project. The project owner need a logo for the project and open the task request on Github.
EzPHP is an alternative to Xamp/Wamp. EzPHP is the easiest way to setup a PHP development environment for learning PHP programming on Windows.
EzPHP is an alternative to xampp / wamp which functions as a stand-alone server, this server is for programmers who want to create a website. This server only runs on Windows operating systems.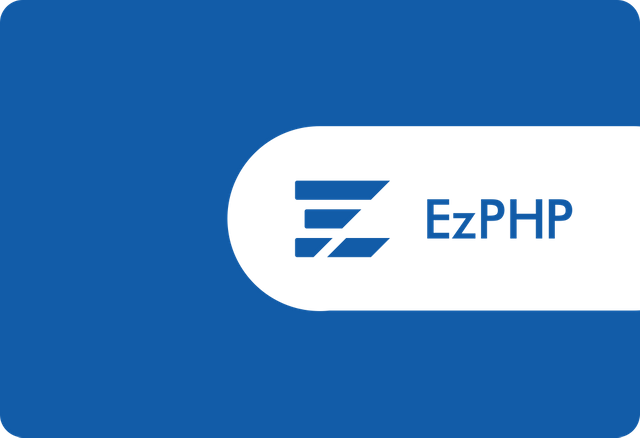 Benefits / Improvements
The concept of this logo idea is Element of hypertext preprocessor, Letter E and Z. I combined it to form a website management server. For the color of the logo, the project owner likes the color purple for the project. I created this logo easy to remember and modern.

Tools
To design it I used CorelDRAW X7.
Proof of Authorship
https://github.com/mirzazulfan
---
Licence


This work is licensed under a Creative Commons Attribution 4.0 International License.