New logo Music Player
Repository
https://github.com/andremion/Music-Player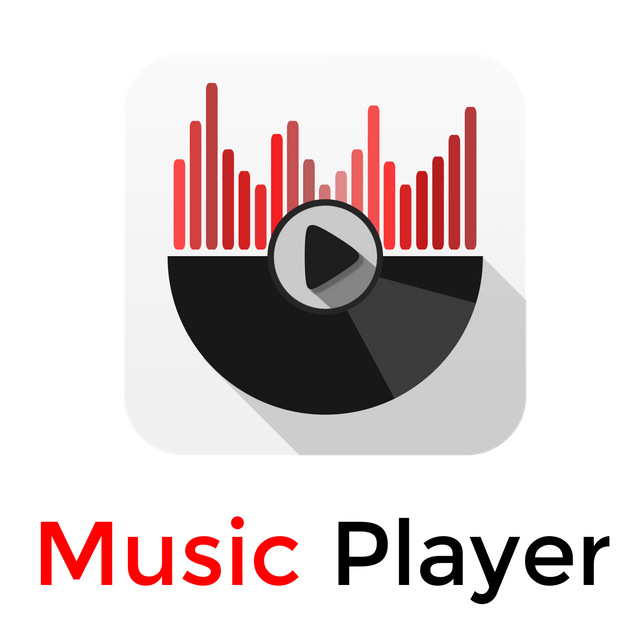 Details
Music-Player is a music player prototype made to demonstrate how developers can easily code a UI no matter how "sophisticated" or "complex" it is.
Some developers have difficult to code when the UI proposal is a bit "sophisticated" or "complex". Many of them strip a lot of significant portion of the UI or even the Motion when they are coding, and the result ends up quite different of the original proposal. Read more
-andremion


Benefits / Improvements
The logo easily represents the project itself, it's perfectly scalable and matches the owner's requirements (colors and shapes) including the adaptative icons version to be adjustable on any device.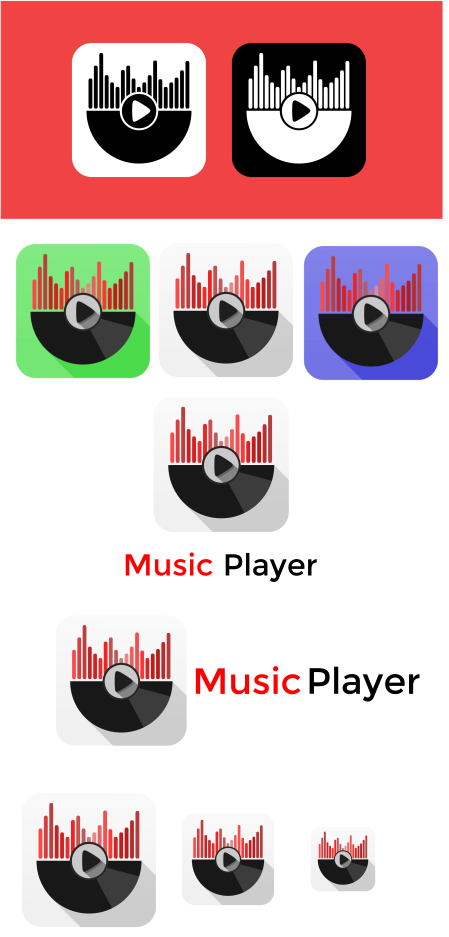 Proof of authorship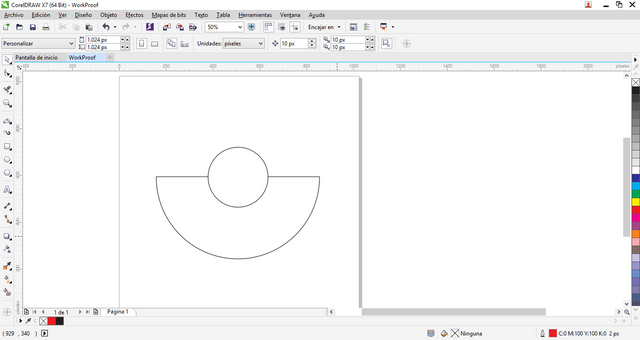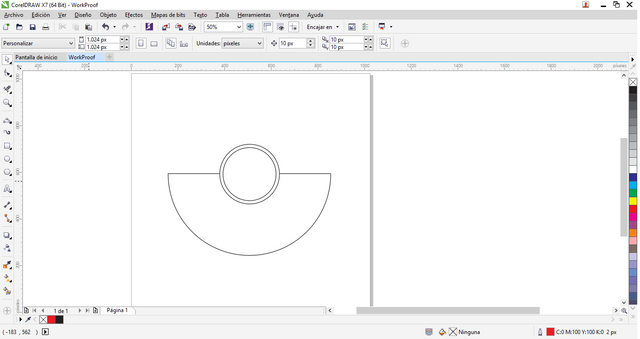 ![Disc_Work_Proof_08.png](https://cdn.steemitimages.com/DQmYYN2cJNXGjfRTZFj4QKuPMxKbsMuzfwKJkEg5KXXp9zC/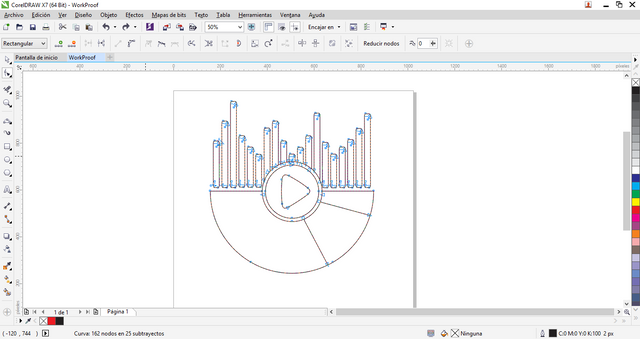 Disc_Work_Proof_08.png)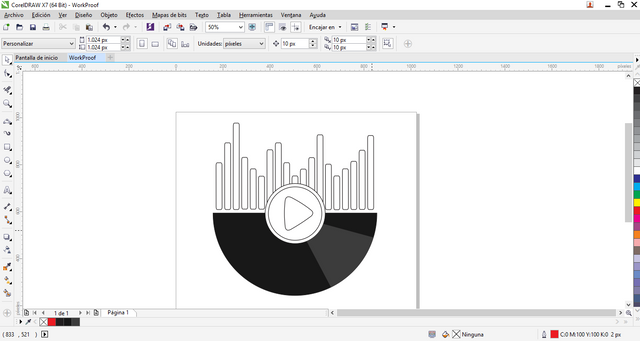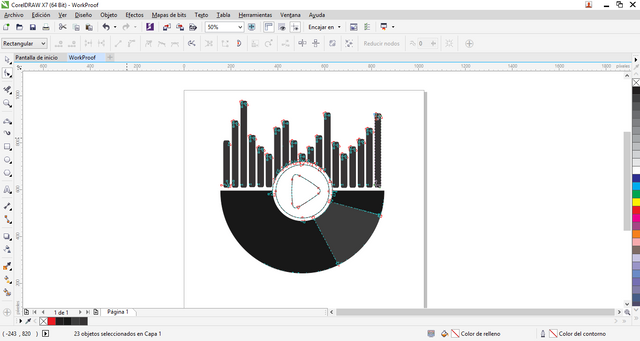 Tools
Photoshop CS6 and CorelDRAW X7
Original files
Proof of Work Done
https://github.com/michaelizer
This work is licensed under a Creative Commons Attribution 4.0 International License.