New logo for Storage API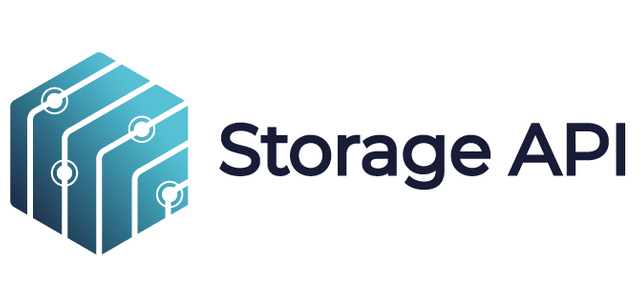 Repository
https://github.com/ecomclub/storage-api
Details
The project consists in a REST (REpresentational State Transfer) API for file uploads and objects CRUD (CRUD is an acronym for the four basic types of SQL commands: Create, Read, Update, Delete) with Digital Ocean Spaces and AWS S3 (provides object storage through web services interfaces) SDK (Software Development Kit);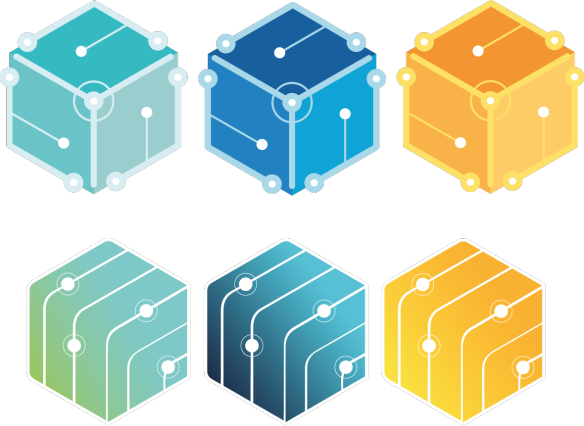 Benefits / Improvements
I tried to focus on the concept of storage adding the sense of modern and technology as required by the owner. I came out with some simple ideas about "tech boxes". The result is a clean, modern, scalable logo.

Proof of authorship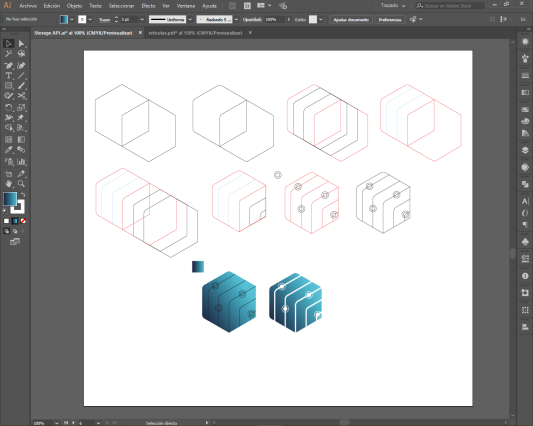 Tools
Adobe Illustrator CC 2018
Original files
Proof of Work Done
https://github.com/michaelizer
This work is licensed under a Creative Commons Attribution 4.0 International License.