New Logo for Simple Video Editor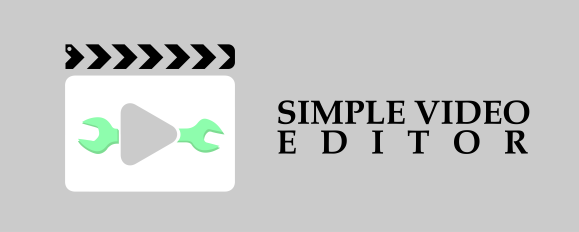 Repository
https://github.com/CreateChance/SimpleVideoEditor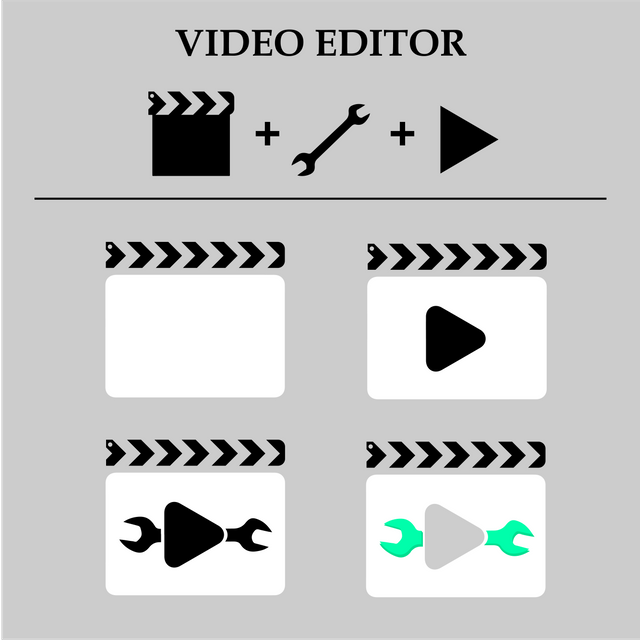 Details
This projects was created due to developing a video editor on Android is too hard, less document. It needs a lot of professional knowledge. Many developers choose FFmpeg, but it has a very big size and is hard to optimize. But Android does not provide a good solution. This library can help developers achieve development faster. Some features of this library are: It is tiny (about 100KB size now), it's easy to use (just one line code to make edition) and easy to extand (implementing custom effects)
First sketches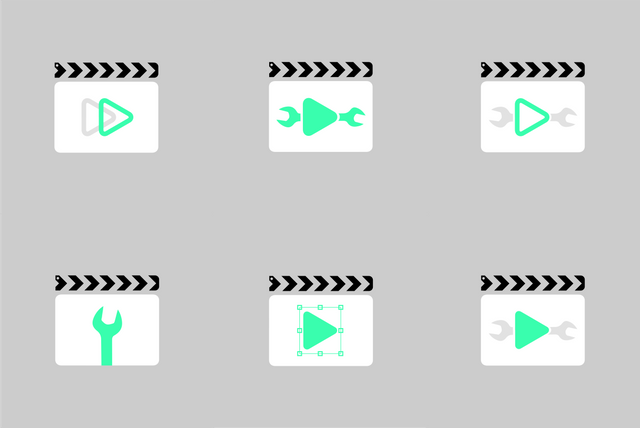 Benefits / Improvements
I tried to make the logo very simple, but transmitting the intention of the project, to be a Simple Video Editor.
The colors were meant to be light to denote simplicity, and the PO wanted something that said "it's an editor" in it so I added parts of a wrench.
The logo looks clean, and it's pretty scalable to many sizes.
Monochromatic version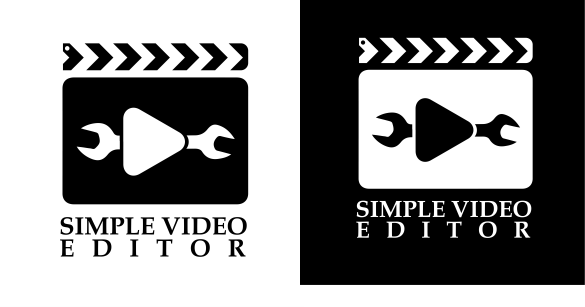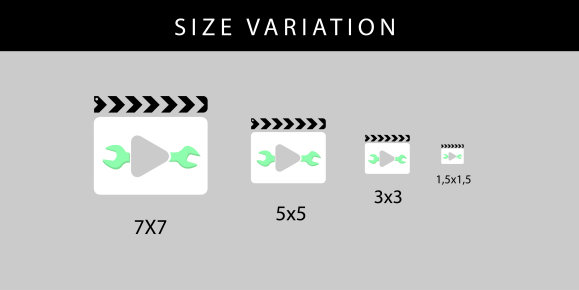 Typeface / Color Information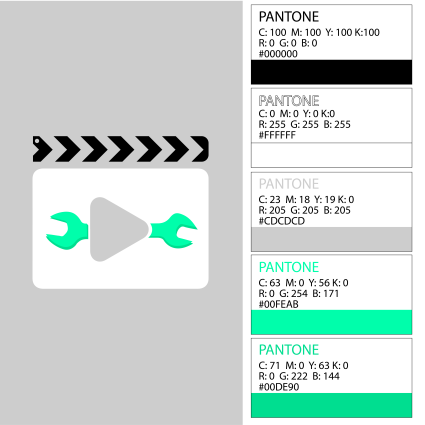 Proof of authorship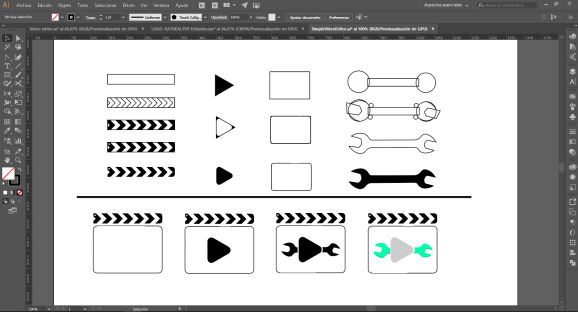 Tools
Adobe Illustrator CC 2018
Original files
Proof of Work Done
https://github.com/michaelizer
This work is licensed under a Creative Commons Attribution 4.0 International License.