New Logo for Plex Request

Repository
https://github.com/dustin638/plexrequest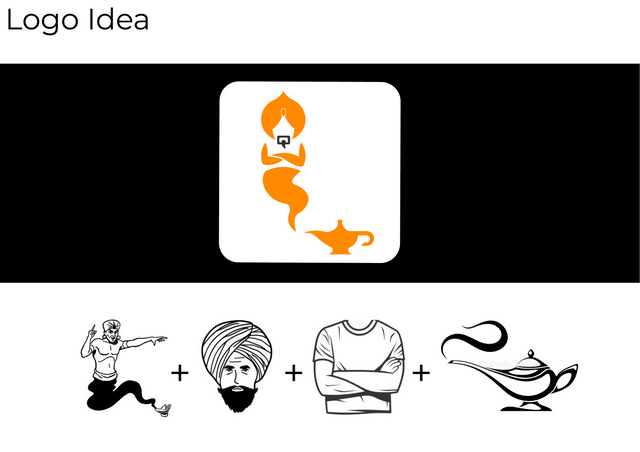 Details
Plex-Request is a web app which allows you, a Plex server admin, to receive requests for media additions from your users and to stay in contact about the status of the server, recent additions, upcoming changes, or anything else you decide, via customizable newsletters. This project is not affiliated in any way with Plex Inc.!
Benefits / Improvements
The logo was made according to the specific requirements of the PO and its colors fit perfectly with the web.
It is minimalist and transmits what the project owner intended to. It's perfectly scalable with simple layers that allow easy future modifications and adjustments.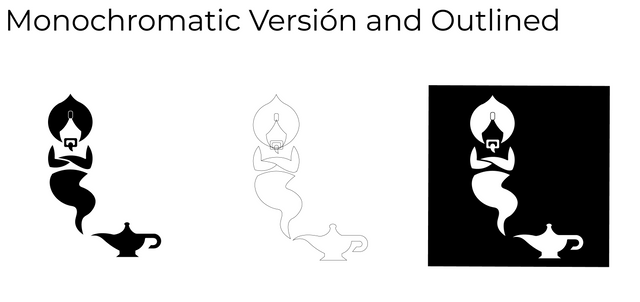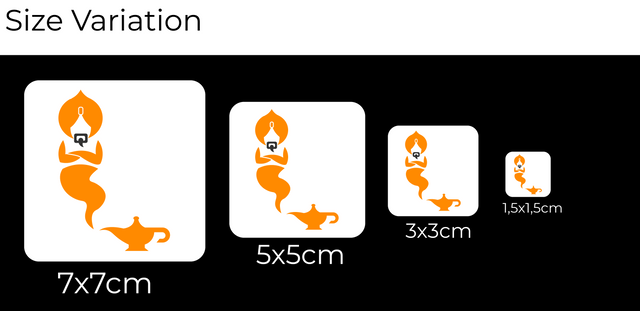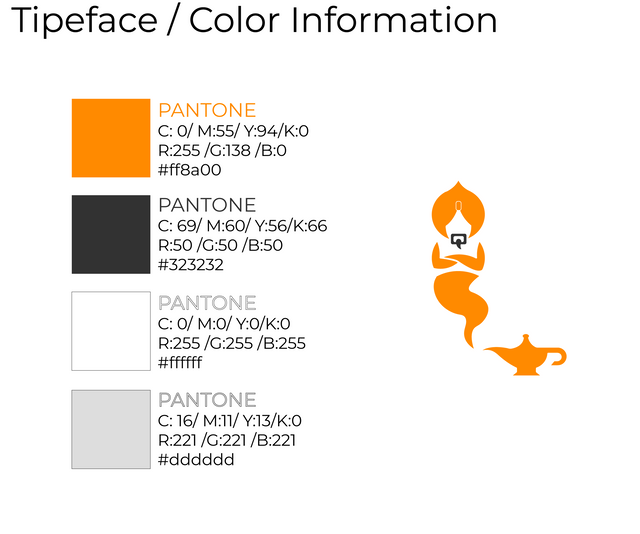 Proof of authorship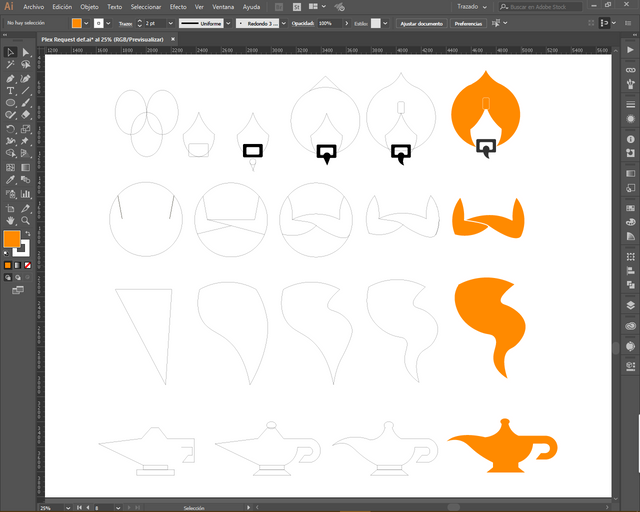 Tools
Adobe Illustrator CC 2018
Original files
Proof of Work Done
https://github.com/michaelizer
This work is licensed under a Creative Commons Attribution 4.0 International License.