New logo for OpenSpin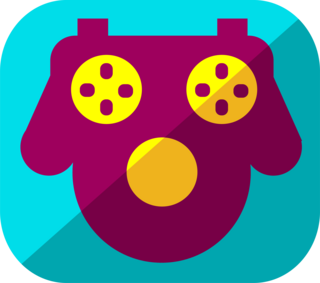 Repository
https://github.com/justindarc/openspin
Details
OpenSpin is a front-end. A frontend is a menu system that can launch other programs and emulators from one menu. Without a front-end, you would have to individually launch each program in Windows. If you're using an emulator you would also have to find and launch the games you want to play. OpenSpin simplifies that process by using a system of menus to launch your games. It's an open-source drop-in replacement for HyperSpin, a big screen front-end system for launching games and other media. Visit OpenSpin's repository for more info about this front-end.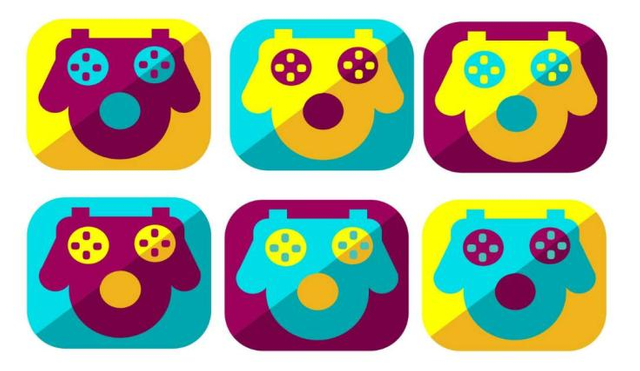 Benefits / Improvements
The project didn't have a logo, and the owner wasn't very specific when I was asking for any details he would like in it. The Idea was to create something related to gaming, so the combination of a controller and a joystick would do as the PO instantly liked one of the variations I initially sent. You can easily associate it to gaming. The logo is also easy to scale, and the colors used on it were meant to transmit joy.

Tools
Adobe Illustrator CC 2018
Original files
Proof of Work Done
https://github.com/michaelizer
This work is licensed under a Creative Commons Attribution 4.0 International License.