New logo for Media Kraken
Repository
https://github.com/MediaKraken/MediaKraken_Deployment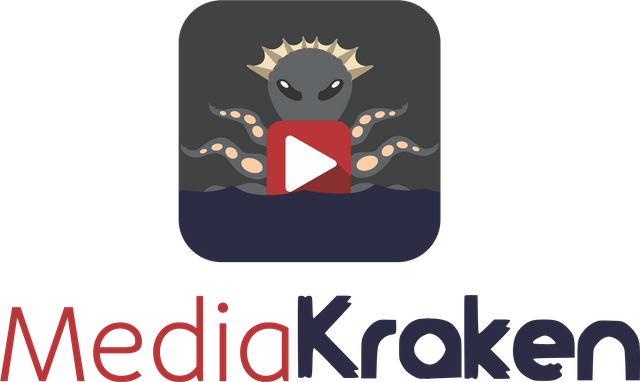 Details
Another media streaming server and client application suite. Also includes media management and remote control software to run on a tablet.

Benefits / Improvements
They already had a Kraken design on their website so I tried to recreate that design suitable for a scalable logo, also needed something referring to media which is why I added a play button.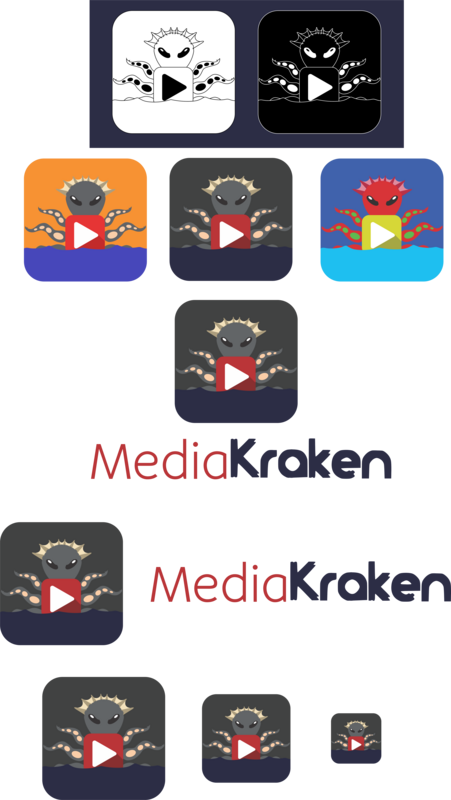 Proof of authorship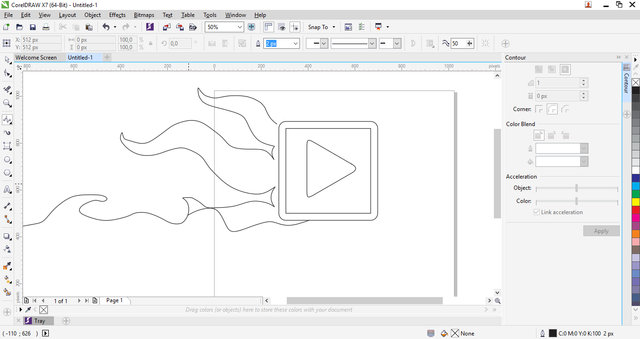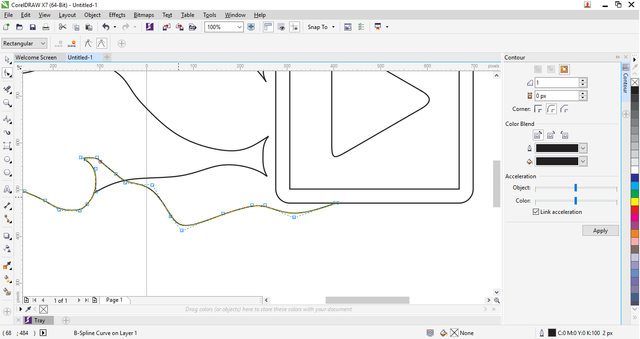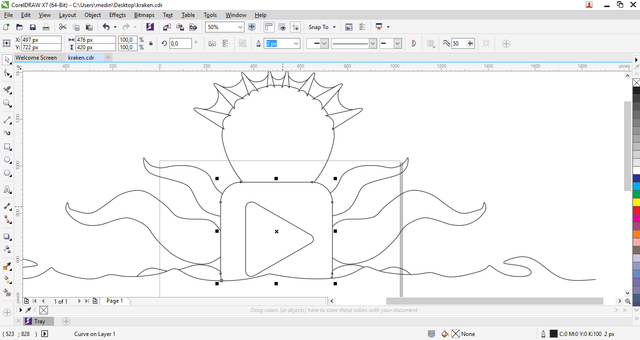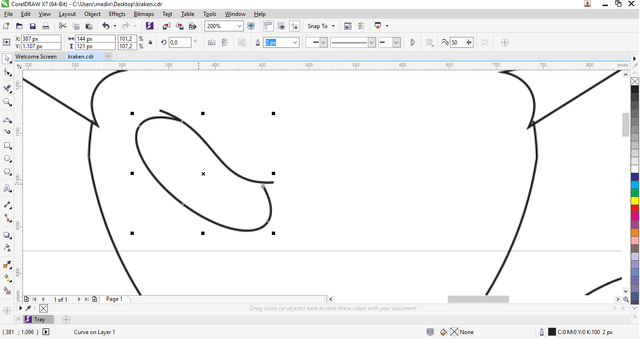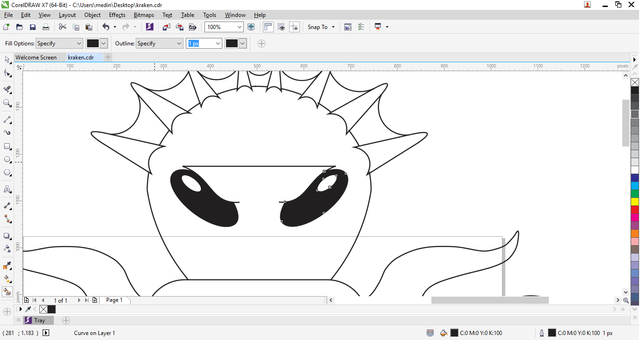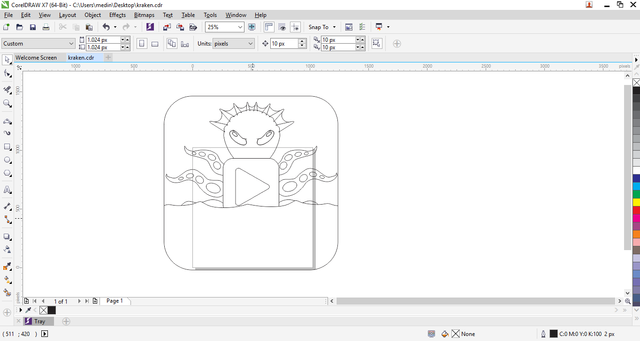 Tools
Corel Draw X7
Original files
Proof of Work Done
https://github.com/michaelizer
This work is licensed under a Creative Commons Attribution 4.0 International License.