New logo for Eight Ball - The Eight Bit Algorithmic Language
Repository
https://github.com/bobbimanners/EightBall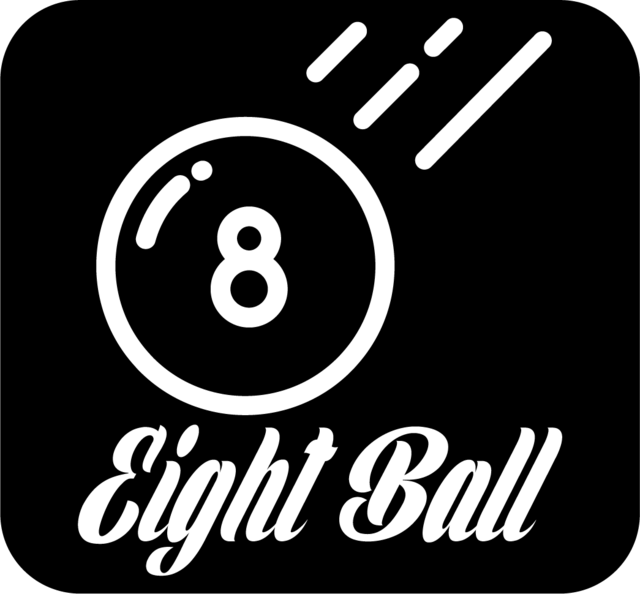 Details
The Eight Bit Algorithmic Language for Apple II, Commodore 64 and VIC20 that includes: Interpreter, Bytecode Compiler, Virtual Machine and Bytecode Disassembler.

Benefits / Improvements
The project didn't have a logo so I proposed some ideas for one. After a few modifications guided by the project owner, she liked one the designs I offered.
The logo is perfectly scalable to any sizes and perfectly represents the name of the project. The project owner insisted on keeping the typography.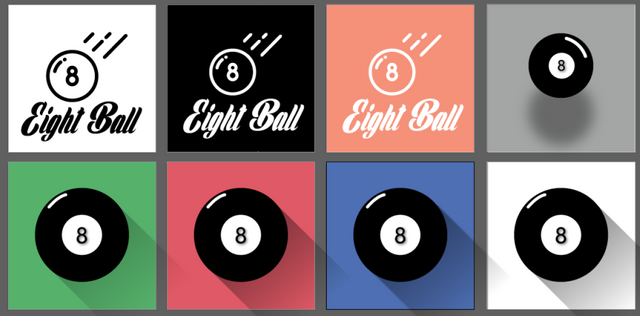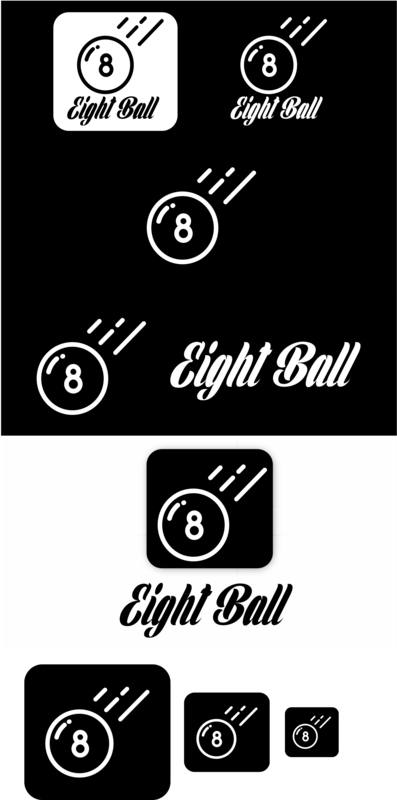 Proof of authorship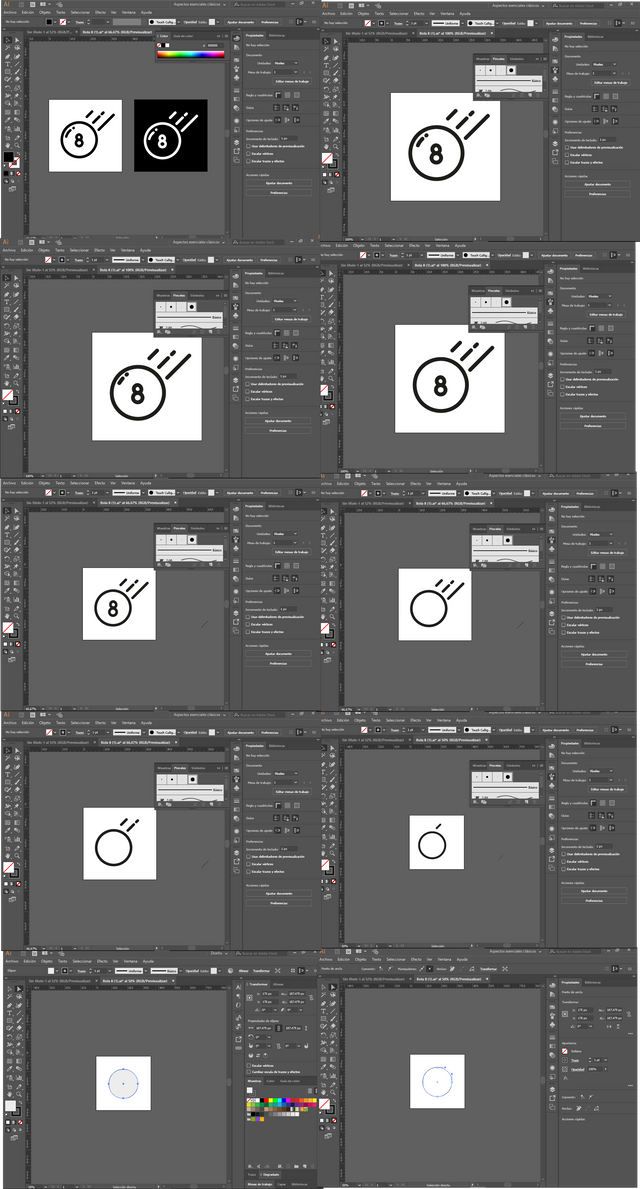 Tools
Adobe Illustrator CC 2018
Original files
Proof of Work Done
https://github.com/michaelizer
This work is licensed under a Creative Commons Attribution 4.0 International License.