New logo for BulbHub
Repository
https://github.com/armaldio/BulbHub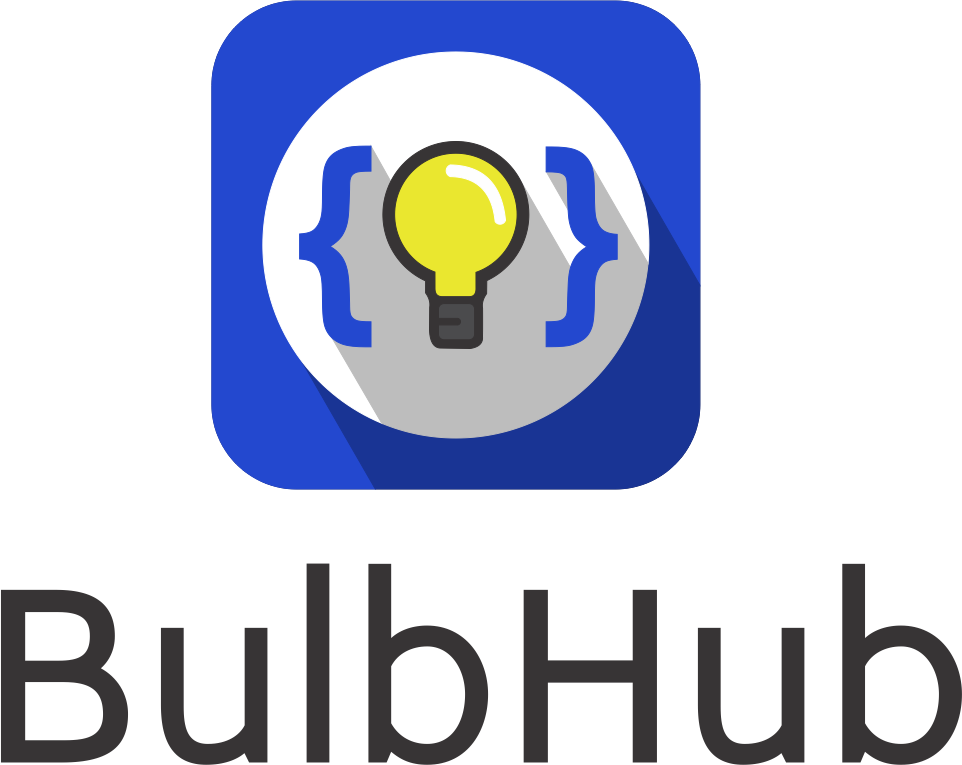 Details
It is an open source voting system idea for GitHub repos. For detailed explanation on how things work, check out the Nuxt.js and Vuetify.js documentation.
-armaldio


Benefits / Improvements
It's a new logo proposal, simple, minimalist and clean. It represents the name of the project plus the javascript reference ( {} ) which is the language the project is written. It's perfectly scalable.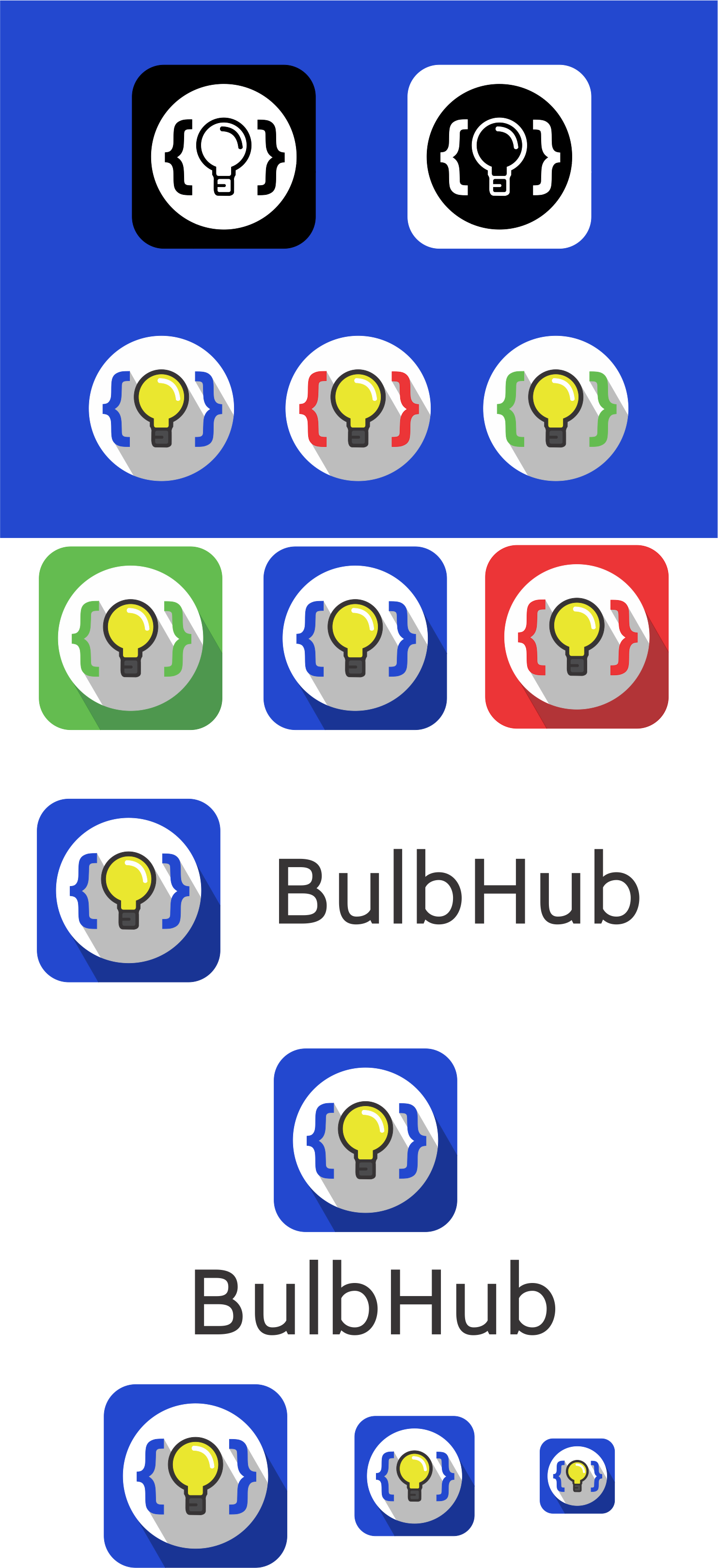 Proof of authorship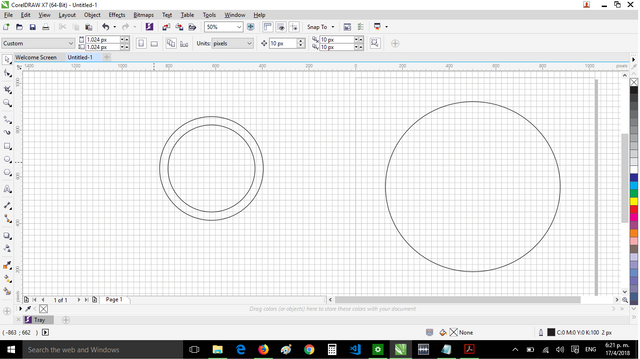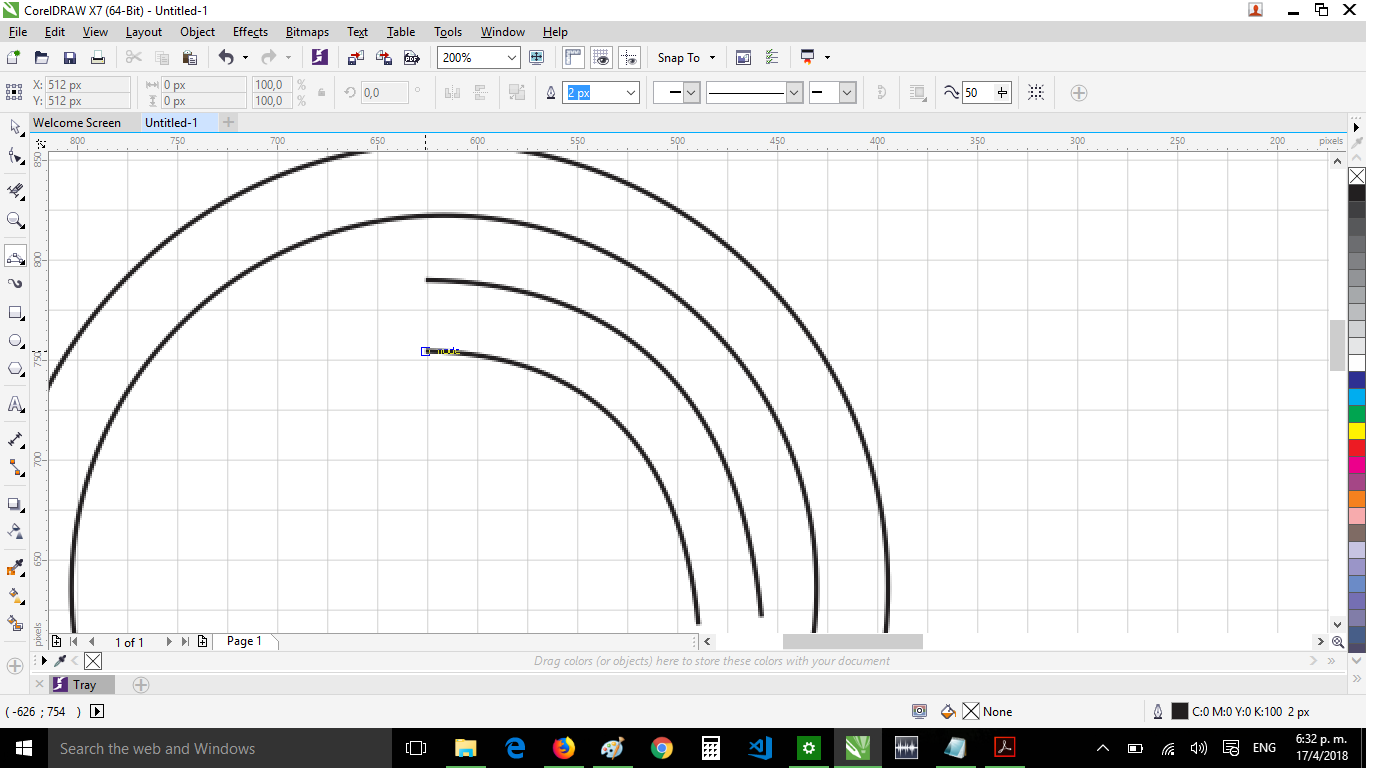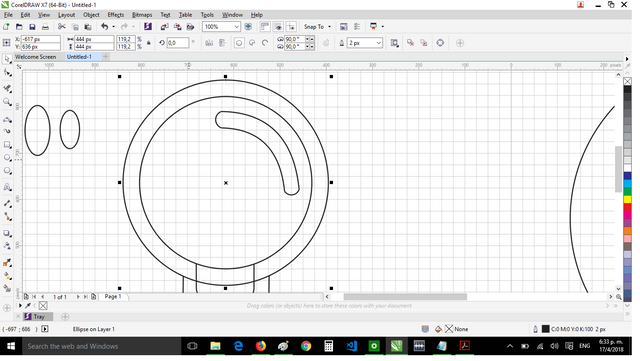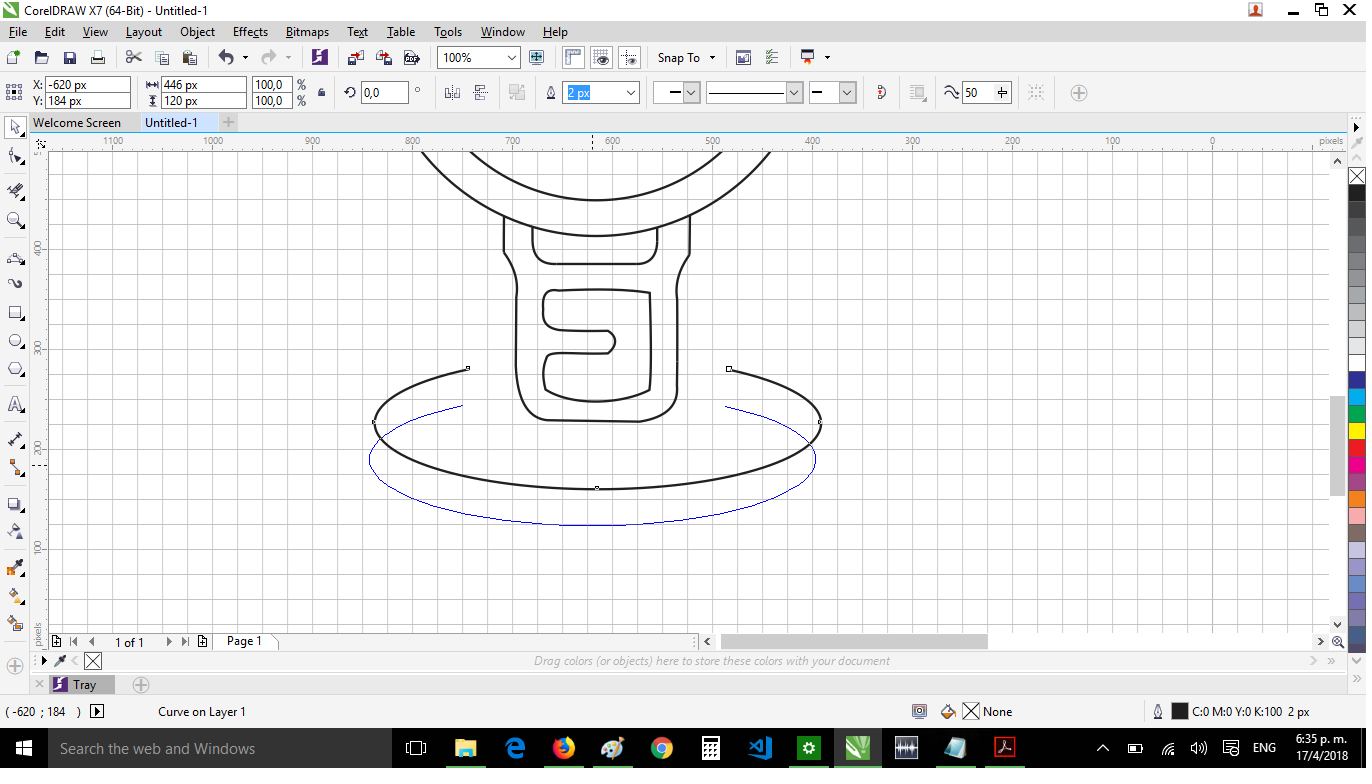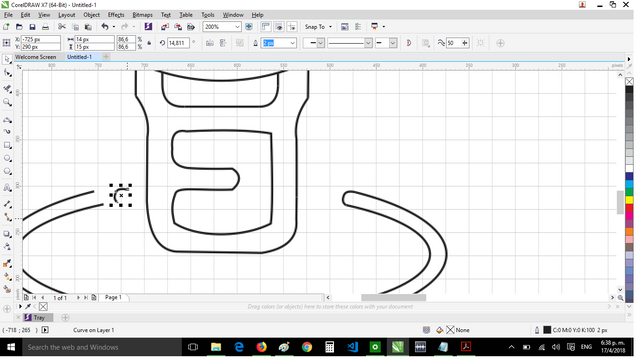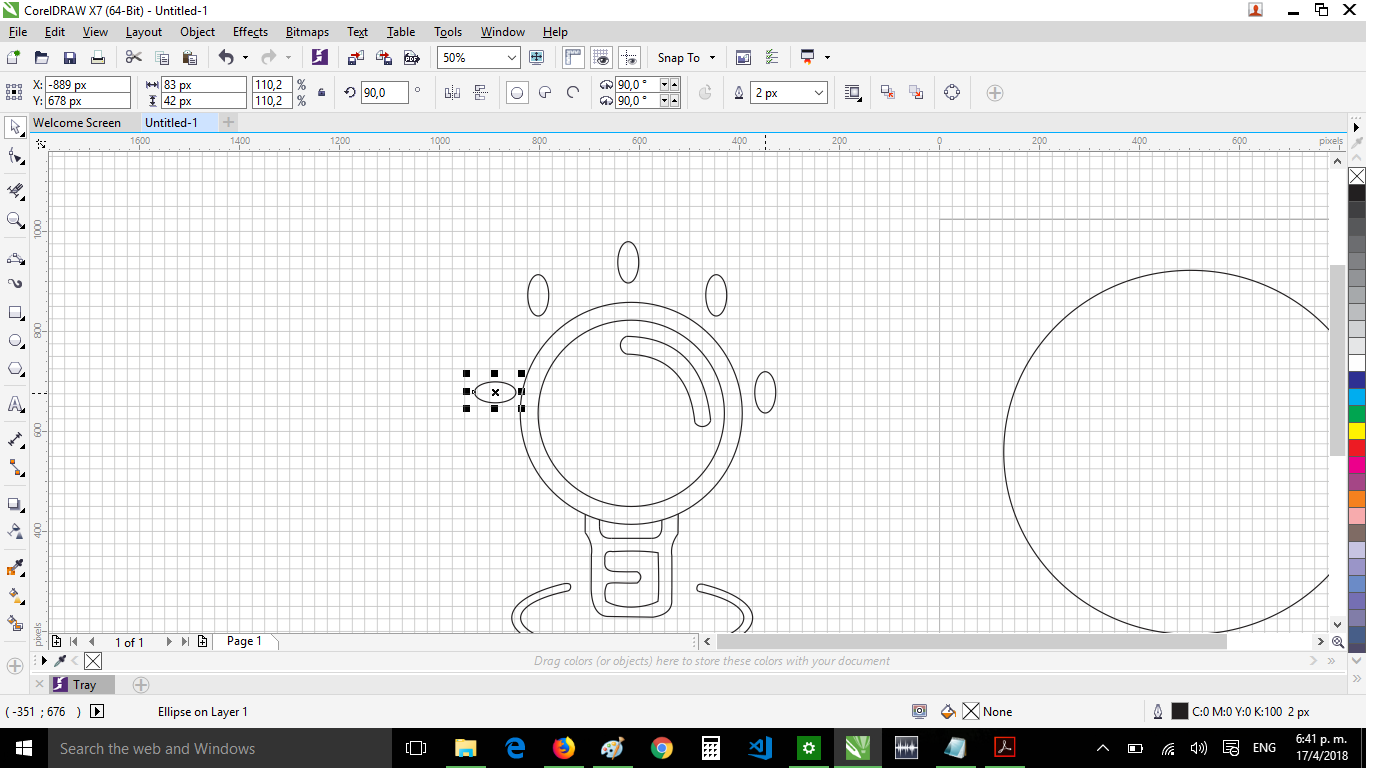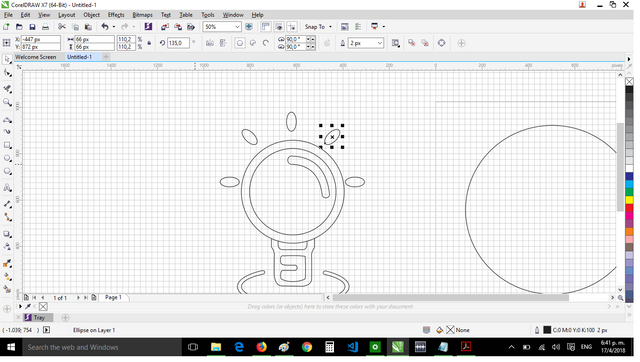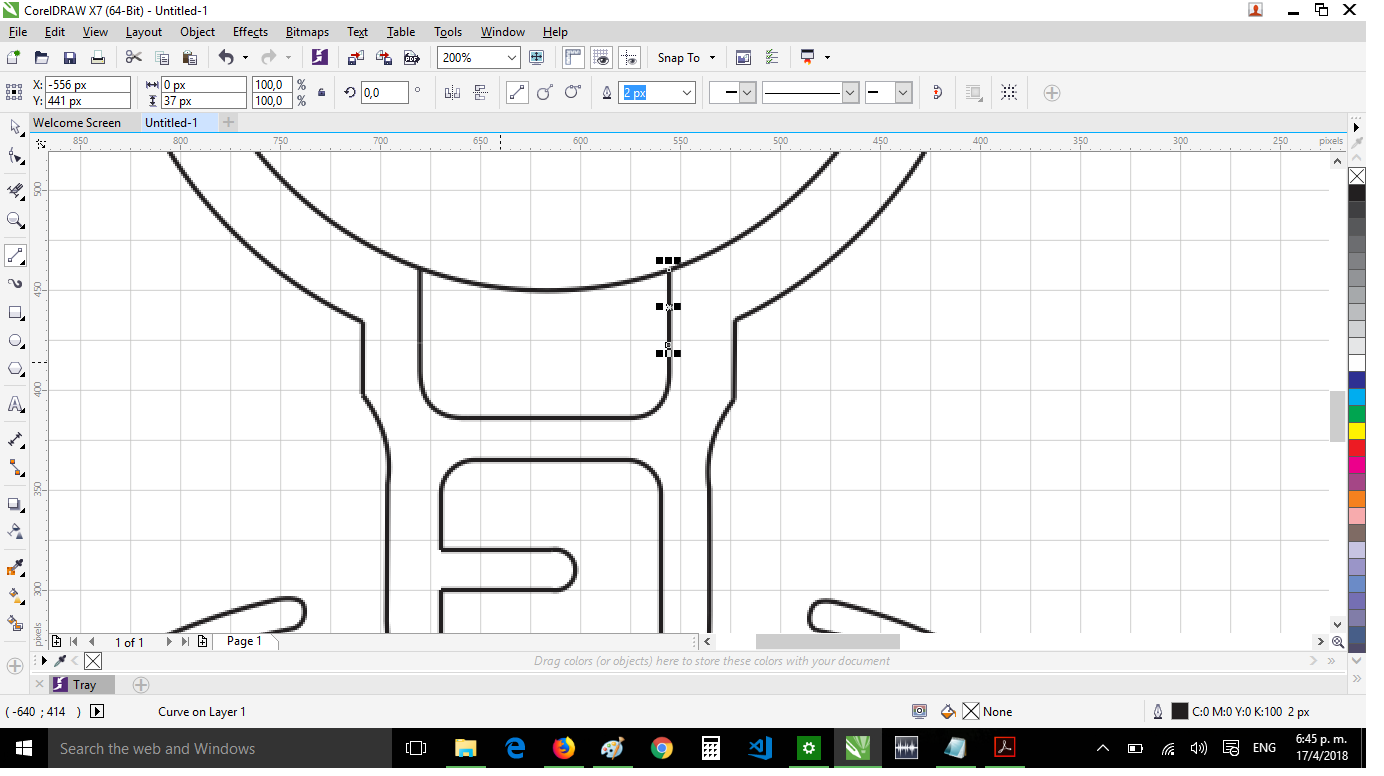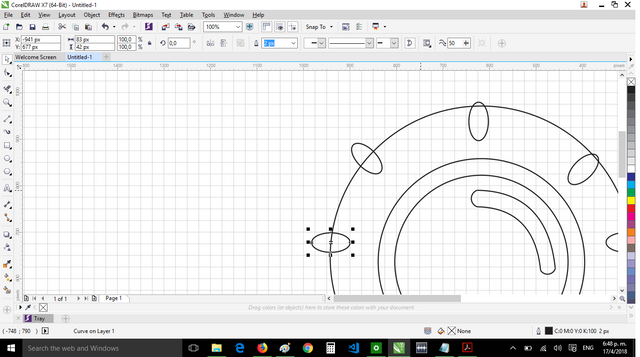 Tools
CorelDRAW X7
Original files
Proof of Work Done
https://github.com/michaelizer
This work is licensed under a Creative Commons Attribution 4.0 International License.