New logo/favicon for Hydron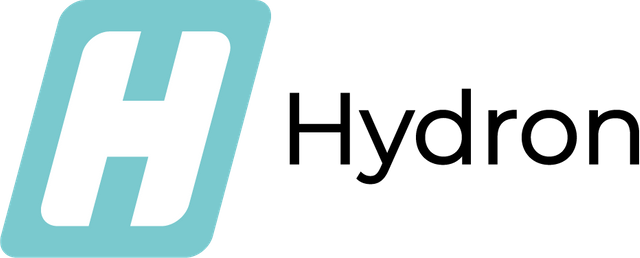 Repository
https://github.com/bakape/hydron/
Details
Media tagger and organizer backend and GUI (Short for Graphical User Interface, a GUI allows the use of icons or other visual indicators to interact with electronic devices [e.g. with a mouse], rather than using only text via the command line) frontend . Hydron aims to be a much faster alternative to the Hydrus Network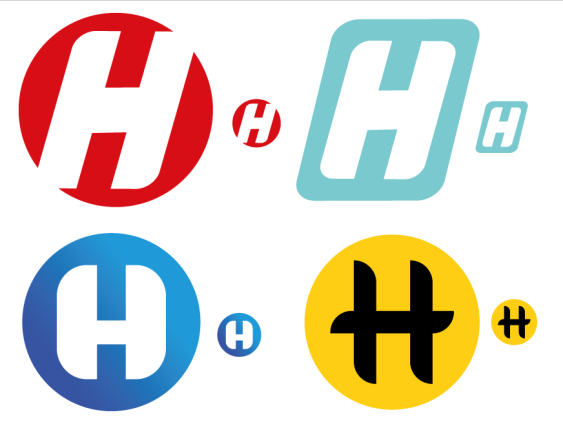 Benefits / Improvements
The project didn't have a logo, so following the PO's indications (basically make a simple favicon for the project) I made a few initial sketches. The PO immediately liked one, even when I offered to make whatever modifications he wants. The result was a clean, perfectly scalable and a (IMO) very simple design which according to the PO fits best with his project.

Tools
Adobe Illustrator CC 2018
Original files
Proof of Work Done
https://github.com/michaelizer
This work is licensed under a Creative Commons Attribution 4.0 International License.