Components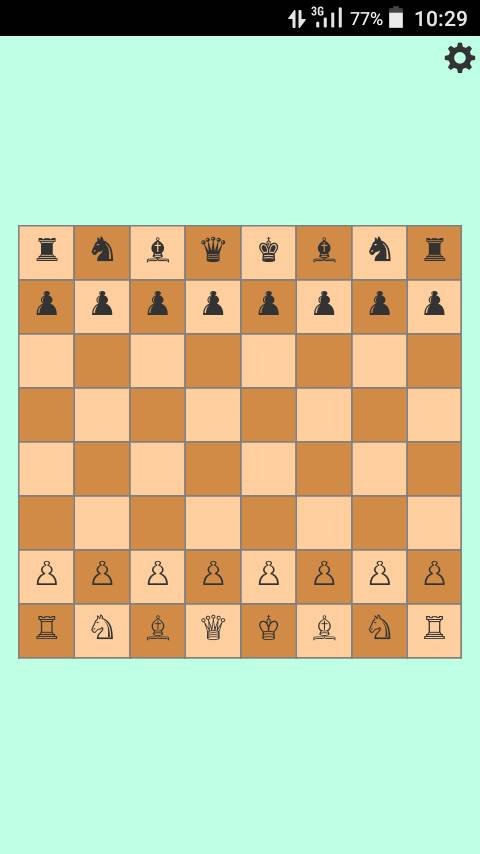 RSG-Chess is an open source chess game. You can play versus your opponents on your device like real chess board. The game support all chess moves and rules. I noticed while playing this great chess game that it has no Online feature.
Proposal
I propose the addition of Online feature to RSG-Chess
Online feature allows a chess player the opportunity to play against different people from different continents around the world. A chess player overtime gets familiar with the chess computer/machine that he/she plays all the time. Online feature allows such a player the opportunity to play against people with different styles from that of his/her chess computer/machine. Playing against a human being is different from playing against a chess computer/machine. And to be a rounded chess player, you must have the ability to against fellow humans.
Mockups / Examples
Here is how the RSG-Chess's settings looks like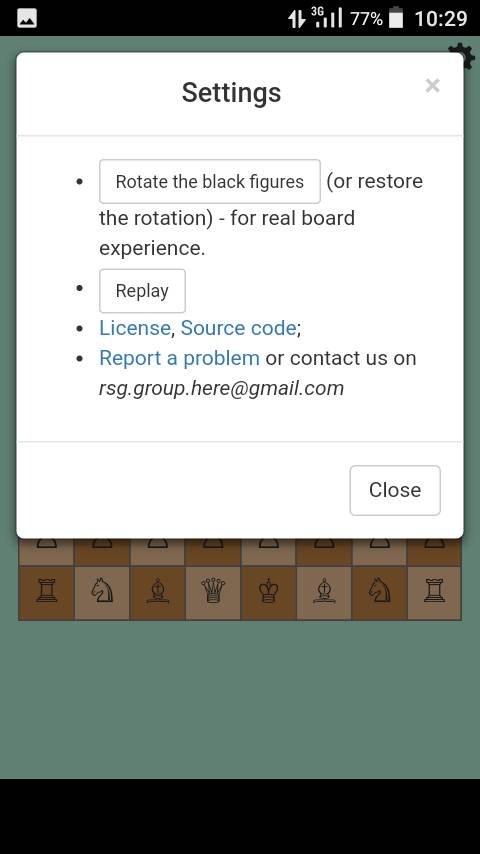 Here is an example to what I propose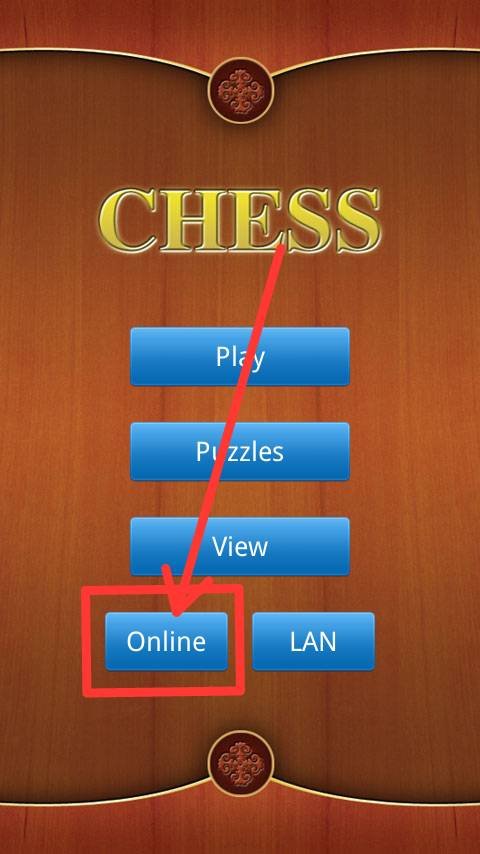 After pressing the Online, there should be log in or sign up option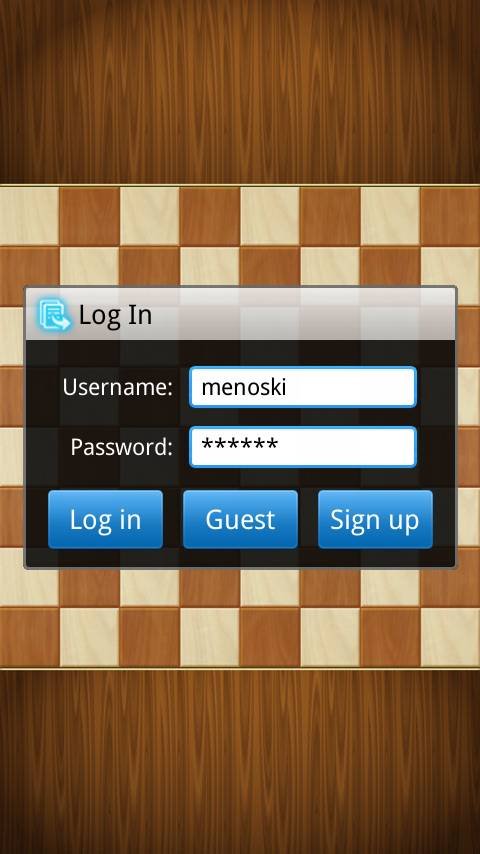 After logging in, there should be some category base on time that you can choose to play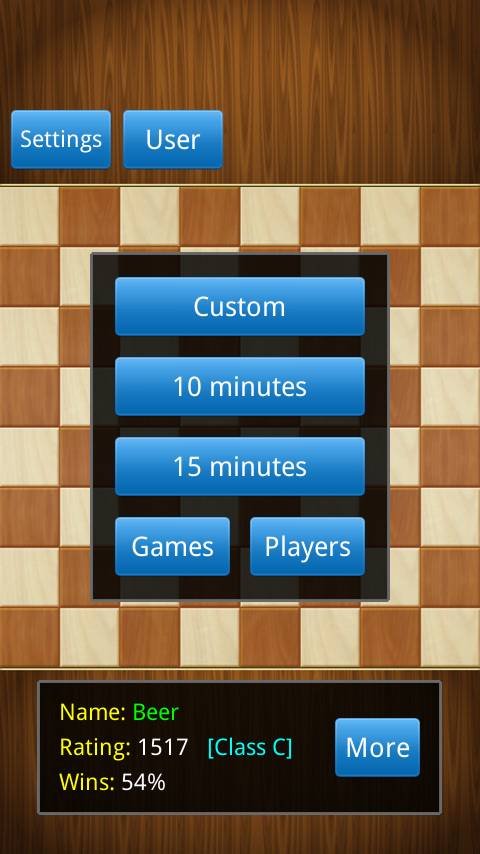 After choosing your category, then you should be able to see the Online players to play with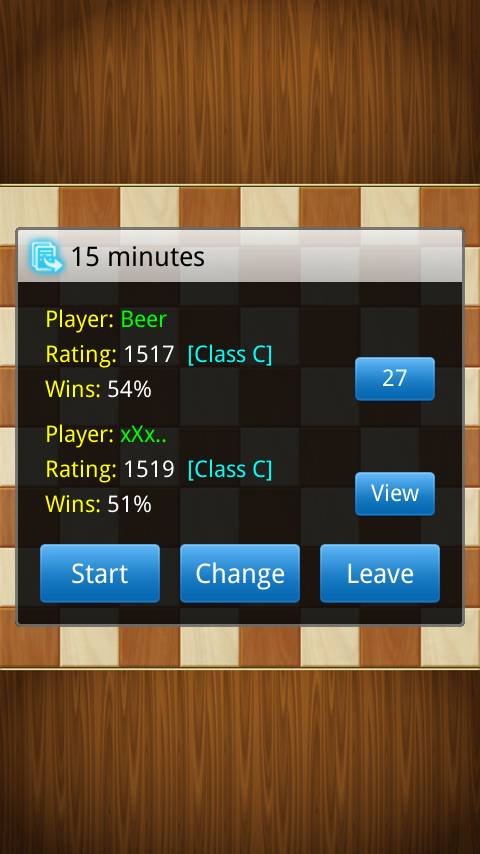 After pressing Start, you begin a game with someone across the world.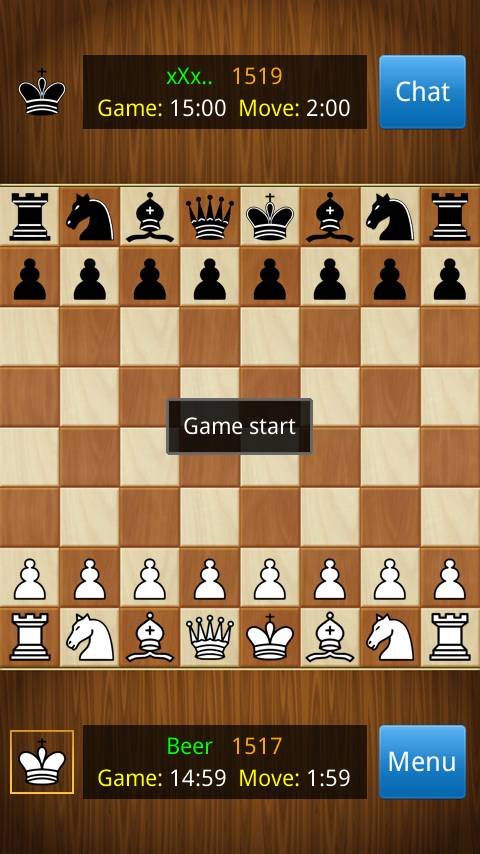 Here is how I propose RSG-Chess's setting would look like if my proposal is accepted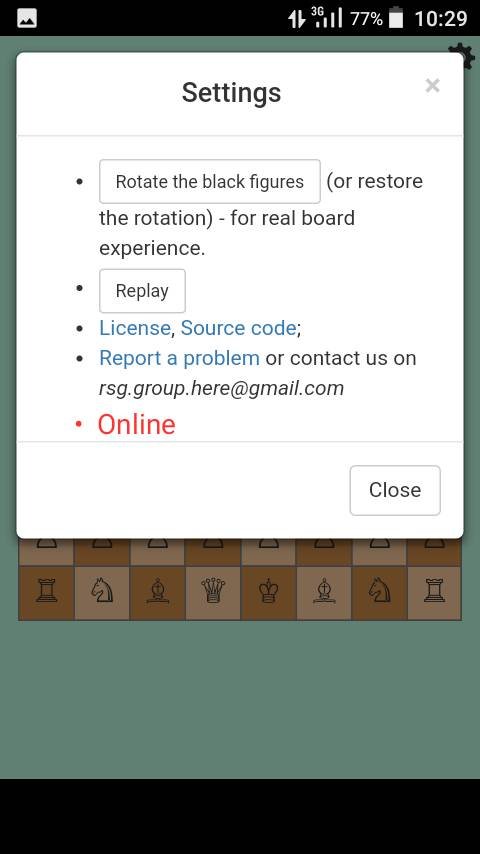 Benefits of the addition of Online feature to RSG-Chess
It's fun playing against different chess players around the world which would increase the usage of RSG-Chess
It would improve RSG-Chess players style of chess, because playing different people would help them re-shape their own chess style.
Chess has to do with psychology, playing different personalities would improve RSG-Chess players ability to understand human psychology in relation to chess.
---
Posted on Utopian.io - Rewarding Open Source Contributors
---