what is phres hplayer.
The Phresh media player is a simple and intuitive desktop app for Windows, Mac and Linux. It plays media files.. end of story. In turn, I pays great attention to the naturality, easy and clear usage with much (and usual) keyboard shortcuts and some mouse gestures.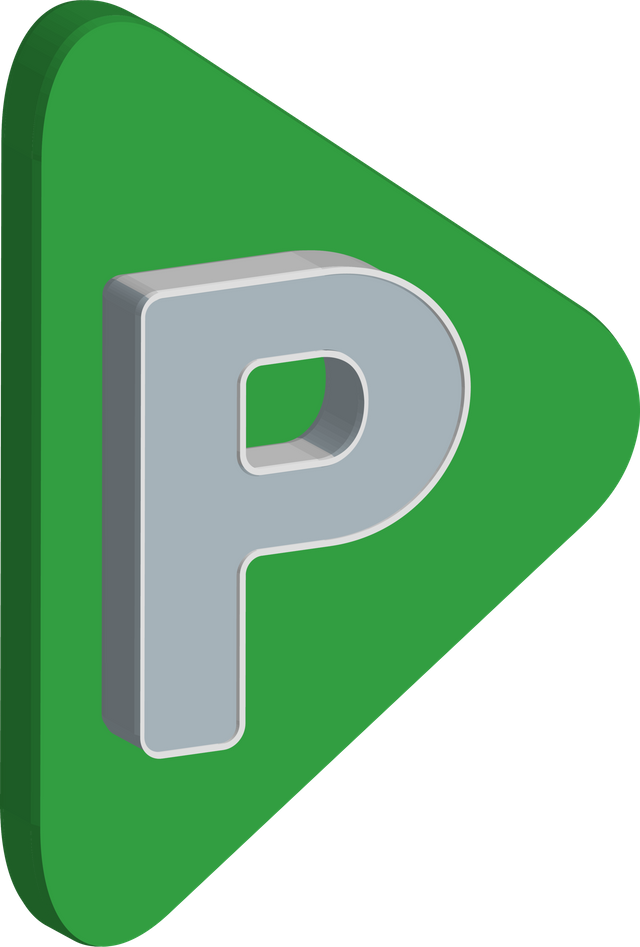 Benefits / Improvements
I decided to make a new logo design. I wanted to make like a mechanic logo and creating unique logo.. I use the letter "P" I am adding one music player.
LOGO IDEA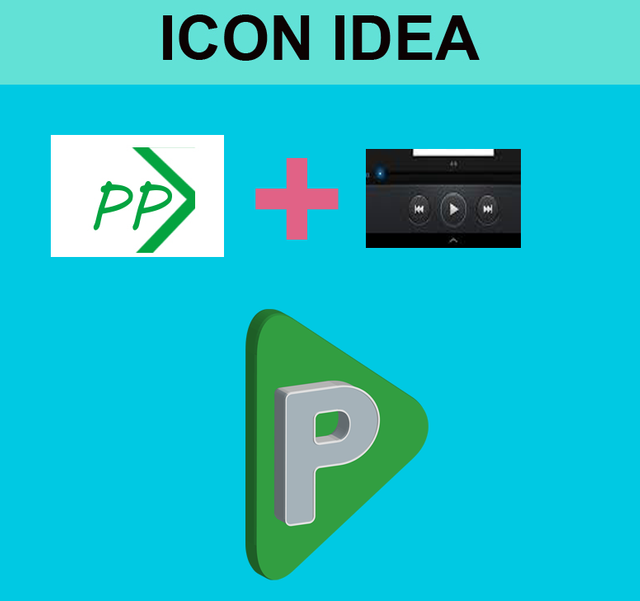 That's my new logo design;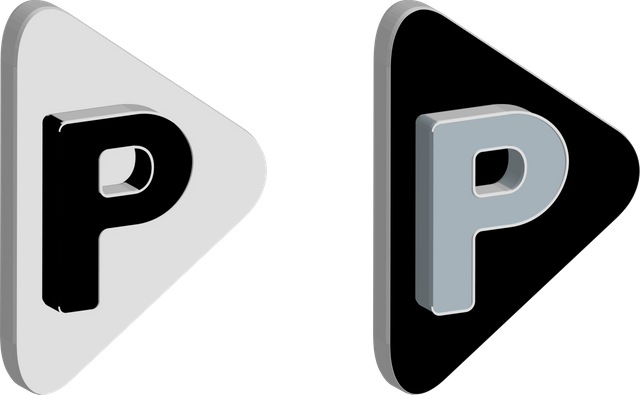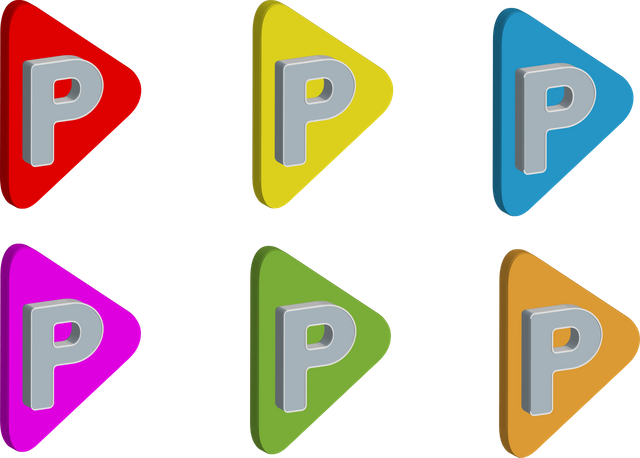 Logo Pixels Variations
512 px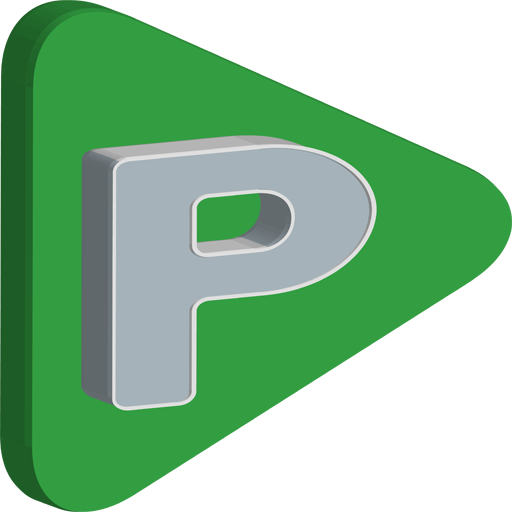 360 px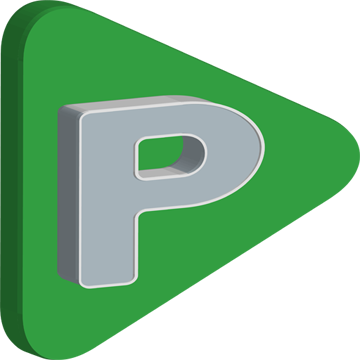 144 px


72 px


Original and New Logo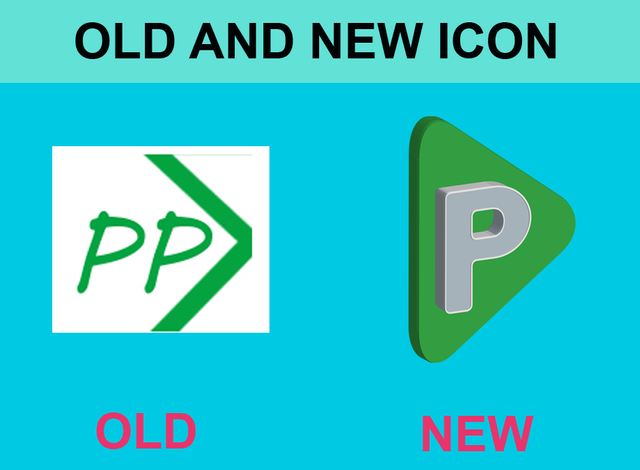 ORIGINAL LOGO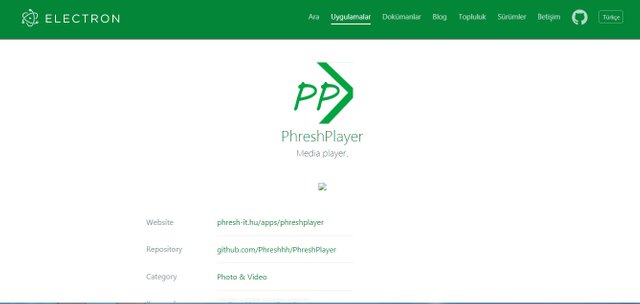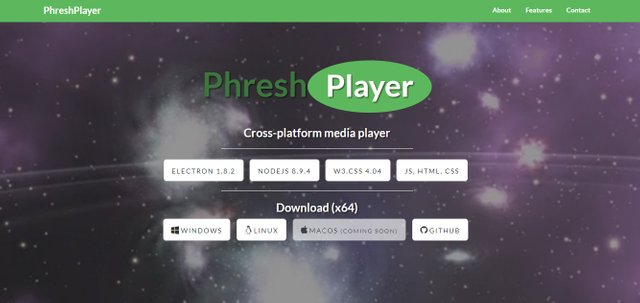 NEW LOGO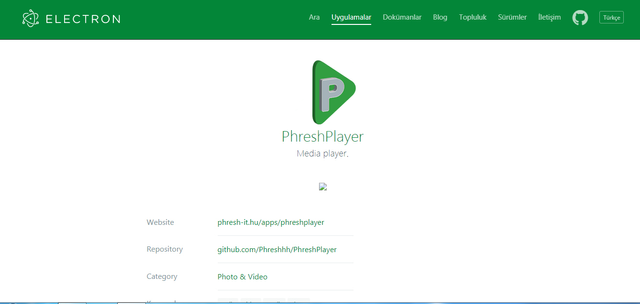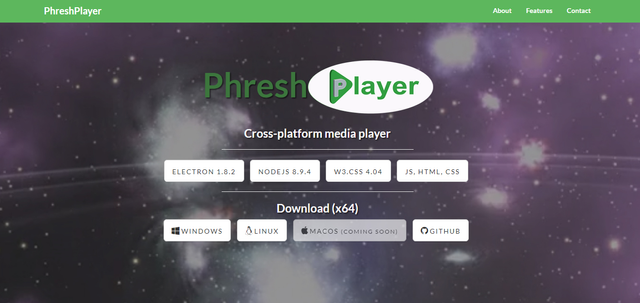 Tools
I used Adobe Illustrator CC 2018 version when designing the icon and the presentation as well. Here are some screenshots for design process and proof of works.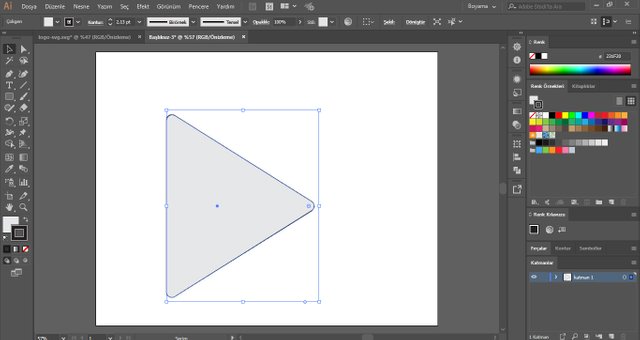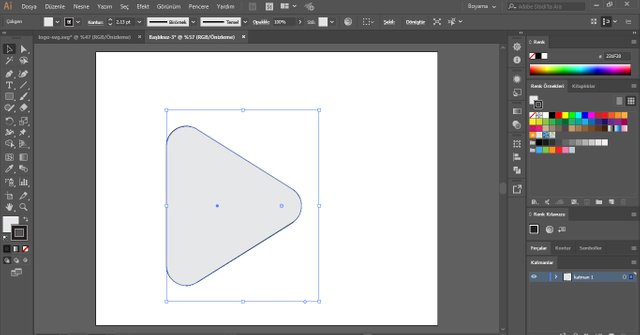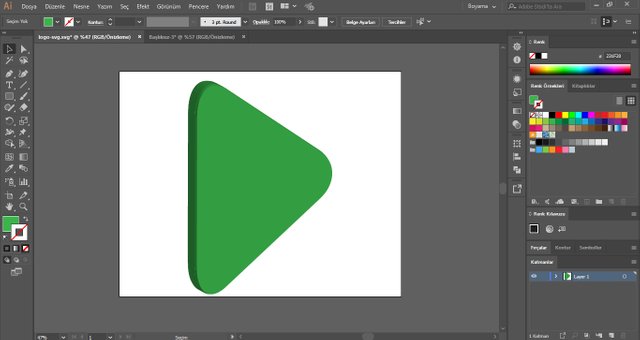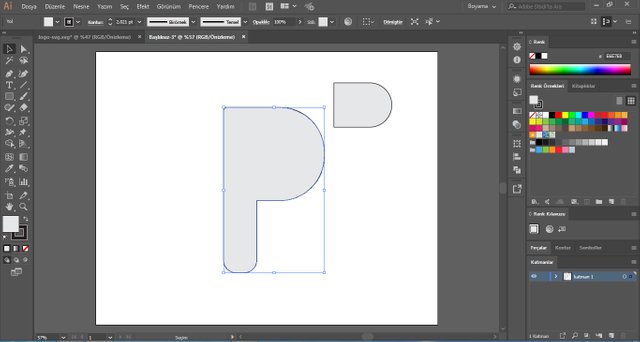 PNG: PHRESH PLAYER
My Documents is Here: PHRESH PLAYER
Github Link : PHRESH PLAYER
Web Link: PHRESH PLAYER
---
Posted on Utopian.io - Rewarding Open Source Contributors
---