My logo Contribution To Liberty Mobile Application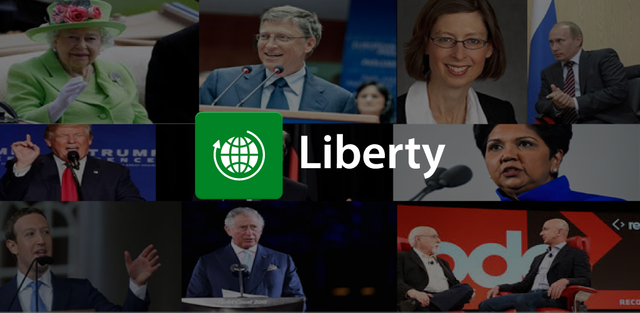 Details
Liberty is an open source application which makes its user privileged to have news from top 60 news sources around the world. The news sources from, Australia, India, Britain, Italy, America, Saudi Arabia, England, Germany, France and so many more.
I came across liberty application on github, I make a request if the project owner want me to make a logo for his project of which he agreed.
After creating the logo for the project name Newsappupdate. He like the logo and decided to make use of the logo for his other application on playstore which is liberty. After making the first pull request, i was told to make a new pull request for the right source code for liberty.
Proof Communication On Whatsapp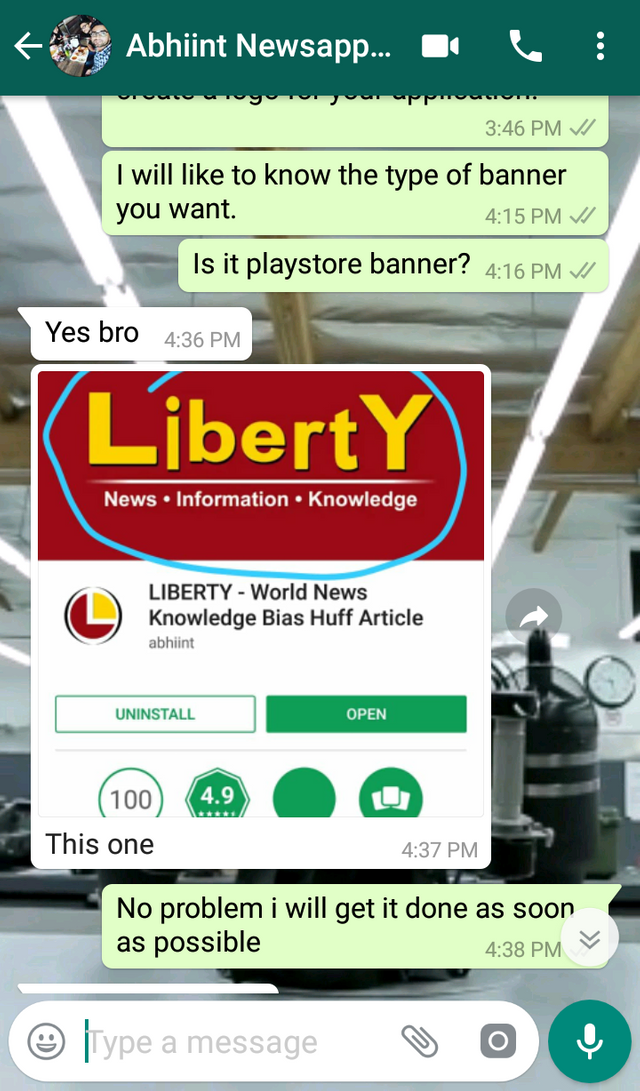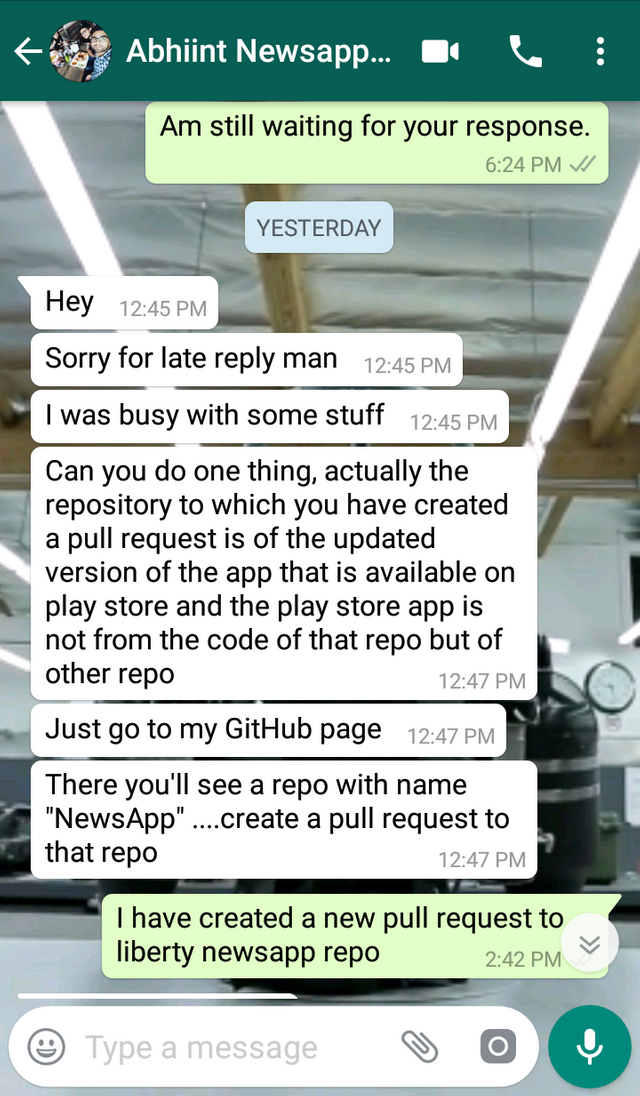 Tools
Adobe Illustrator cc 2017
Adobe photoshop


This work is licensed under a Creative Commons Attribution 4.0 International License.