Facebook React #6 (1,302 words has been translated from English to Filipino)
Project Details
React (JavaScript Library)
React makes easy the creation of interactive UIs. It is capable of becoming an entire replacement for your views because you can nest components. You can user React to create your own HTML element that has a costumized functionality. It is the best thing when it comes in programming, to think that computer can interact with the user using different languages, it's one of the reason why i chose to be part of this project. And for you guys who loves source codes, this is the best one for you.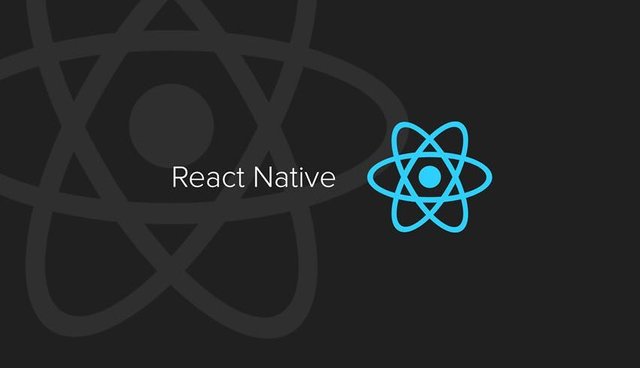 Links related to the translation
Source Language
English
Translated Language
I have translated 1,302 words from English to Filipino and its current status is now 72% of words is already translated. (From the size of 254,596 words, 72% of it was done. Approximately, 71,287 words are remained untranslated).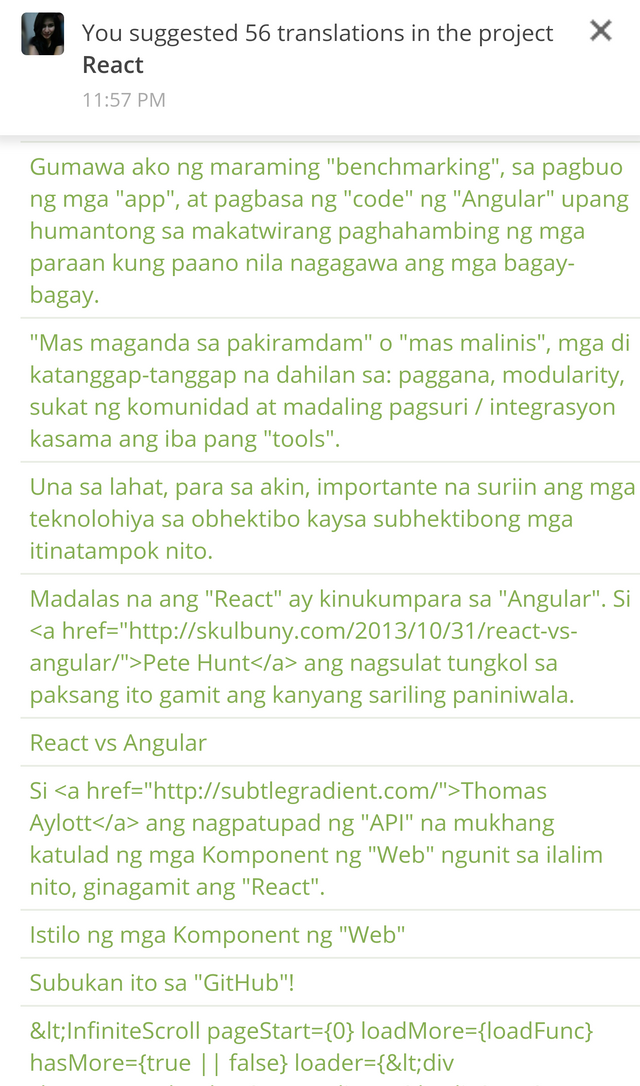 after
Number Of Words
Total number of words translated on this contribution: 7,694

-Latest Translation Report-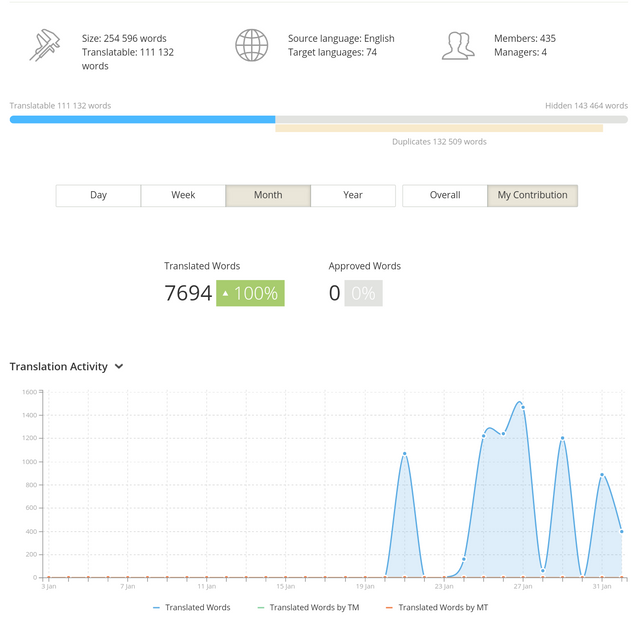 -Previous Translation Report-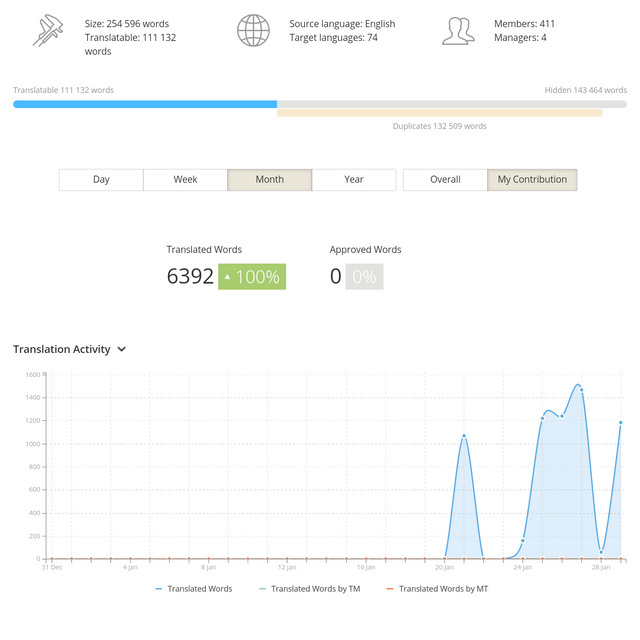 Number of words recently translated for this contribution: 1,302
Proofread Words
Have not proofread yet.
Previous Translation on the Same Project
---
Posted on Utopian.io - Rewarding Open Source Contributors
---