Translation of "Byteball WiKi" from English to Filipino Localization Project (1st part)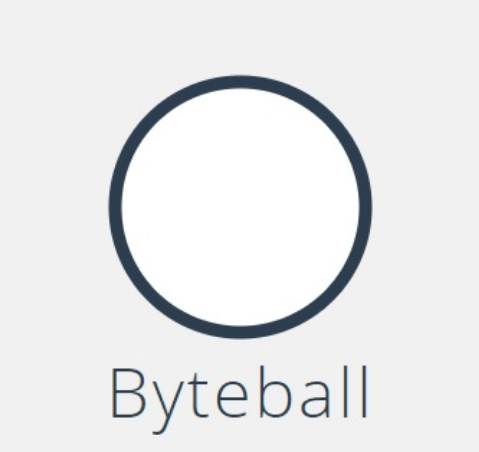 Image source
Translating 753 words of Byteball Wiki from English to Filipino.
Project Details:
What is byteball? Byteball is already listed in CoinMarketCap as a ByteBall Bytes if you looking the Byteball on Wiki you can search a lot of details about Byteball with approximately of 556 pages. byteball as a cryptocurrency platform is highly reliable and offers potential users a lot of flexibility be it making your account being seen by the public or be kept as private.@byteball.org is the official Steemit account of Byteball and it is a very active in empowering every user of Byteball, it has been conducting Steem Use-a-Thon contests for quite sometime for which anyone can join. Additionally, @punqtured is highly active manager of the translation/localization of the Byteball platform and he also shares the latest updates of the platform.
Source Language:
The source of my translation is English
Translated Language:
My native language is Filipino
TRANSLATION REPORT
This is my first part of translating in this project the project has a total of 6,293 words this is a not a huge project and I'm not the only Filipino who's translated in the Byteball Wiki. As you can see in the image download it has only 10 duplicates and 10 hidden words on this project because we will do our best to translate the project words on the accurate translation.

Localization Details
The number of words I localized from English to Filipino is 791 and i deduct the untranslated words now the total is 753 which have undergone proofreading by @ruah who has a Proofreader role in all Byteball translation/localization projects and there are certain words that I didn't translated into Filipino since it may sound awful to potential users or readers of the WiKi page of Byteball. These words are as follows:
release
wallet
device

Links related to the translation
Github Project Link: Repository
Project profile link: Byteball-wiki on Crowdin
Link to Project activity: My project link
---
Special thanks to @davinci.polyglot and @utopian-io team for the creation of Filipino Translation Team.
Currently, the Language Moderator for Filipino Team is @ruah and is composed of 5 Approved Translators namely: @toffer, @josephace135, @timliwanag, @dandalion and yours truly, @marou27.