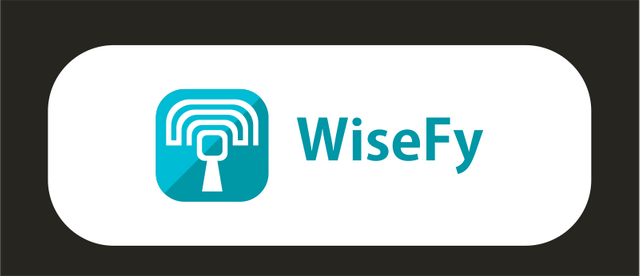 Repository
https://github.com/isuPatches/WiseFy
Details
this is an opensource project for the Android operating system. works well and doesn't use much memory on your smartphone. Wifi configuration and util library is built for Android. try and see the comfort of using this application.
this project does not have a logo and I offer to make an interesting logo for this project and the project owner agrees. After that I sent a pull request. And the project owner has agreed to that. See our conversation about the link below.
Logomark and Logo Result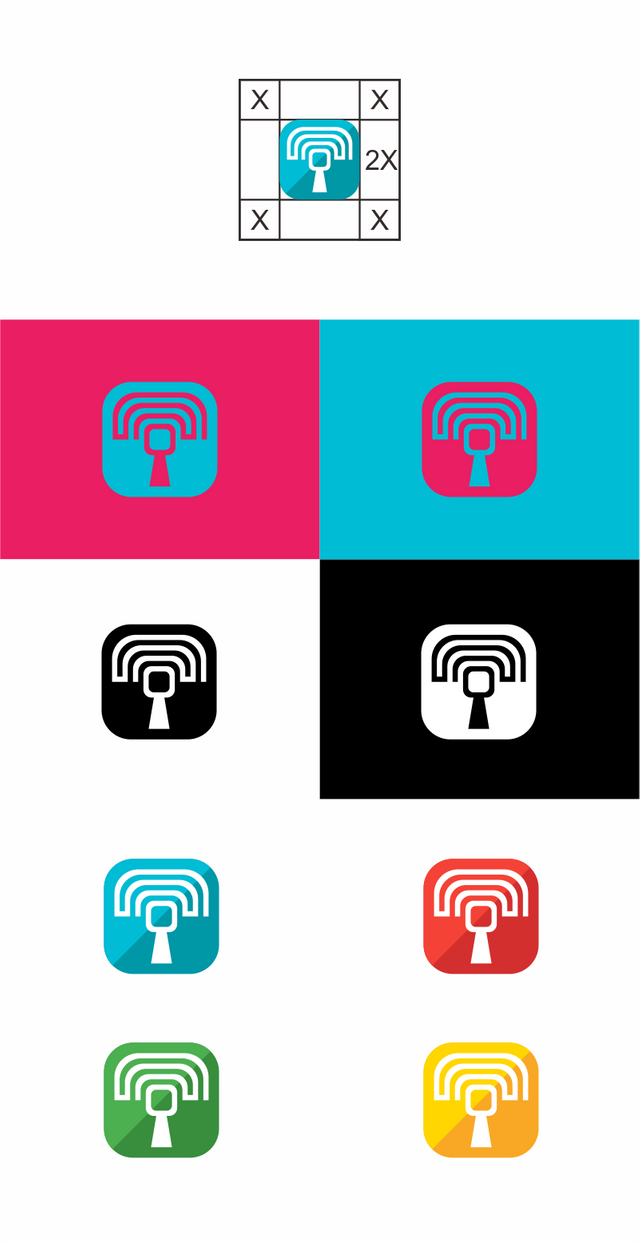 Logomark and Logotype Primary Version (horyzontal)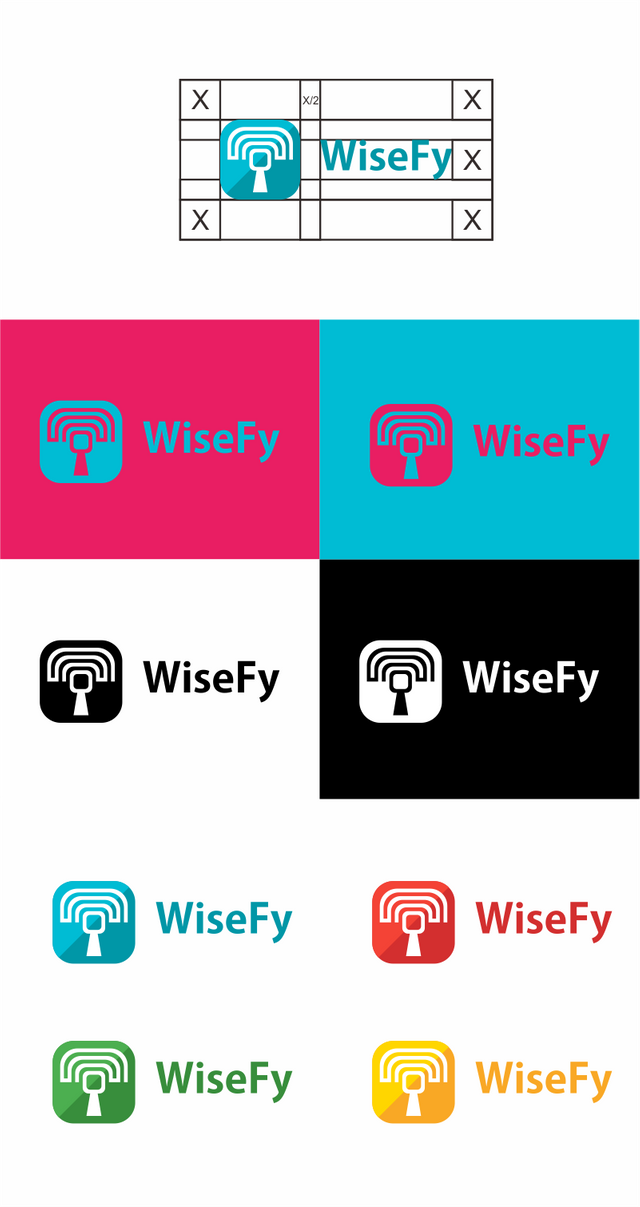 Logomark and Logotype Secondary Version (Vertical)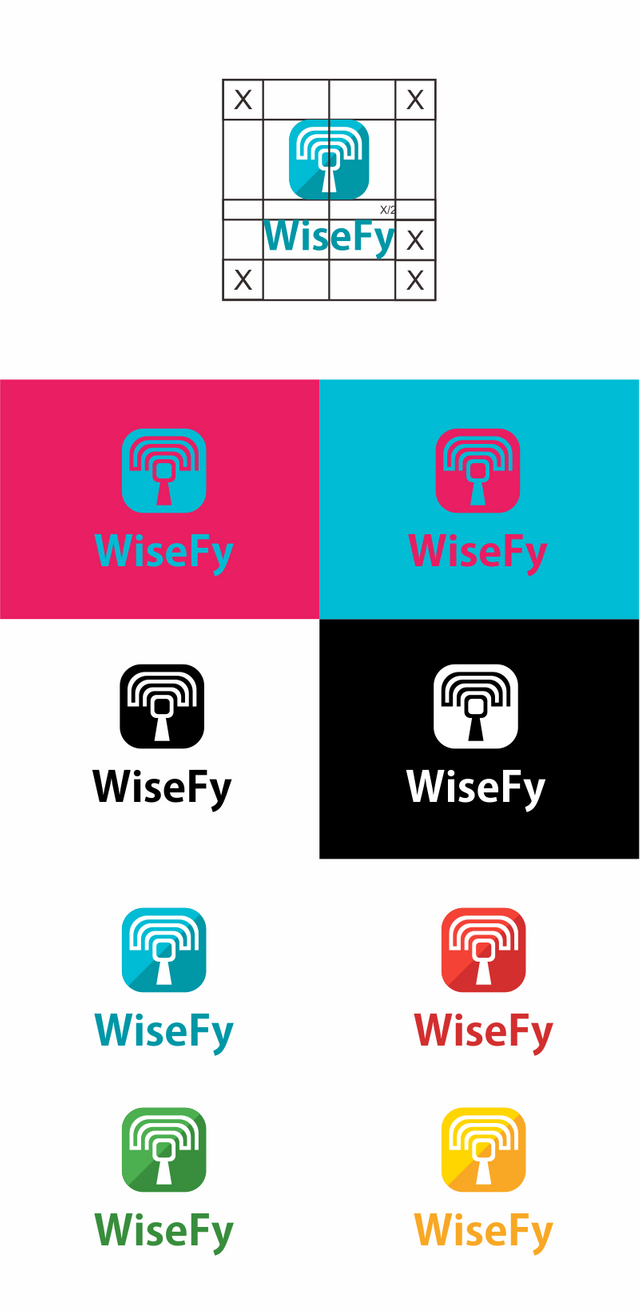 Scheme Colors, Size Variation Icon, Adaptive Icon, Notifications Icon, Typhography, and Mockup


Benefits / Improvements
After reviewing this project. The project does not have a logo. so I offer to create a new logo for the project owner. This new logo looks more attractive because in this design I use a wifi icon but with a little modification. I use the antenna icon on this icon so that the wifi icon display is not generic and looks unique. I use color material for this design. and for the font I use Adobe Gothic std B font.
Proof of authorship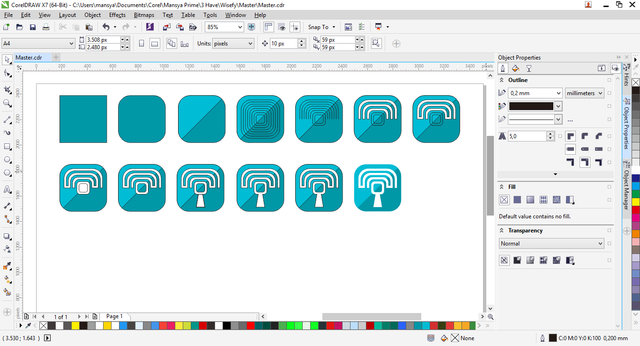 Tools
I use CorelDraw Graphics suite X7.
Original files
All files in thi link Download
This is link for mockup Download
Font use in the logo Download
Proof of Work Done
https://github.com/mansya/WiseFy


This work is licensed under a Creative Commons Attribution 4.0 International License.