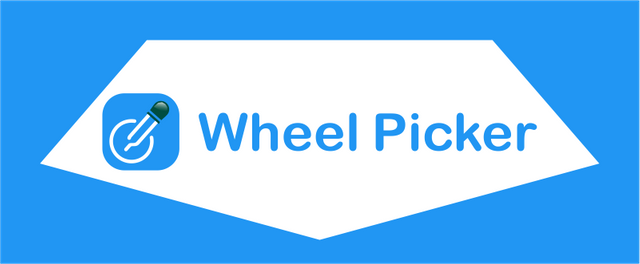 Repository
https://github.com/iTimeTraveler/Android-WheelPicker
Details
this is an open source project. This project is Android based. this project is a Display that uses a wheel-wheel or slot-machine metaphor to show one or more sets of values.
this project does not have a logo and I offer to make an interesting logo for this project and the project owner agrees. After that I sent a pull request. And the project owner has agreed to that. See our conversation about the link below.
Logomark and Logo Result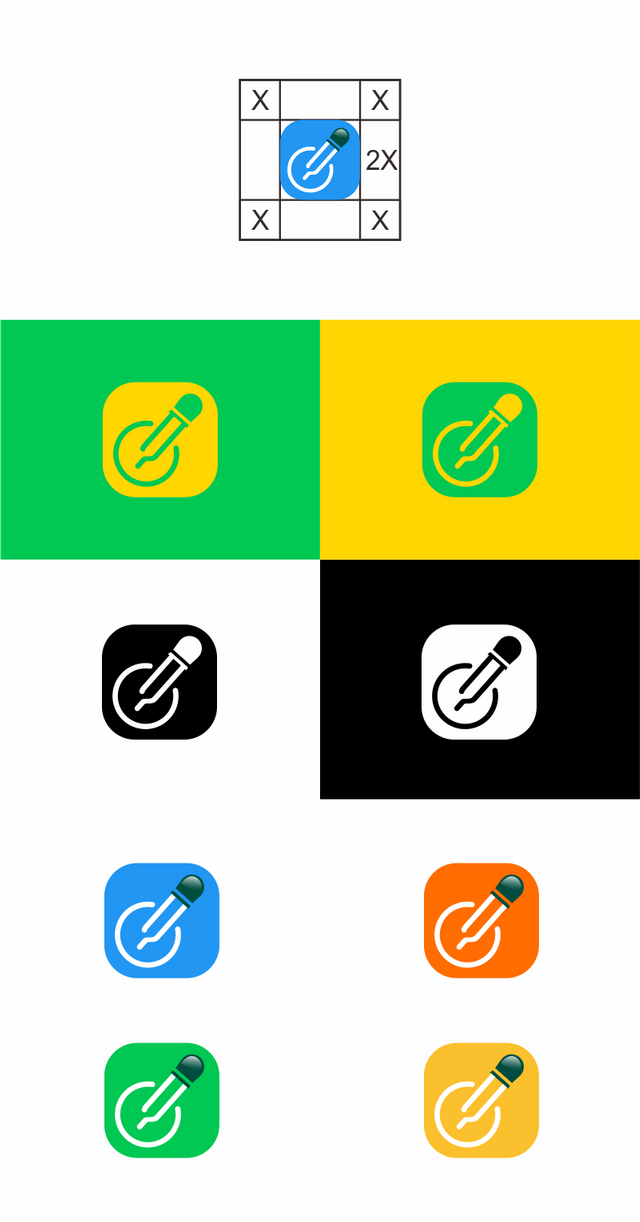 Logomark and Logotype Primary Version (horyzontal)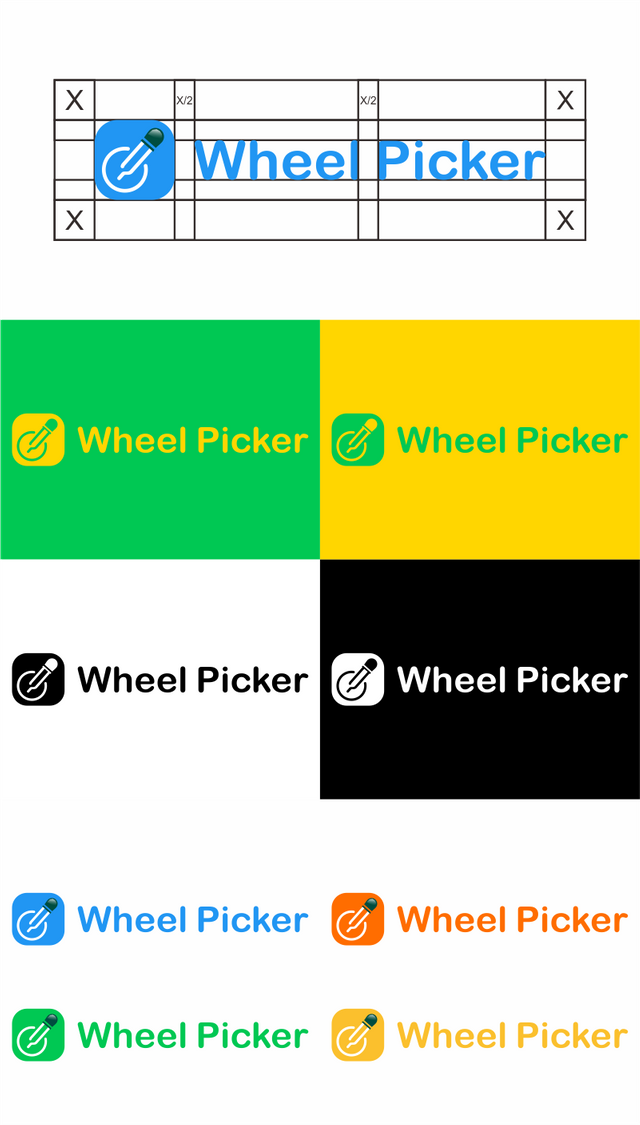 Logomark and Logotype Secondary Version (Vertical)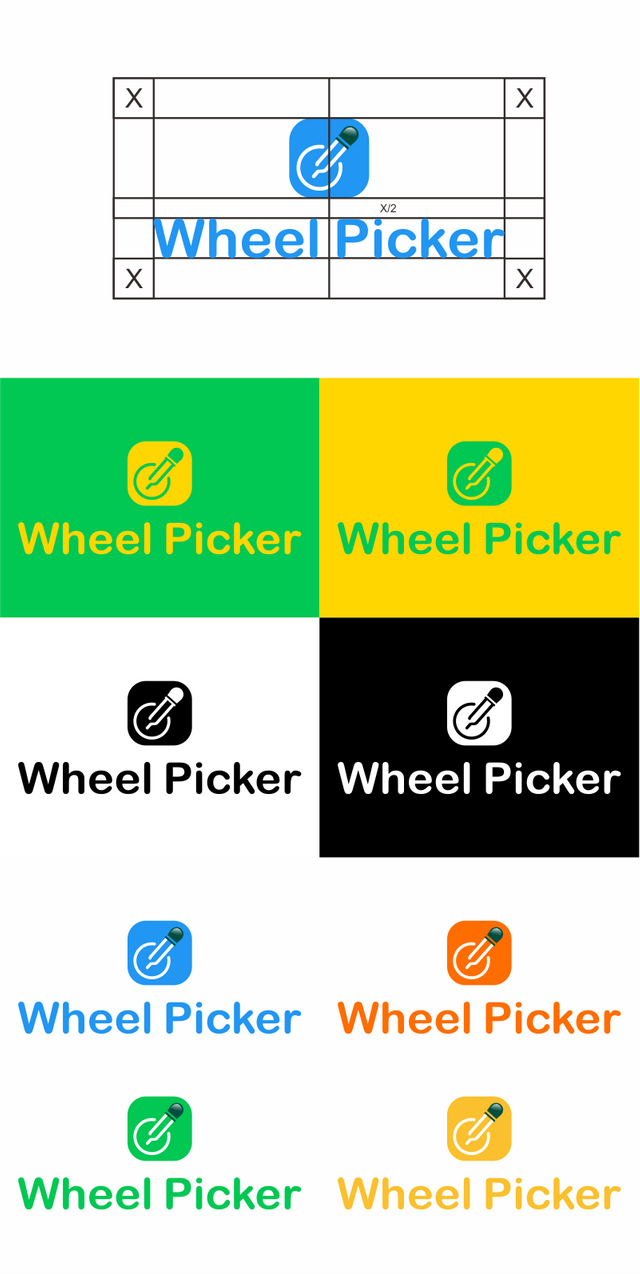 Scheme Colors, Size Variation Icon, Adaptive Icon, Notifications Icon, Typhography, and Mockup


Benefits / Improvements
After reviewing this project. The project does not have a logo. so I offer to create a new logo for the project owner. This new logo looks interesting because in this design I use the picker and circle icons. the reason I use these two icons is that this icon matches the way the project works, and also the same as the project name. I use color material for this design. and for the font I use the Arial Rounded MT Bold font.
Proof of authorship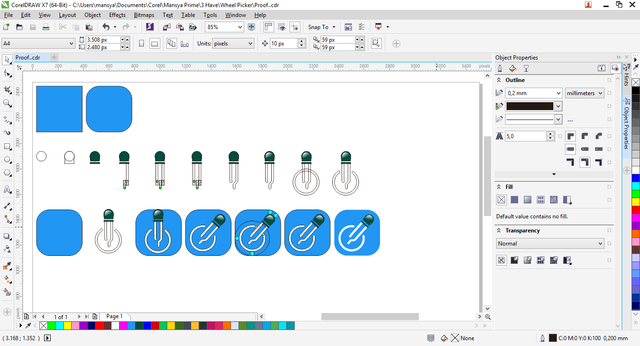 Tools
I use CorelDraw Graphics suite X7.
Original files
Drive Download
Font Download
Mockup Download
Proof of Work Done
https://github.com/mansya/Android-WheelPicker


This work is licensed under a Creative Commons Attribution 4.0 International License.