Repository
https://github.com/TwrpBuilder/TwrpBuilder
Details
This is an opensource project that runs on an Android system. An Android app that allows you to request TWRP for your (officially unsupported) device. All it needs is some basic info about your device, and through the app, it sends the info to be used for the creation of TWRP Recovery for your device.
the owner of this project uses the word TWRP in a circle as the project logo. and I offer to make an interesting logo for this project and the project owner agrees. After that I sent a pull request. And the project owner has agreed to that. See our conversation about the link below.
Logomark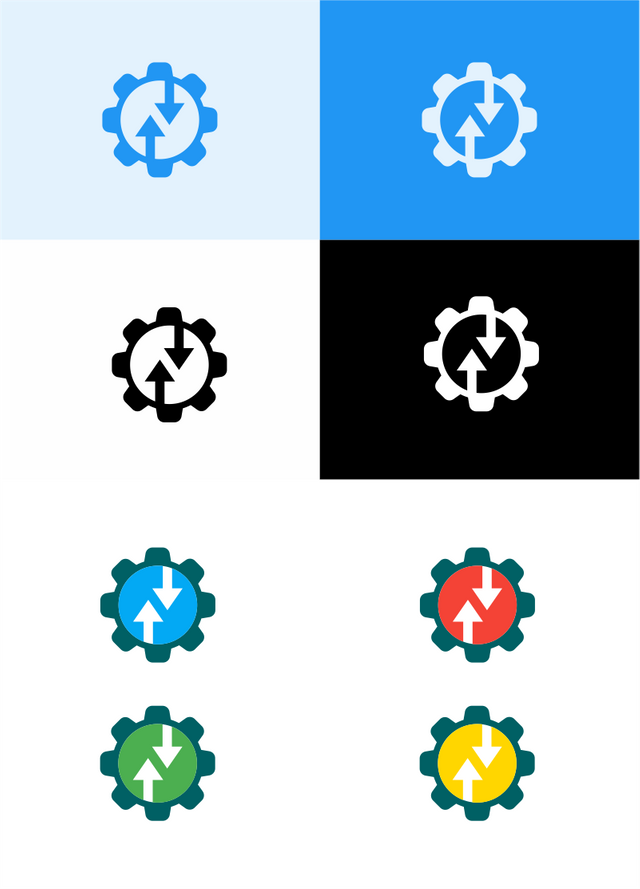 Logotype Primary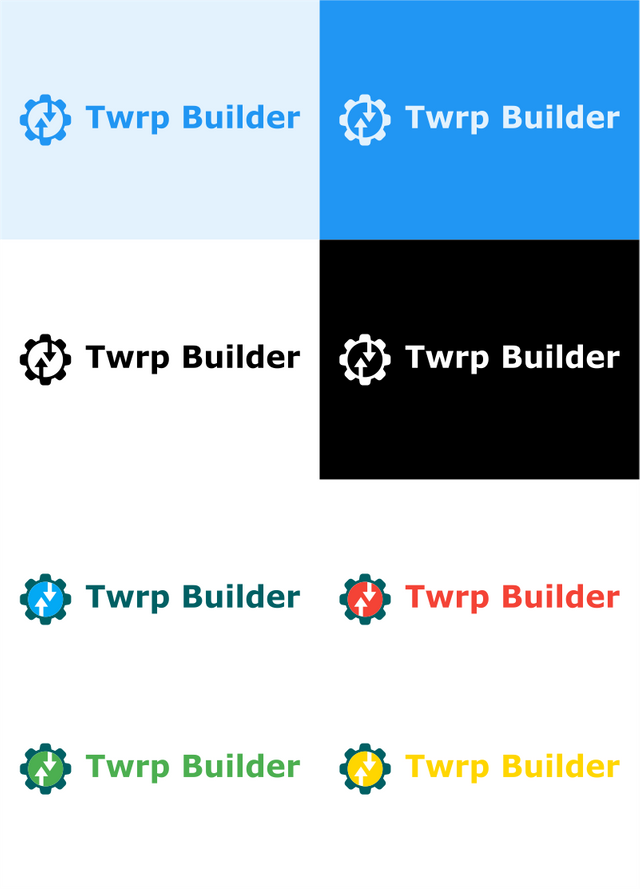 Logotype Secondary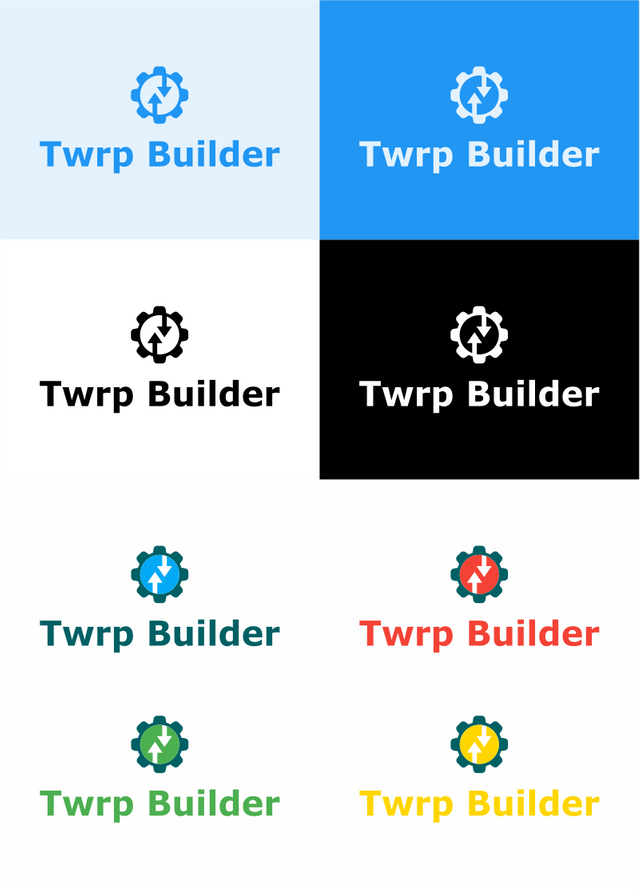 Benefits / Improvements
After reviewing this project. This project only uses the TWRP word in the circle as the project logo. so I offer to create a new logo for the project owner. This new logo looks more attractive and fits the project, and describes how the project works. This logo is inspired by the TWRP icon and tool icon. use the tool icon because this project runs on the bootloader system which is the basic Android setting. and use the TWRP icon because basically this is a TWRP project on android. in this design I use material colors and verdana fonts.
Proof of authorship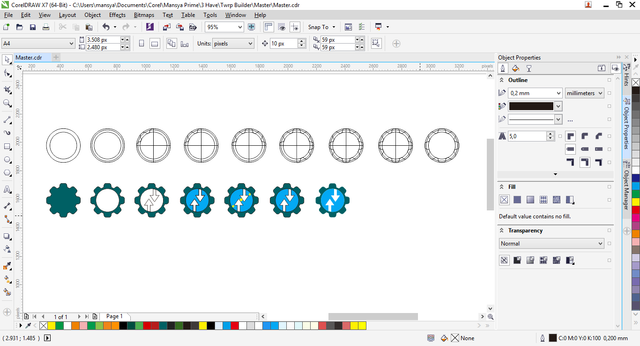 Tools
I use CorelDraw Graphics suite X7.
Original files
Proof of Work Done
https://github.com/mansya/TwrpBuilder


This work is licensed under a Creative Commons Attribution 4.0 International License.