Steemauto v2 - Development progress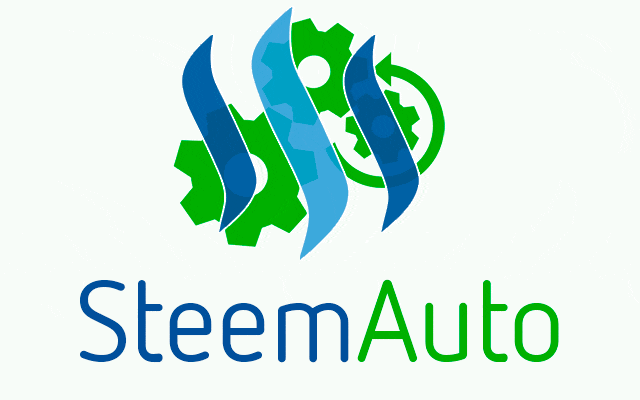 GitHub: https://github.com/mahdiyari/steemauto-new
GitHub: https://github.com/mahdiyari/steemauto-backend
PR#9: https://github.com/mahdiyari/steemauto-backend/pull/9
PR#15: https://github.com/mahdiyari/steemauto-new/pull/15
---
16 month ago we launched steemauto with a very simple template and poor backend. Backend improved during the time but front-end is not improved a lot.
I started re-developing steemauto with different language which I believe will deliver more reliability.
Let's keep project un-seen in the production until an official announcement.
I'm working full time on Steemauto and I think beta version can be launched within 30 days!
---
What is added:
Back-end API for curation trail(s) settings
All APIs are scalable for changing in bulk (max 25 trails in one API call)
Front-end settings page for each curation trail
Includes enabling/disabling curation trail, changing voting method, changing weight and wait time, enabling/disabling comment voting and self-voting (receiving votes from the trail), including/excluding tags and authors
---
Development plan for the next weeks:
Bulk editing (changing settings for all or some of the trails by one click)

More details about curation rewards
Including daily chart, most profitable authors, and estimated monthly and yearly earnings

Fanbase, schedule post, comment upvote, and claim reward pages
---
Codes:
I tried to use friendly names for all variables in the development process. Also, I explained variables and functions which was a little difficult to understand.
I developed any function in the back-end and any method in the front-end as an independent method. This will make changing or re-using these methods easier.
After learning typescript, angular v6 (v7) and javascript you will understand all part of this project.
---
Donations:
We accept SBD, and STEEM for donations. Account to donate @steemauto
All rewards from this post will be used to support the development and maintaining of Steemauto.
With your great support, we can pass another month. Thanks a lot!
You can always vote mahdiyari as a witness by clicking here or through https://steemit.com/~witnesses
This post is submitted to the https://utopian.io
Regards,
2018-02-14