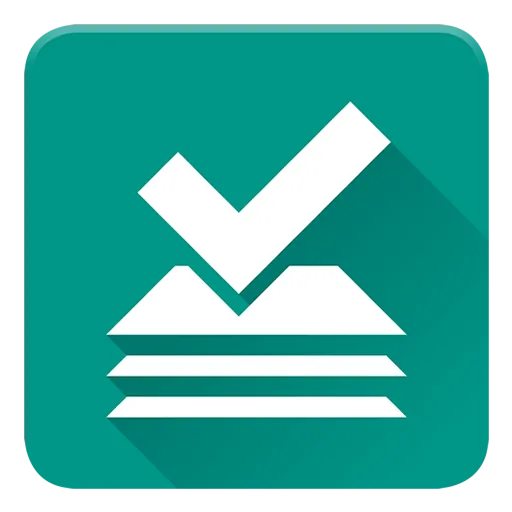 Image source
Every day we wake, we are often faced with various tasks to perform. These tasks might be assigned to some of us in our workplace or could still be things we need to do for ourselves. In some cases not accomplishing these tasks could have some consequences.
There are challenges we all face while trying to be productive. These challenges could be procrastination, forgetfulness, distractions, and laziness, etc.
To be able to beat these challenges, we all need to embrace possible solutions. There are tons of solution provided on the internet.
That takes me to the reason for this article. I'll be introducing to you an open source application that helps improve my productivity level.
Open Tasks
Open tasks is a task management apps that allows us to create a task, track our progress and alerts it user when required.
I came across this app while searching for great open source apps on f-droid. This app has helped improve my productivity level. It provides information's that helps me keep track of all my task.

How Open Tasks can help improve productivity.
Create task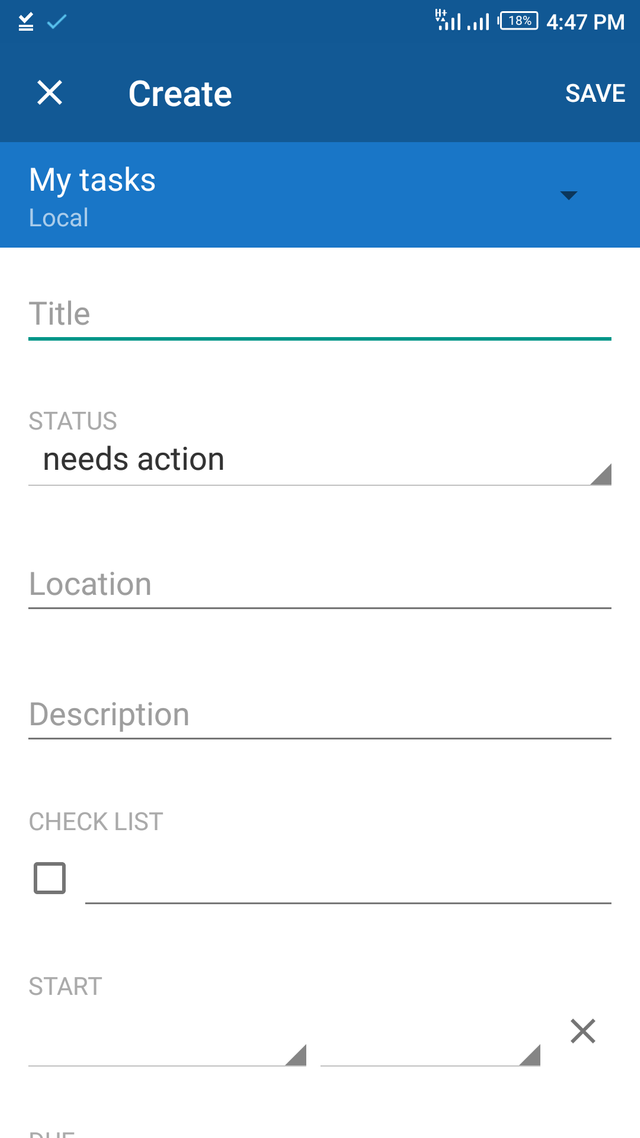 One of the issues we sometimes face is forgetfulness. The consequences of this could be bad. Especially when we forget to do an important task.
Creating a task is the way Open tasks tackles this issue. Whenever there is a task for me to do. The first thing I do is to create that task on open tasks. By doing this, the app reminds me of the task I created. This eliminates the chances of me forgetting that task.
Creating a task is quite simple. Press the plus sign on the bottom right of the app. The create task page will show. That's where I provide answers to all the required field. Note it's important to answer all the questions. This will help open tasks serve you better.

After creating the task, Open tasks takes the information I provided and categories them into different tabs.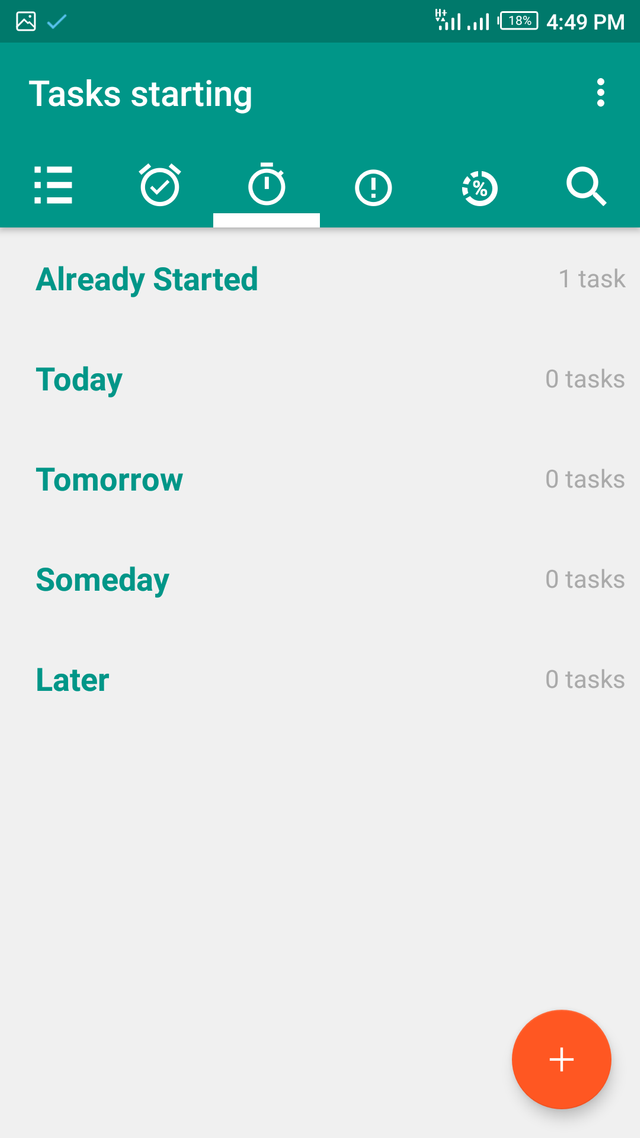 This is where I check to see all the tasks that is about starting.
This section shows me the deadlines for all my task.
This is where I view all my tasks.
This section is a very important section for me. When I'm creating a tasks, one of the required fields is the task priority.
Open tasks then takes that information and categories in order of priority.
There are four levels of priority.
High priority, Medium priority, Low priority, and No priority
This features helps me know which task I have to give more attention to.
This is one of the important aspects of productivity. This is where I check to see how far I've gone in performing my tasks. Open tasks categories user progress into five-part.
Almost done, halfway there, way to go, nothing accomplished and done.
This helps me take decisions I need to catch up with tasks deadlines.
Notification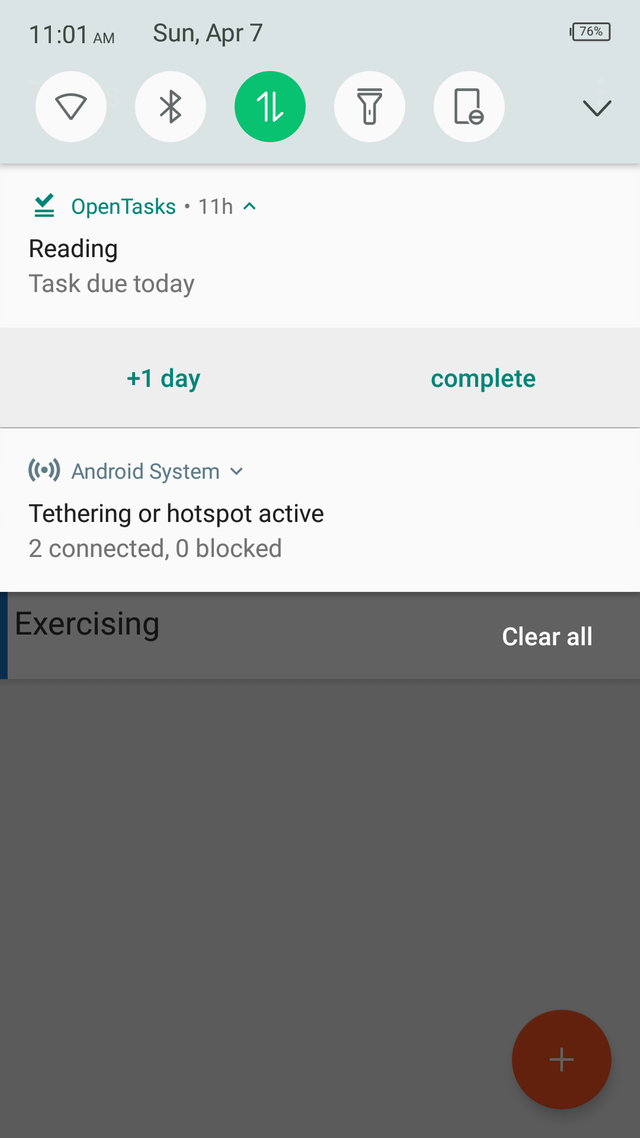 The main purpose of this app is to remind it's users of the task they created. The beauty of using open tasks is, it notifies it's users through the whole task period. From starting date, to due date. I could set to receive notifications everyday just to keep me reminded of my task.
Interface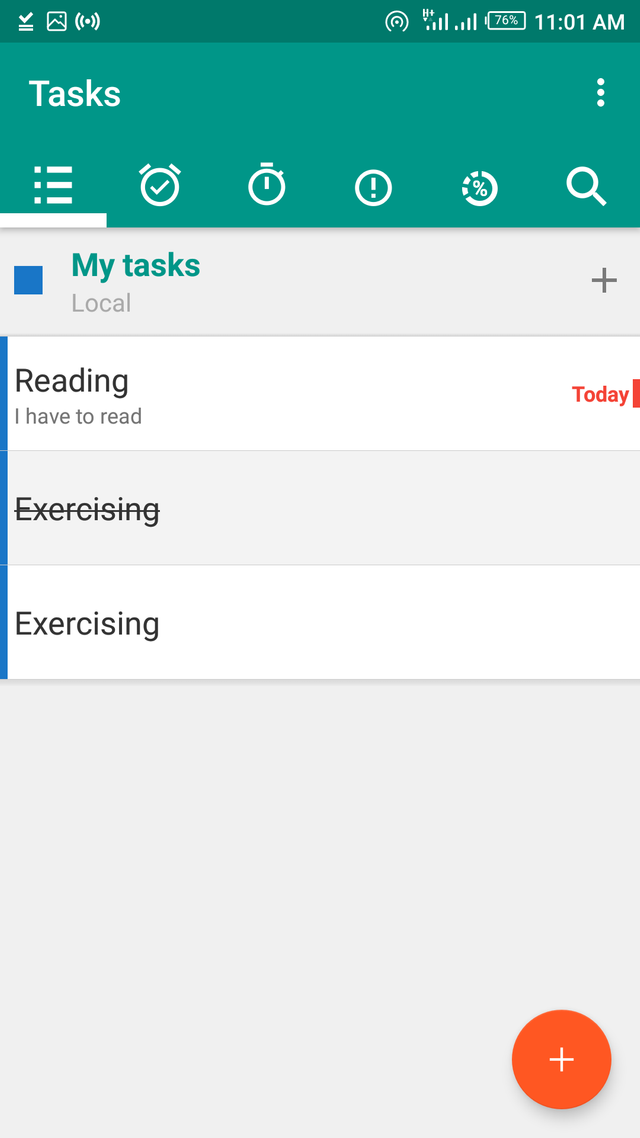 The app has a great user interface, The user experience is also well designed. By swiping left or right I could indicate a completed task, I could delete task, and also edit task. The interface is nice and I like it.
Conclusion
Open tasks app is a great task management application with great features. I've used this app and I can say it a great app. If you are looking for a task management app with great design and usability, Open task is definitely the app for you.
Resources
The content of this post is totally from my experience with this app.
The images on this post are from my screenshot others have their source link.
links
App download link
https://play.google.com/store/apps/details?id=org.dmfs.tasks
App github account link
https://github.com/dmfs/opentasks
My github account link
https://github.com/macspeaks