Visually show followers and search engine in real time
Currently the page of followers shows only the names and through a page we have to go page by page until we find the person we are looking for.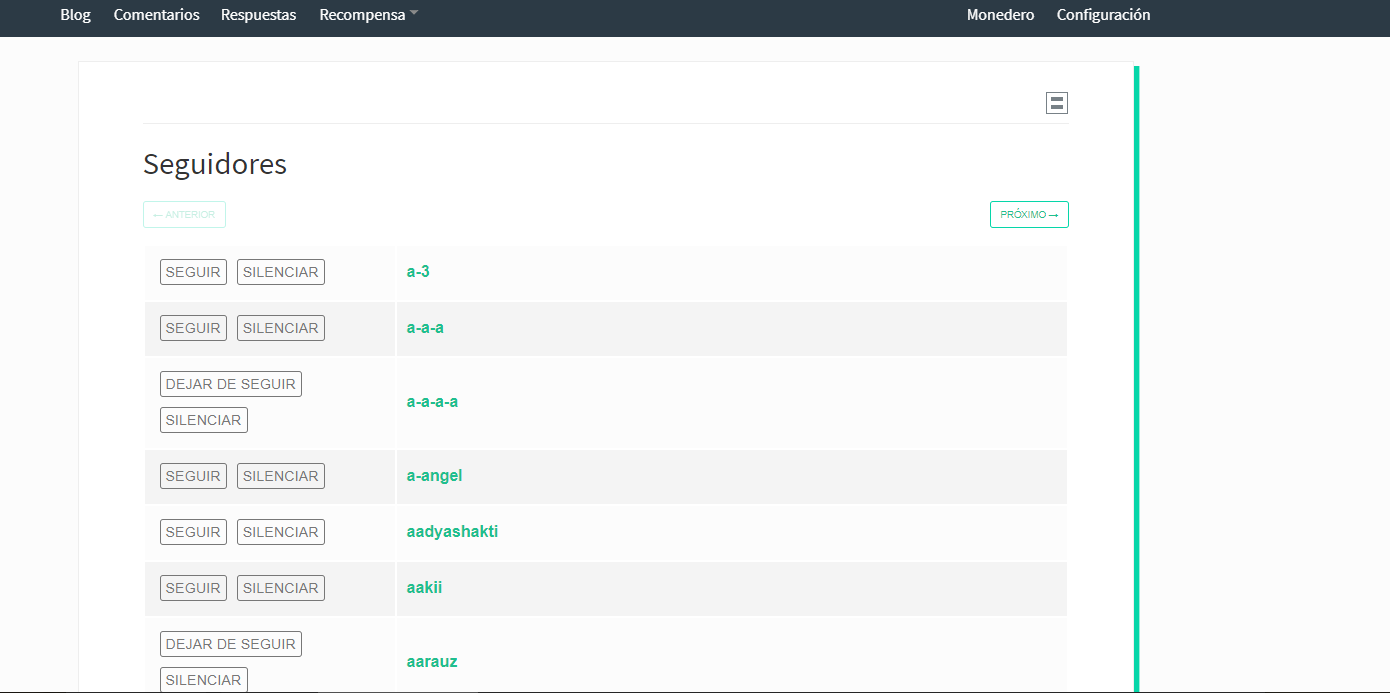 My suggestion is that the followers can be visualized more clearly and visually with data such as:
Username
Follow me from (X) time
His last post was (X) time
This data would be displayed inside a container that would have the classic buttons Unfollow and Mute, in addition on the right side there would be 3 points where clicking displays a container with the transfer button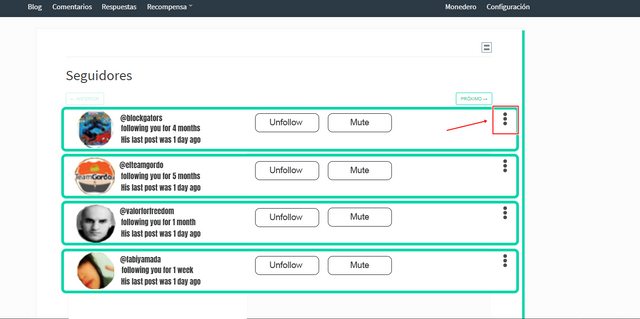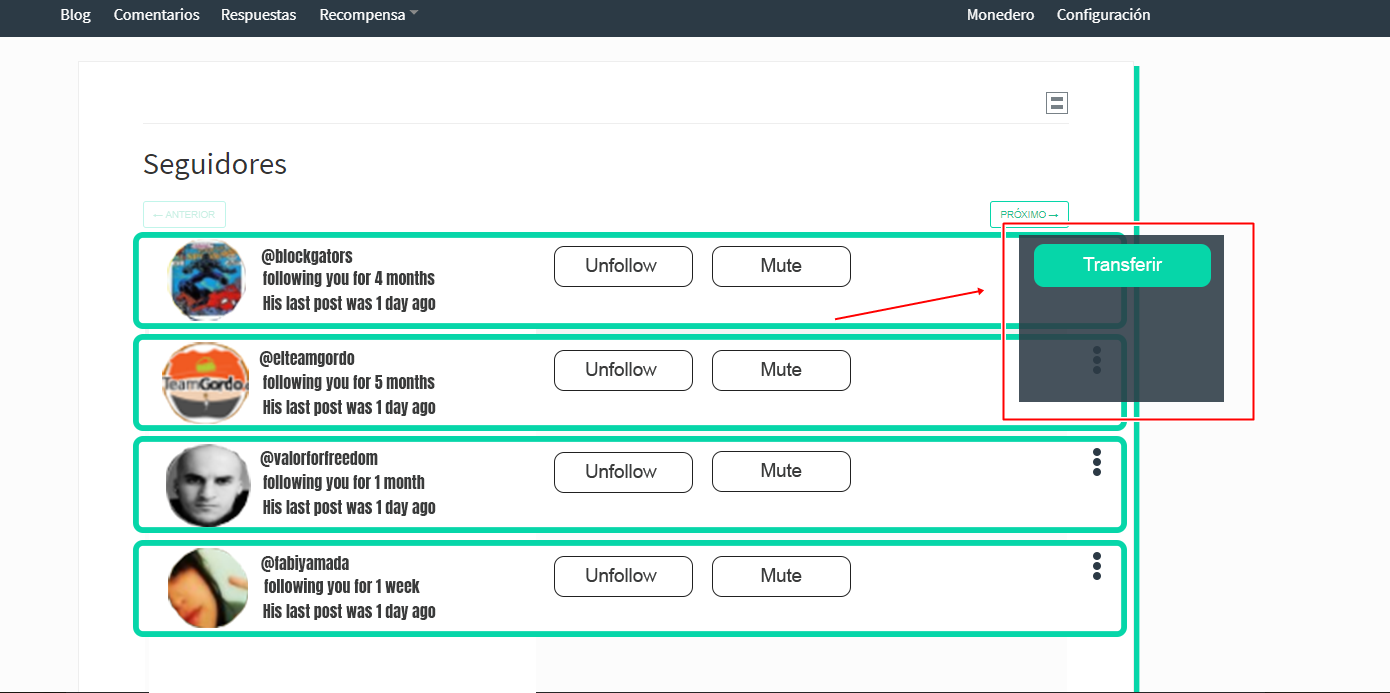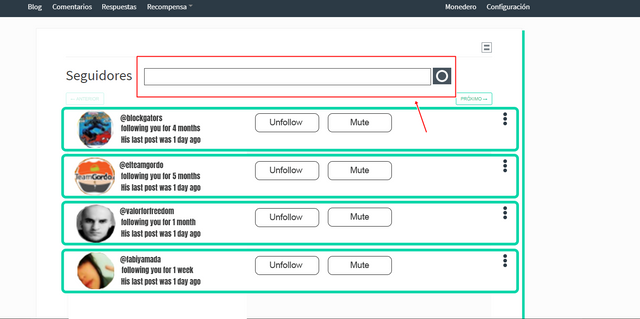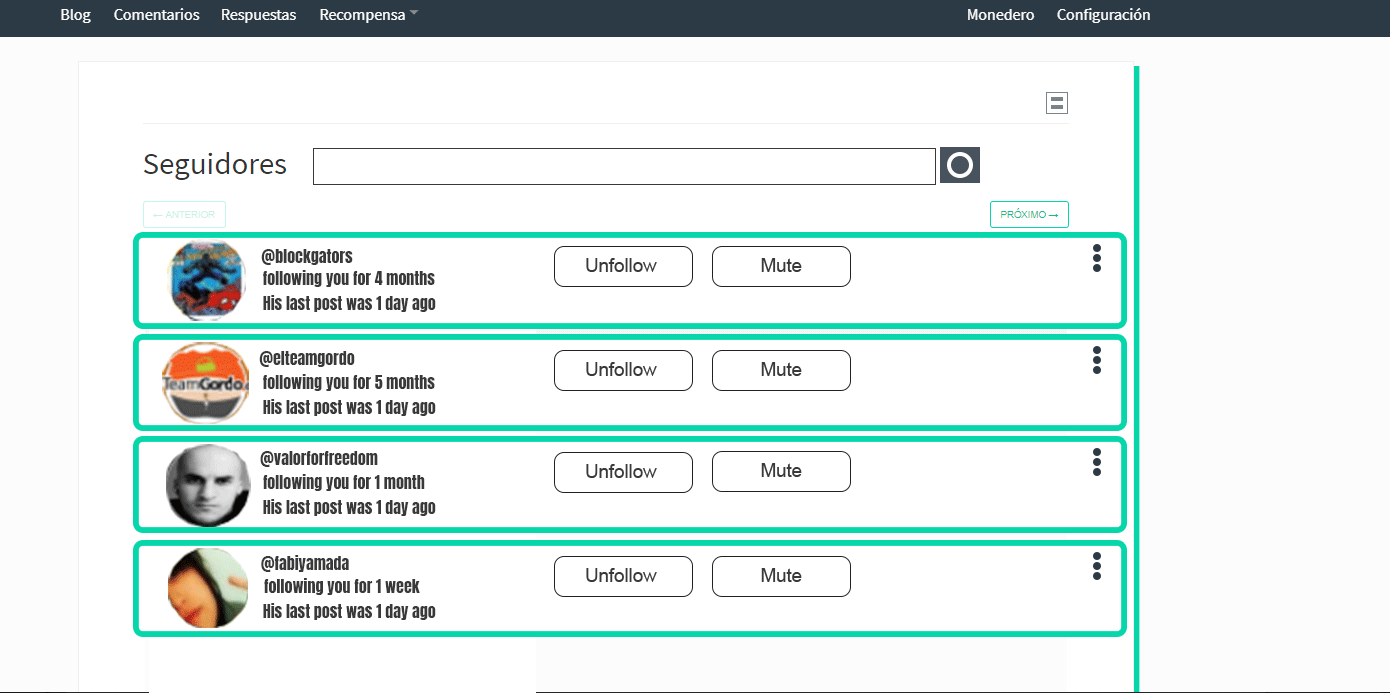 When we want to search for a follower, we have to go to the search engine and type the user's full name so that you can show us all the results related to the search. My idea is that there is a search engine in real time within the page of followers that facilitates the search.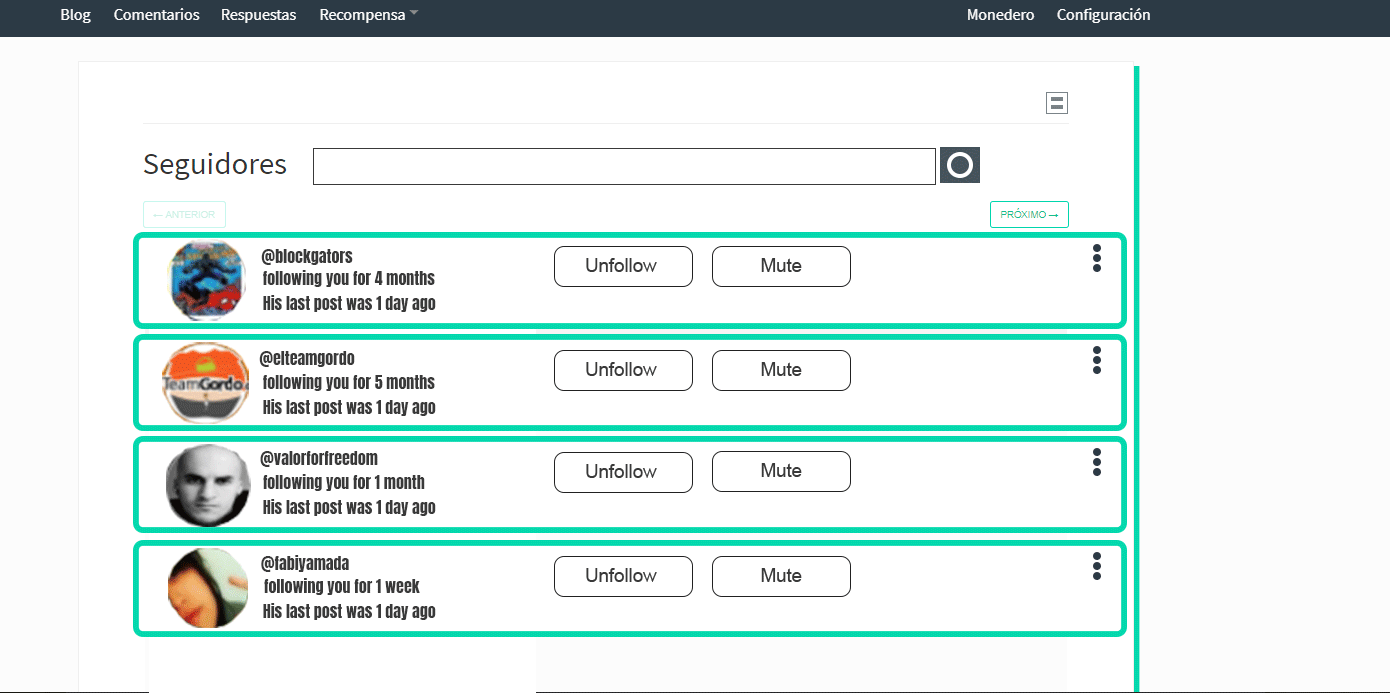 This would greatly improve the followers section facilitating the interaction and search of our followers within steemit.
---
Posted on Utopian.io - Rewarding Open Source Contributors
---