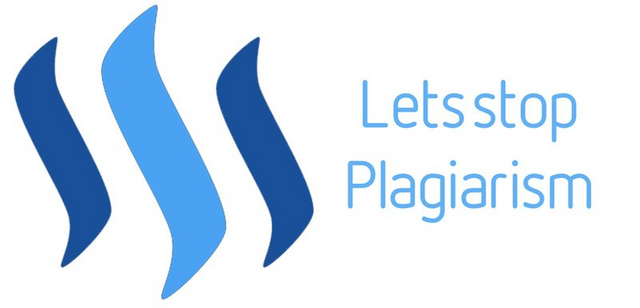 Source
The last article posted by me deals about hunting plagiarism in steemit which basically includes:
Using google search engine to locate the exact content of the plagiarised post.

Dealing with plagiarised post when you know about the country of origin of the plagiarist.
---
Not so many users will fully provide their identity information in the profile section of the steemit page. Many of them would like to hide mainly two things: location and website. In the previous post, we could see the user was from Aceh (from the profile section of the page). So a guess was made if that user actually plagiarises that article from indonesian websites. And it seems our guess was accurate one. But what to do if you don't know from where that user is. So basically I would provide a very simple technique to hunt such plagiarism post. It may not work all the time. But I could guarantee accuracy level upto 75%. This is based on my experience of fighting abuse for @steemcleaners for more than one year. Though not 100% accurate, this will help to reduce plagiarism abuse on steemit to some extent.

Lets look at the following example to hunt such type of plagiarism. I have this post as an example: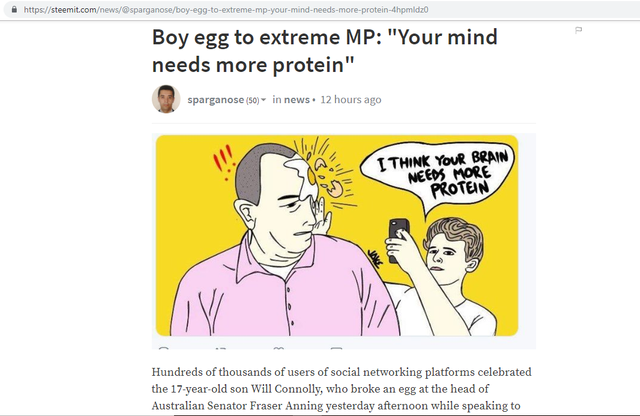 If you try to find source for the article doing google search then it won't show any result. Rather it will show same steemit post that you are trying to find source for. You can see it below: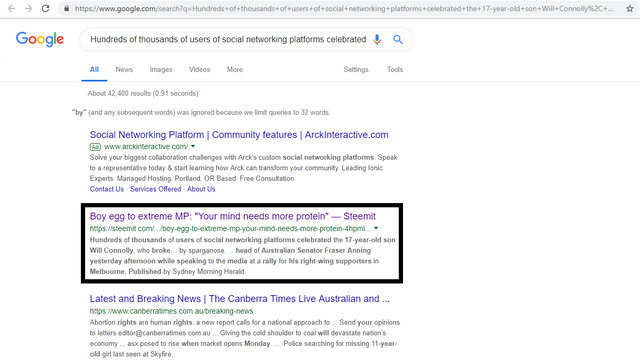 Also there is not any information of country from where user is. You don't know from which language the user translated that news and pasted on steemit. So in such case, I advise you to visit the plagiarist comment page. I agree most of the user has comments with english language. But if you navigate down further to some of their old 2-3 months or even 6 months to 1-year old comment (if you are lucky one, you can find it in recent one), you can find out they had comments with other language beside english. From what I know is that they comment using their own native language on the post of their friends, family or relatives or maybe others people who are from their own country and they met on steemit. So basically for above user @sparganose, I visited his comment page and to my surprise I found he had used his local language for commenting on one of the post. Here is the proof: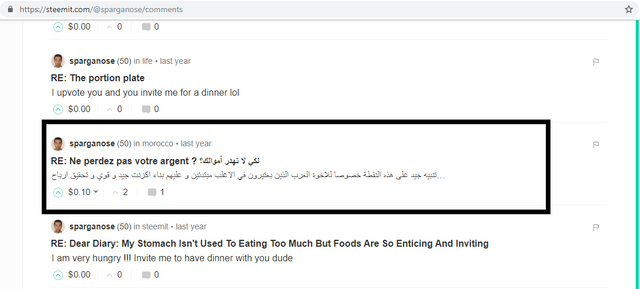 I could easily recognize that language as arabic. If you are do not know which accent he used to comment, then you can use this tool to identify that language. Just simple copy two to three line of content and paste that in the box of above tool and click on "Go". For demo, I selected that above rectangled arabic comment and paste it in the box of above tool. Here is the result: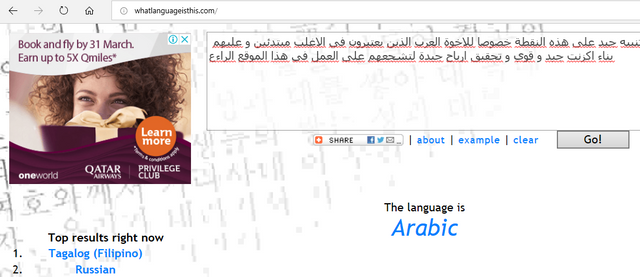 Now we already had a guess that user plagiarise it from arabic website. So now we select a few content of his steemit post then translate it into arabic and again search it in the google. I took the heading of the post to be translated into arabic. You can translate paragraph too but heading will show accurate result in google search.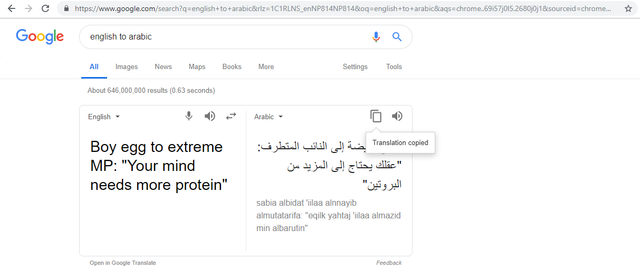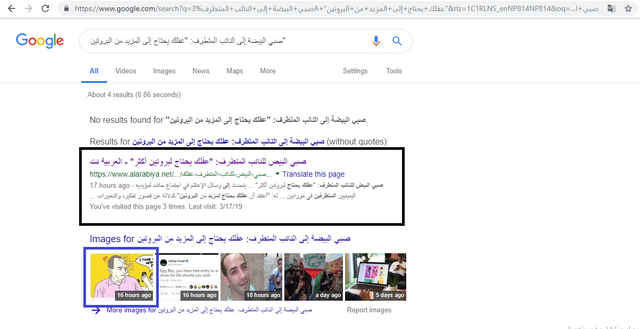 You can some of the content has been matched. Since translation don't show exact result all the time but if you open that link then everything in the post and the source are same. Furthermore you can see in the rectange I have highlighted with blue border. Its the same picture the plagiarist used in his post. So you can click anyone of them. Both are same source.
With the translation icon shown to the right of your chrome browser's address bar, you can translate the entire webpage. Thus we found the content to be exact same including the picture. The author name in the source is different than that of steemit user name. Thus you can flag it yourself or report to @steemcleaners or @steemflagrewards for further action.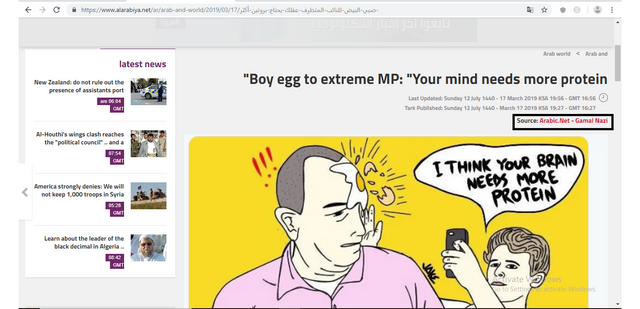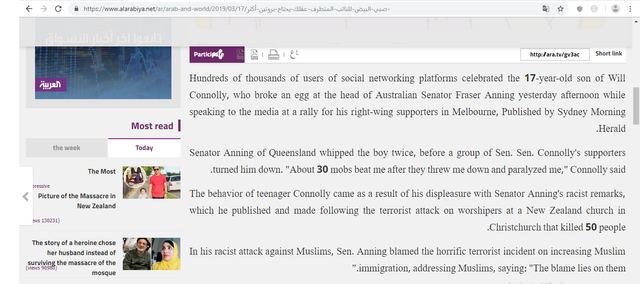 Stay Tune For Further Technique On Hunting Plagiarism

How You Can Help To Stop Abuse
You can report any abuse activities by contacting at Discord channel of @steemcleaners or at the Discord channel of @steemflagrewards
You can also submit any post with proof via this form: http://steemcleaners.com/reports/new