Full Logo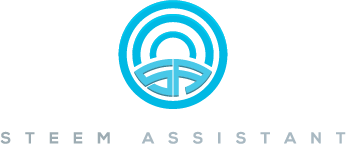 Details
As it was specified, i did a pictogram which can be displaying on his own and still easy to distinguish. i've also added the initial, clearly visible under the center circles representing the vocal commands/voice wave.
Process
Fonts and colors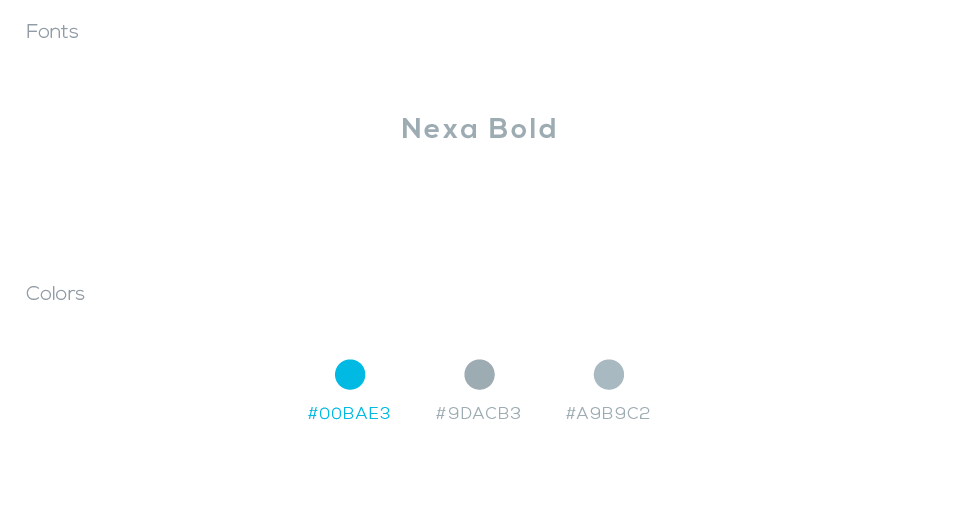 Guides and construction steps

Other context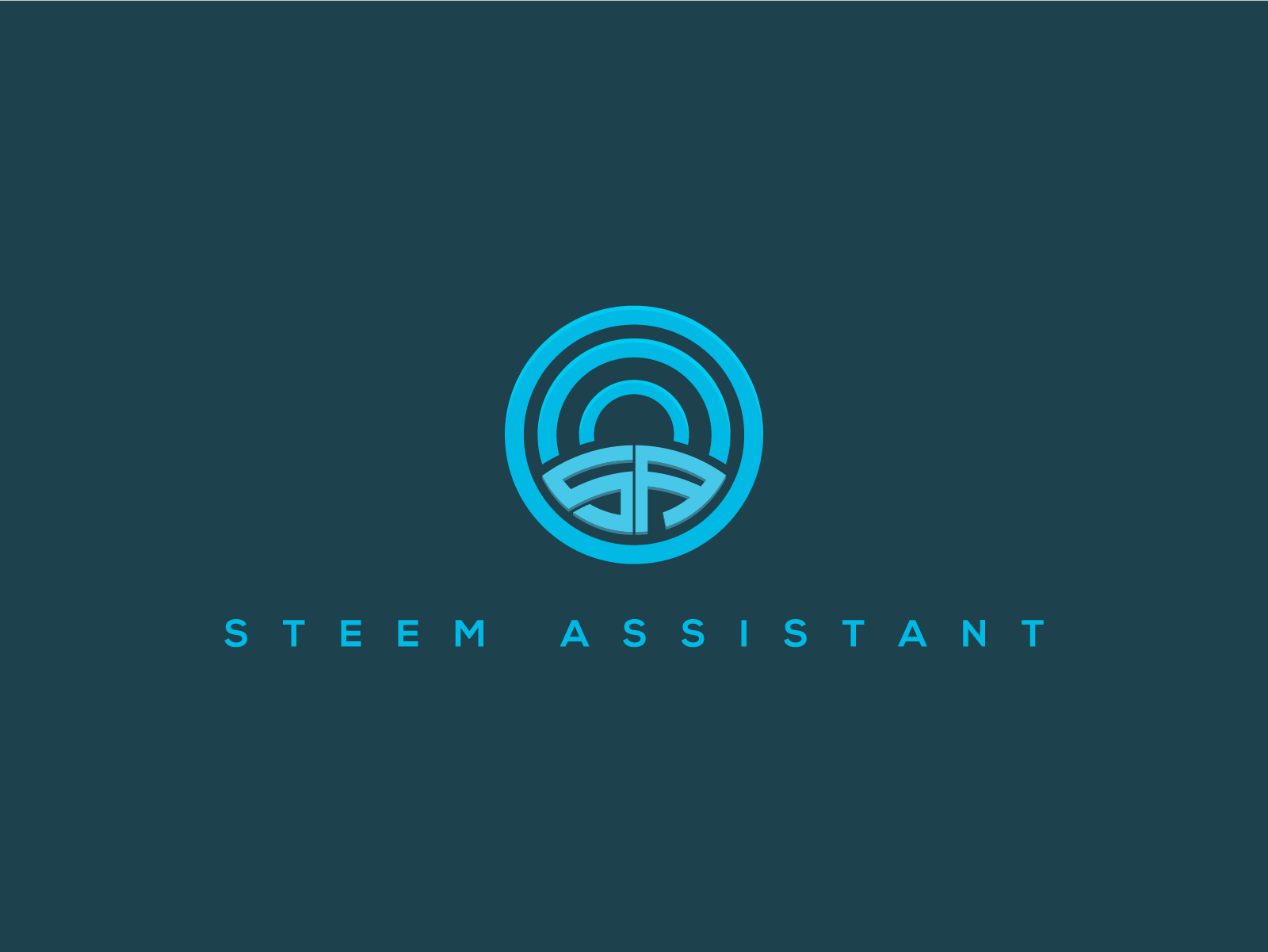 Monochrome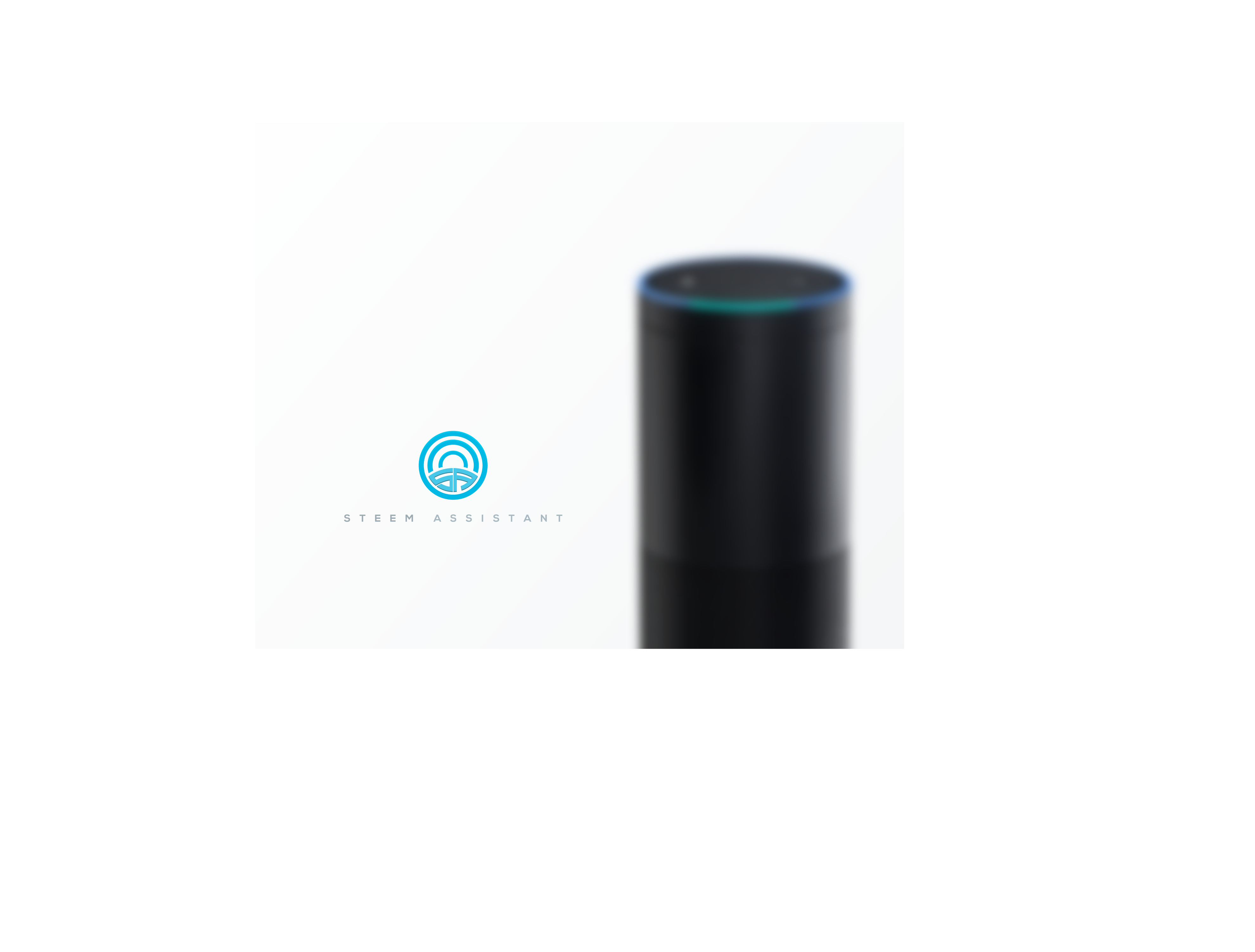 Benefits / Improvements
Unique
Strong impression
Modular
Scalable
Tools
Adobe Illustrator
Original files
Full Logo
Symbol only
Monochrome
Other sources
Don't hesitate if there's something missing or any tweak you'd like to see.
---
Posted on Utopian.io - Rewarding Open Source Contributors
---