Introduction
Django is a free and open-source web framework, written in Python, which follows the model-view-template (MVT) architectural pattern.It is maintained by the Django Software Foundation (DSF), an independent organization established as a non-profit.
Django's primary goal is to ease the creation of complex, database-driven websites. Django emphasizes reusability and "pluggability" of components, rapid development, and the principle of don't repeat yourself. Python is used throughout, even for settings files and data models. Django also provides an optional administrative create, read, update and delete interface that is generated dynamically through introspection and configured via admin models.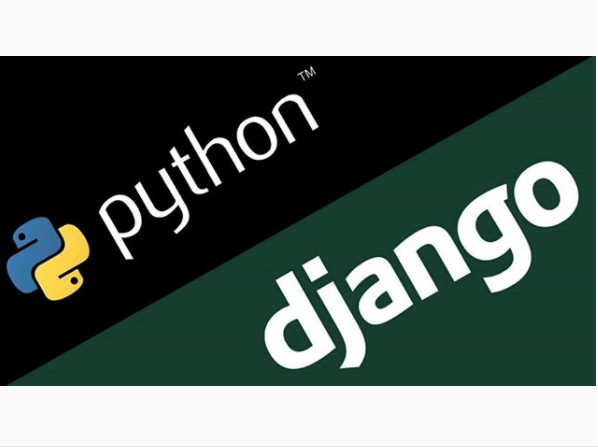 Audience
I have been promoting this to my area in Indonesia. There are a few Python developers in my country. My goal is to generate more Django framework developers. So I did this.
I target men and women 13-65 years old. Potential reach 13.000.0000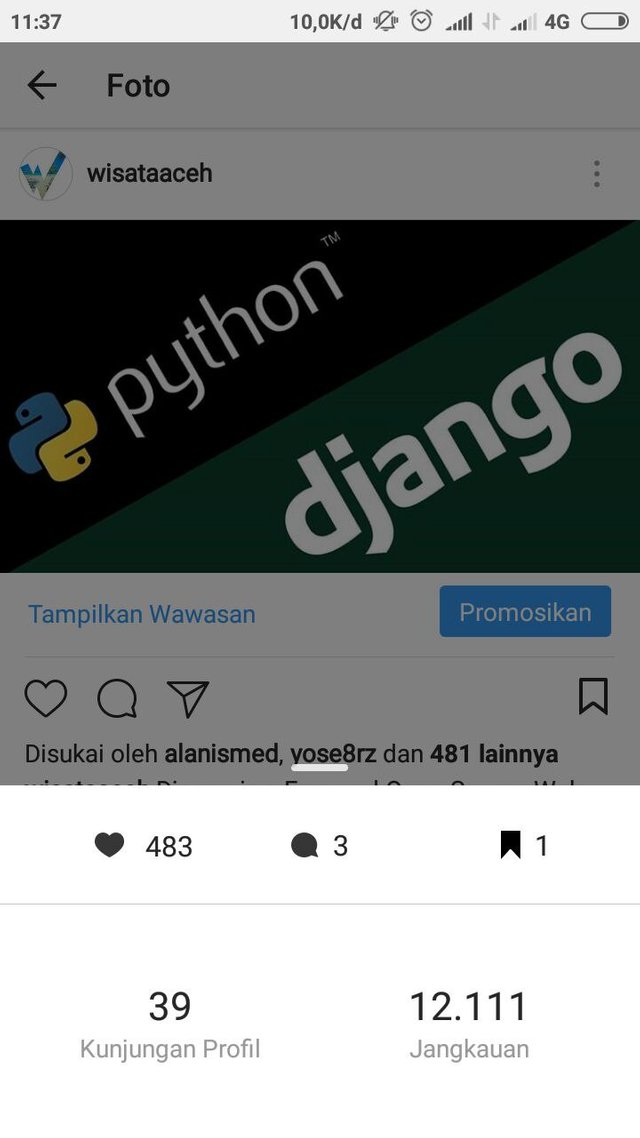 Activity
I have a social media account instagram TOUR ACEH which has many followers. I created a post about Django python framework. I added a brief introduction about django. I also added a link to this project's official site.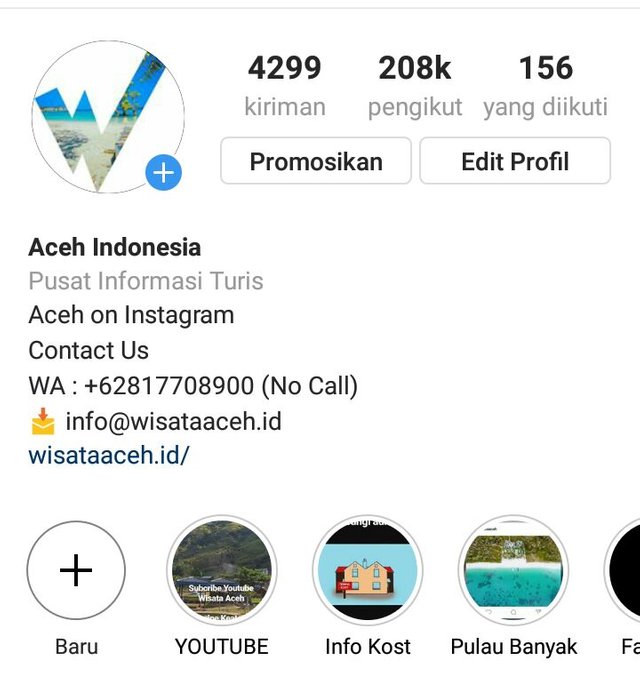 Results
i succesfull reach more 12000 people, 468 like individual and 3 comment.
All other proofs are available in following video.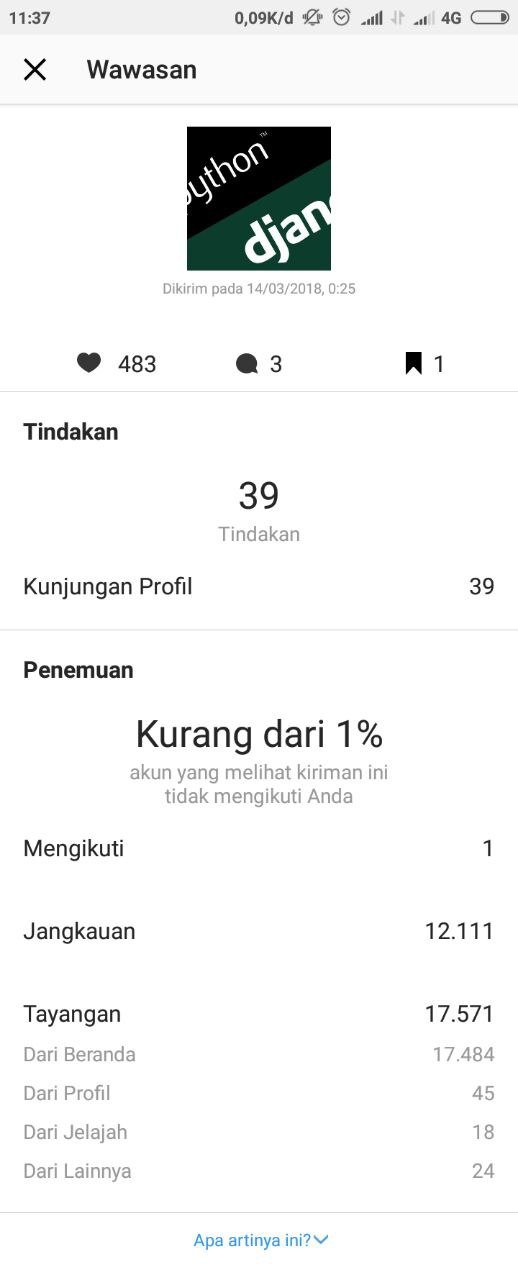 Video