CASPIAN : SOLUTION FOR INVESTORS
CASPIAN has organized a graphics design contest on steemit hosted by @mediaworks. Here is my entry for CASPIAN graphics design contest.
---
---
Caspian is a complete asset management solution that covers the full lifecycle of the trade. It includes a fully developed OEMS, PMS, and RMS. It provides a single interface into all major crypto exchanges, a complete suite of sophisticated trading algorithms, real-time and historical P&L and exposure tracking and professional customer service.
CASPIAN is a technology which helps investors to trade cryptocurrency automaticly. It can give investors alert for price and also exchange digital asset automatically when the user set limits.
I share the features of CASPIAN in a graphics and an animation. It will gelp people to know about CASPIAN and attract to CASPIAN.
---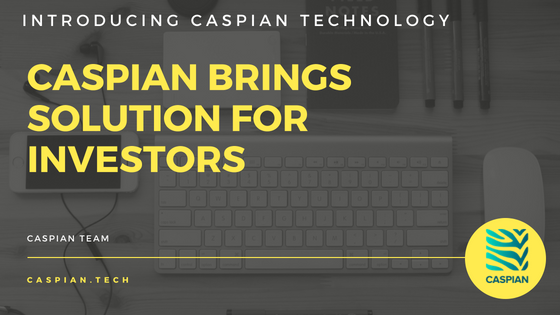 ---
---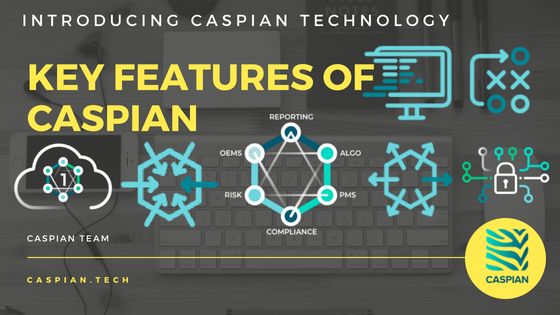 ---
---
---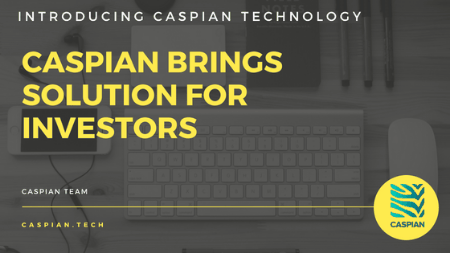 ---
---
---
Font used MONTSERRAT
Colour used #ffec4f
contest https://steemit.com/graphics/@mediaworks/360-steem-graphics-design-contest-caspian
caspiangraphic2018
shared on instagram https://www.instagram.com/p/BmgKo1dAhfK/
caspianinstagram