[Steem Assistant] v1.5.2 Bug Fix and Feature Work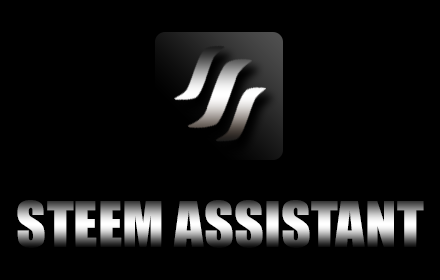 Bug Fixes
New Features
Converting VESTS to Steem Power
This is a feature I've been trying to implement and one that I wanted to implement at the same time as I released this bug fix. Unfortunately I'm having issues where the properties I'm attempting to grab from the API are returning "undefined." I'm still working to implement this but it's taking longer than I expected.
Commits
commit f1ddd1b175bbf89c5c20099bac877cd5de356ce4
Contribute
If you would like to contribute to the project you can find the repo here:
Github - Steem Assistant
I'm currently working on a couple different projects and hope you stick around to see my future work! Thank you for the support everyone!
---
Posted on Utopian.io - Rewarding Open Source Contributors
---