Lets Talk: Open Source Game Development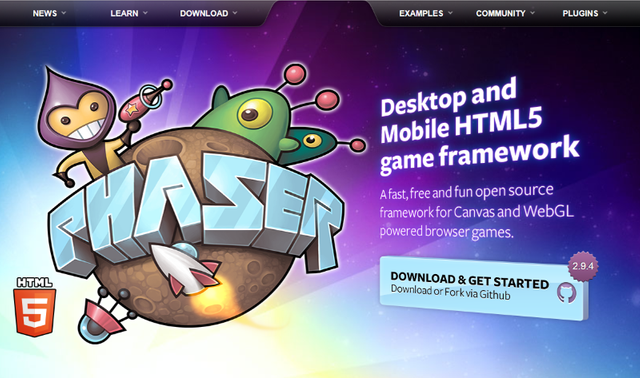 In the past few years game development has been blown open to a whole new set of developers that previously didn't have the ability whether through budgetary means or because it was too difficult due to the knowledge needed to create a game engine. This is no longer the case and I want to bring the open source and indie game developer talent here to Steemit!
---
Enter Open Source and Free Game Engines
If you are a game developer you have surely heard of Unreal Engine 4, Unity 4 and possibly even Game Maker...These seem to be the most well known in the indie game development space but they are only free up to a point. There are several open source game engines that are free and the one I'll discuss most here is Phaser.io because it's free, open source and has a community driven development version that users can contribute to.
---
So You Want to Build Games!
If you're looking to create your own games it can be a bit daunting getting started. The main question you will ask if you're completely new is..."Where do I start?" If you have no previous programming or development knowledge, I recommend getting started with HTML5 game development. These types of games can be played in most of the modern browsers natively without the need for downloading any plugins, which means they can be played on both desktop and mobile platforms if developed to support both.
At the end of this article I'll have a list of open source game engines but the one I recommend most for those getting started is the Phaser.io Desktop and Mobile HTML5 game framework. It's easy to work with and learning JavaScript will allow you to transfer those same skills to other areas of web development if you desire.
---
What Can You Make with Phaser?
There are many types of games you can make using Phaser, from multiplayer shooters to puzzles and match 3 games. Many games you will find out there are simple, but there are some more complex games made with Phaser as well.
Here are some examples of games that were made using Phaser:
---
Let's Bring Open Source Game Development to Steemit!
Now I know there are already a few open source games being discussed on Steemit, but with some many indie developers out there and new ones stepping into the spotlight everyday we can easily expand the indie game development community here on Steemit.
I believe that Steemit can provide a good platform for players to find indie games as well as help with funding these games during their development cycle! Let's bring open source game development to Steemit!
---
Open Source Game Engines
Find more here: https://github.com/collections/game-engines
---
Stay Connected:
Steemit: https://steemit.com/@jrmiller87
Facebook: https://www.facebook.com/jrmiller87
Twitter: https://twitter.com/realjrmiller87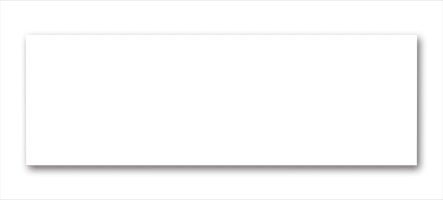 ---
Posted on Utopian.io - Rewarding Open Source Contributors
---