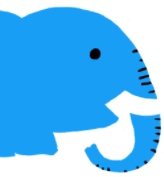 11T Mastodon
What is it?
Masdoton.Social is fully free, open sourced Offgrid social network server. It is a Microblogging platform & Mastodon is a decentralized alternative to commercial platforms... It avoids the irks of a single company monopolizing your communication... Anybody can run Mastodon & Participate in the social network freely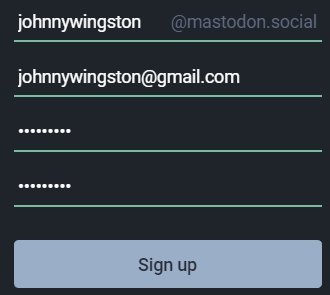 Activate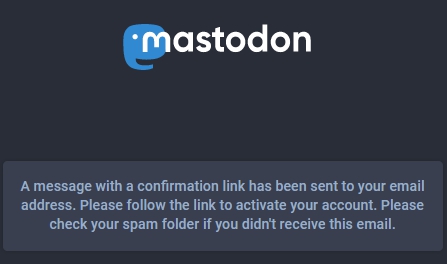 To use 11t to connect to Mastadon,
You must be:
Kind
Respectful to Copyrights
You must not be
Sharing private contents of others publicly
You decide to keep going or not

Don't Type Your Account NAME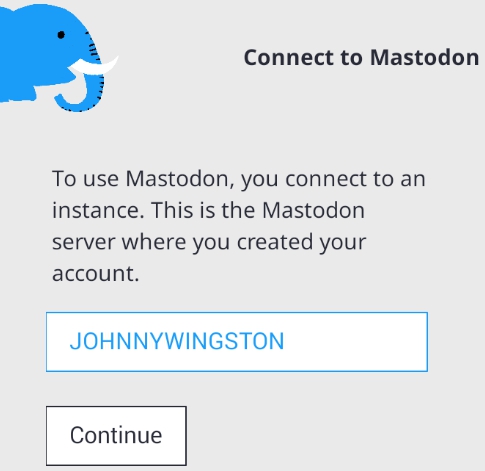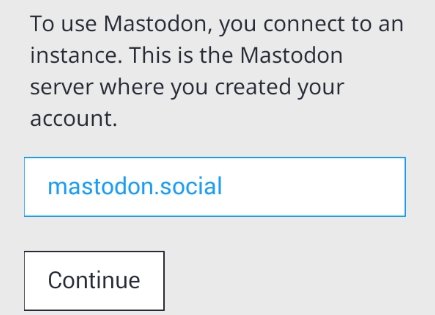 Type your e-mail/Password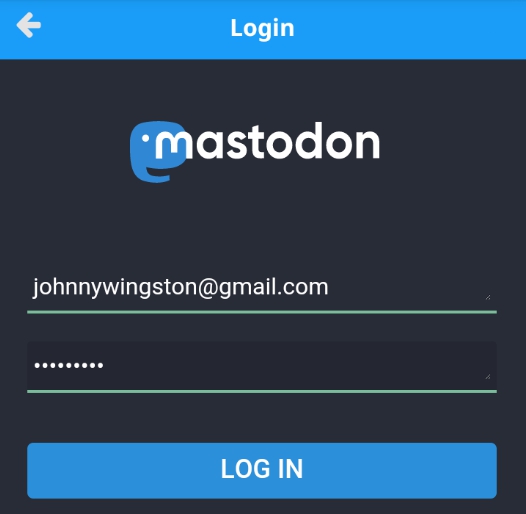 Try to avoid using the web server and the application same time
Or there is a slight chance that you can get Treshold error
I can't provide a screenshot yet it happened 4 times to me i was just too bussy to find a solution rather than taking a screenshot to share it..
Authorize the Application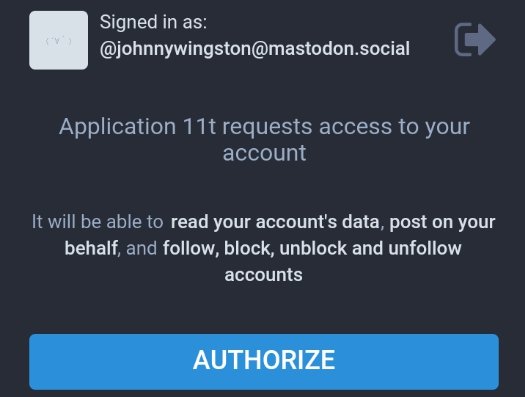 You are all set up
Hardest part was to get into the Server
If you are here and reading this,
Than you don't need any more information...
Malfunctions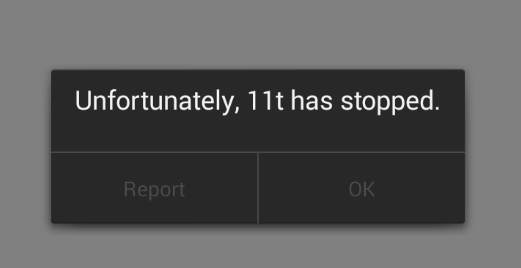 If you are having this error, than you have to check your web browser to see if you are logged in via web and if so than you have to log out...
Click here and log out https://mastodon.social/auth/sign_out


This little button right here is for Notifications


This one is your favorites (It's like private feed)

And this one is your Public Feed

It is litreally the public feed... You can even find Arapic posts out here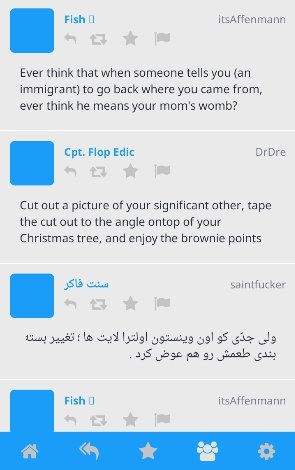 That's all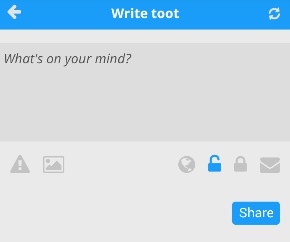 Why should you be using this application?
Ask the same question for Esteem Application
(If you ever got any other error, check your e-mail to make sure you have activated your account on mastodon.social network...)
That's all i have to share right now
Merry Christmas!!!
---
Posted on Utopian.io - Rewarding Open Source Contributors
---