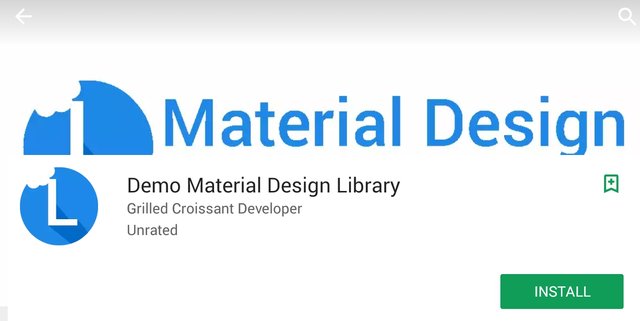 Material Design app is a library for the android developers
What does it do?
It provides you vary amount of interface features for your android applications...
To simplify
You are developing an android application and you are not quite sure about what to pick as a button
*or *
You are not sure what kind of button would you like to deploy
Or Progress bars, Sliders, Widgets Dialog boxes etc.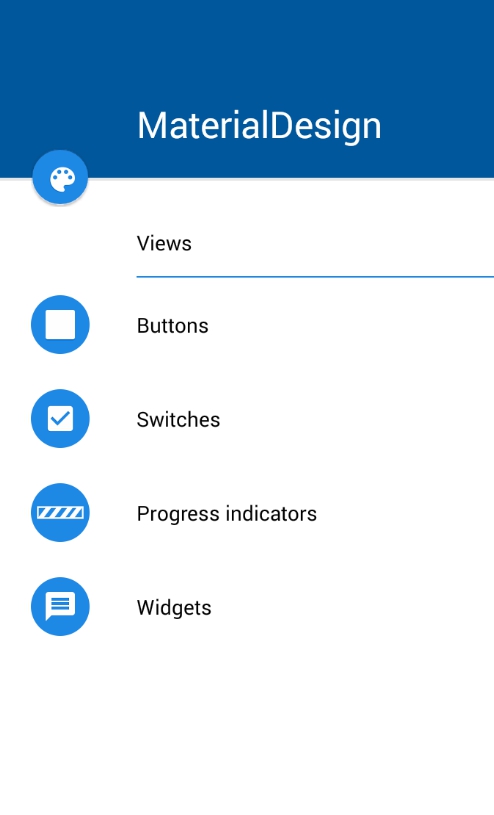 This is a library application which provides you examples in action
If you are about to deploy an application on AndroidSDK

Than you might like this color selector for the purpose of your application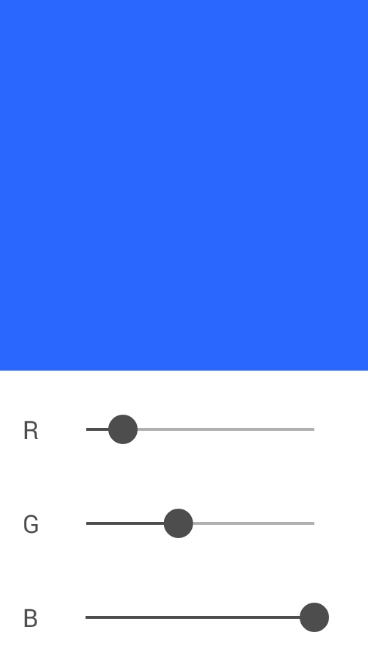 Which lets users to pick the color of their desire on the application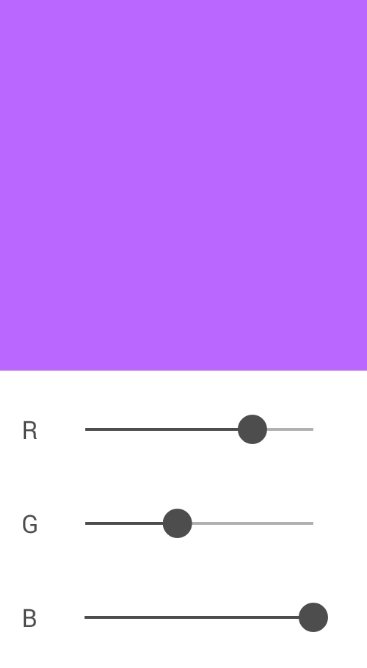 Which actually changes the color of a button or background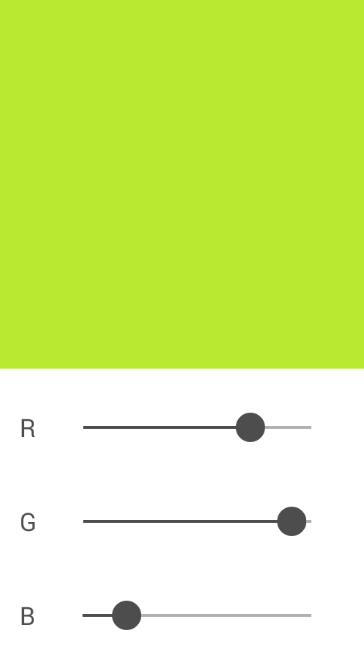 Or

Everything is ready to go all you need to do is download MaterialDesign Project and import it into your project as a library on your android project settings...

You can get Flat Button

Or Rectangle Button

Or Small Float Button

Or Icon Button

Dependencies
Mid Level Android Development Experiment
Pros
Written in JAVA
You don't need to write whole codebase
Cons
You will have to look for the same type of libraries till you learn how to
You won't be able to create your own if you keep using created ones...
Big Float Button View

Those were button samples

This is open sourced so fully free, which makes you be able to reach those Checkboxes for free


Or these switches


App gives you those features in action also source is available so any developer can reach them and anybody can use them in their own application via AndroidSDK

Progress Bar Circular Indeterminate

Progress Bar Indeterminate sample

Progress bar indeterminate Determinate sample

Progress Bar Determinate sample


And Sliders


We also got Slider with number Indicator


App comes with 4 different Widgets
-Snackbar Example


Dialog Box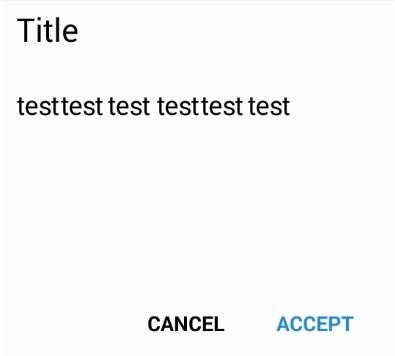 Progress Dialog

Those are life saver kits but for developers who can edit (at least) .xml files

---
Posted on Utopian.io - Rewarding Open Source Contributors
---