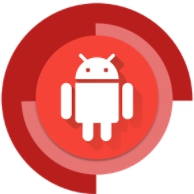 ABR App Backup & Restore
ABR is an app backup resotre application. It is Fully open-sourced application, it can backup & restores apk of applications to save phone space!
Why sould i be using ABR App Backup & Resotore?
If you don't have ssd card on your phone
If you have thousands of photographs
If your phone is slowing down due to leak of space
If you have a lot of applications on your phone and using them rarely
How does it look like?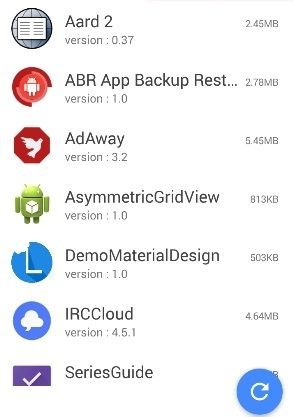 How to free the space by backing up the app
First
Head to the Backup Tab

Head to the bottom right


Make sure it has been refreshed


Pick an Application


Go Backup


Try not to touch anywhere, it may cancel the process


Confirm it by tapping ok

You have saved a lot of space

Is there any way to backup multiple applications at once?
Hold your finger on an application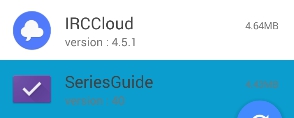 Is there any way to select all?


The middle one is for select all
Can i uninstall an application?
Hold your finger on an application just like before and this time



Uninstall


How can i restore an application i have backed up recently?
Restore


Don't just tap on an application, it is not working well

Hold your finger instead

Select the first one


I assume you are here now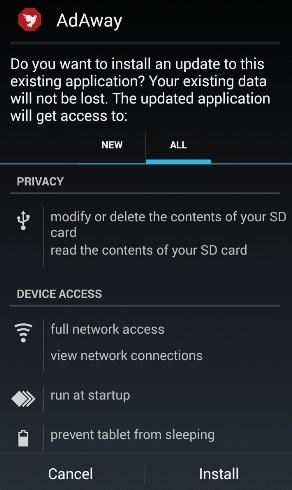 Tap on Install


You will receive this message



Tap on Done


Why do we install when we restore?
Is ABR ''App Backup & Restore'' uninstalls the app when we backup?
If it was, than it should be asking for brand new permissions but it doesn't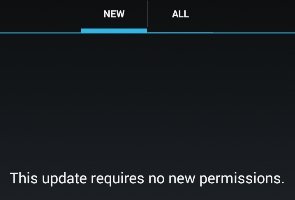 So why should be using this one more time?
It is easy to use, User friendly and it saves your space
---
Posted on Utopian.io - Rewarding Open Source Contributors
---