English -> Polish; translations for the Node.js Project (#3)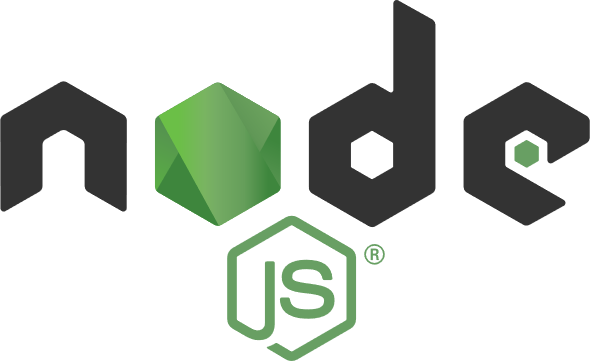 Project Details
Repository
Node.js is a free, open source server environment running on Javascript. It's one of the most popular choices for today's web projects as it provides an easy to write, fast, efficient & scalable solution for pretty much every back-end you could possibly imagine. It is, objectively, one of the most important Frameworks present in the Open Source world single handedly responsible for a huge amount of development in the webdev field in the last couple of years.
Because of that, I've chosen to bring the barrier of entry quite a bit down for polish programmers that wish to learn all about node.js and contributing to it and will be attempting a full translation of all of their documents uploaded to Crowdin, learning more about Node.js myself in the process.
Contribution Specifications
Translation Overwiew
This is a continuation of the pull_reuqests.md translation.
The translated text - pull_requests.md aims to teach the user all the steps - from setting up his own fork and local environment of the project, all the way to having their PR accepted - about setting up a Pull Request to the node.js repository.
This is of crucial importance to the project's development as consistent culture of commits and pull requests makes reviewing and implementing them much faster.
While working on the translation, I've set up a small dictionary of words that should consistently be translated to the same thing (you can read about why it's important here) and shared it with other Polish translators of Davinci for them to follow and discuss about. This is the preview of the current words in the dictionary which will continue to evolve:
Languages
The texts were translated from English to Polish.
I am a native speaker of the Polish language and have a level of C2 in English, as well as a good understanding of the technical language present throughout the texts thanks to working in the international field for a while.
Word Count
According to Crowdin's analytic tools, I've translated 1019 words from English to Polish. There were no obvious repetitions in the texts I've translated and the git commands (even though partially translated) were excluded from that number.
Proof of Authorship